Special Deals
Sub-categories:
General |
Women Sleuths |
Short Stories |
Hard-Boiled |
Police Procedural |
Cozy |
Amateur sleuth |
Historical |
Traditional British |
International crime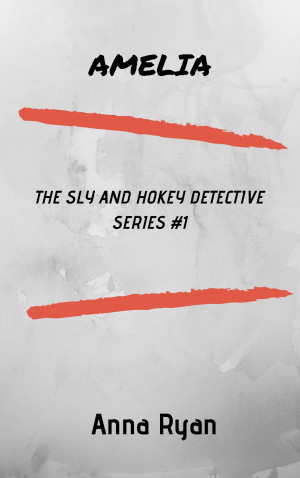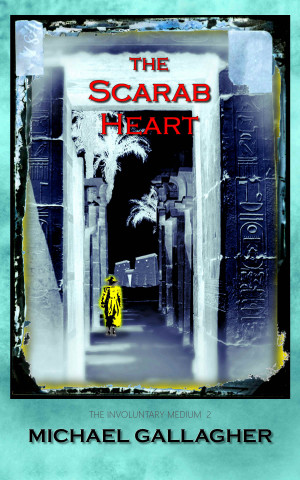 The Scarab Heart
by

Michael Gallagher
(5.00 from 9 reviews)
Egypt, 1885. Theft and murder are afoot at an archaeological dig in the Valley of the Kings. Lizzie Blaylock, a young materializing medium of some renown, and her mentor, Miss Otis, thought they were there to vacation, especially as Lizzie has decided she wants nothing more to do with her powers. Her powers, however, have other things in mind.
The 56th Man
by

J. Clayton Rogers
A former member of Saddam Hussein's Special Security Force arrives in Richmond, Virginia and sets out to solve the gruesome murder of an entire family--in his own peculiar way.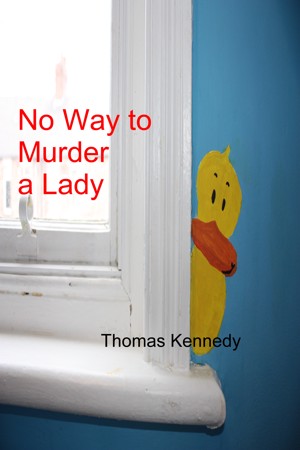 No way to murder a Lady
by

Thomas Kennedy
"They way I see it, either I do you for the two murders, or you come over on to my side." "What side is that?" "The wild side." He laughs and orders another but I stick with the rock shandy. "I'm in," I say. "I don't see a lot of options." A former police colleague has you over a barrel. But he wants something...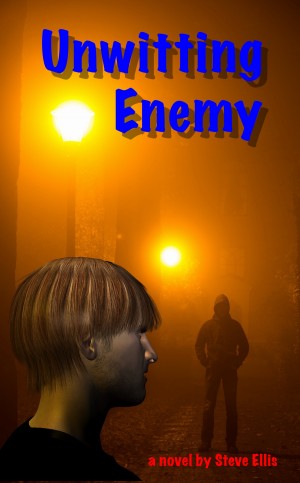 Unwitting Enemy
by

Steve Ellis
(4.00 from 1 review)
A chance event leads the British security services to the discovery of information of a dangerous nature. The storyline begins in the UK and takes the principle characters along an international race against time.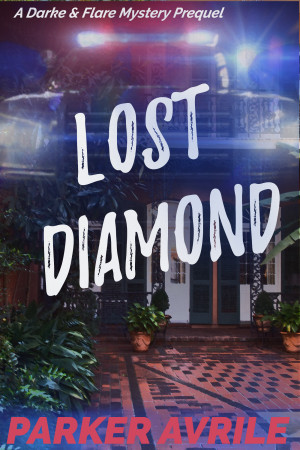 Lost Diamond
by

Parker Avrile
His hot new boyfriend asks an infatuated gay New Orleans police detective to locate a missing diamond, but it's hard to find a precious gem when you're caught in a web of deception. An 8,000-word short mystery with no cliffhanger.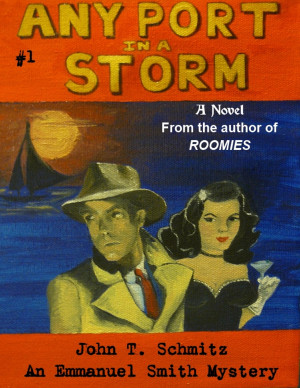 Any Port in a Storm: An Emmanuel Smith Mystery
by

John T. Schmitz
Any Port in a Storm introduces us to Inspector Emmanuel Smith, a twenty-two year veteran of the Bay Port City Police Department. When a prostitute named Pinky turns up dead in Elm Park, it marks the beginning of the deadliest case of his career—and the little hooker's body is only the start of what turns into a sinister plot of murder and betrayal.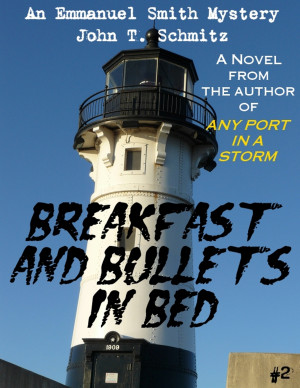 Breakfast & Bullets in Bed: An Emmanuel Smith Mystery
by

John T. Schmitz
Emmanuel Smith and his partner spend Memorial Day weekend in Seaside Harbor; but Irish crime boss Archibald Stone is hiding out next door—and he's holding a grudge against the old detective. Matters are further complicated when they're asked to unearth an ancient treasure, which soon everyone is scrambling to get their hands on, including a guest who turns up dead.