Special Deals
Sub-categories:
General |
Women Sleuths |
Short Stories |
Hard-Boiled |
Police Procedural |
Cozy |
Amateur sleuth |
Historical |
Traditional British |
International crime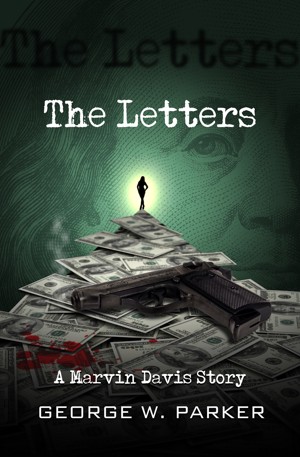 The Letters
by

George W Parker
Cocaine, murder and love. What else would you expect on a summer day? It is July in Dallas and hot. Then the fat man is murdered and everything gets hotter.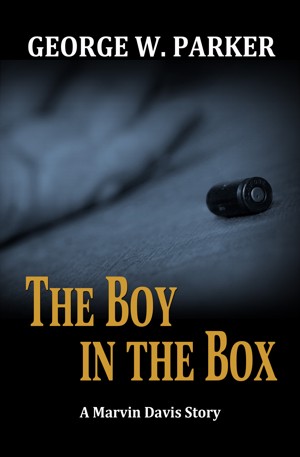 The Boy In The Box
by

George W Parker
(4.00 from 1 review)
Six murders, a child porn ring, horse racing, drug smuggling, beautiful women, crooked police, crooked lawyers; it's all in a days work for Marvin Davis.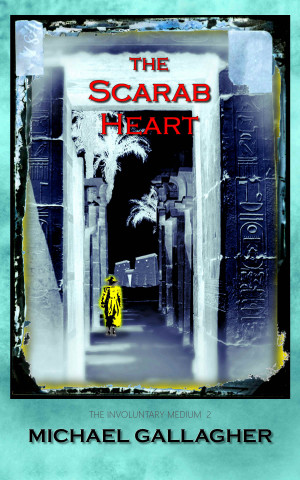 The Scarab Heart
by

Michael Gallagher
(5.00 from 9 reviews)
Egypt, 1885. Theft and murder are afoot at an archaeological dig in the Valley of the Kings. Lizzie Blaylock, a young materializing medium of some renown, and her mentor, Miss Otis, thought they were there to vacation, especially as Lizzie has decided she wants nothing more to do with her powers. Her powers, however, have other things in mind.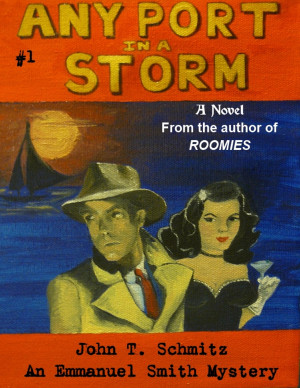 Any Port in a Storm: An Emmanuel Smith Mystery
by

John T. Schmitz
Any Port in a Storm introduces us to Inspector Emmanuel Smith, a twenty-two year veteran of the Bay Port City Police Department. When a prostitute named Pinky turns up dead in Elm Park, it marks the beginning of the deadliest case of his career—and the little hooker's body is only the start of what turns into a sinister plot of murder and betrayal.