Special Deals
Sub-categories:
General |
Women Sleuths |
Short Stories |
Hard-Boiled |
Police Procedural |
Cozy |
Amateur sleuth |
Historical |
Traditional British |
International crime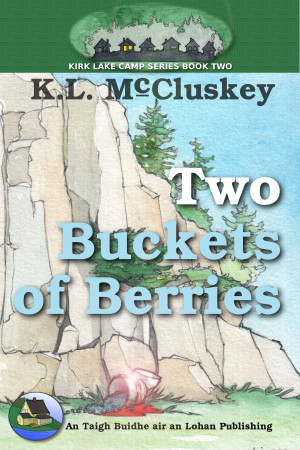 Two Buckets of Berries
by

K.L. McCluskey
(4.00 from 1 review)
At least nobody died at the resort this time. Charlene could breathe a sigh of relief. She had enough work running Kirk Lake Camp. It was the height of the season hot and humid and all the cottages and fishing boats were rented. To top it off, a perfect storm was brewing and, oh yes, one of her guests was killed … but at least not at the resort … phew!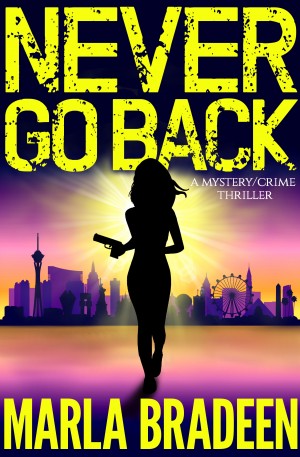 Never Go Back
by

Marla Bradeen
(3.00 from 1 review)
Beyond the glitz and glamour of the Las Vegas Strip, someone is about to die. Alison Carter's world is upended when her boss is shot in front of her eyes. But what happens when the only eyewitness to a crime becomes the only suspect?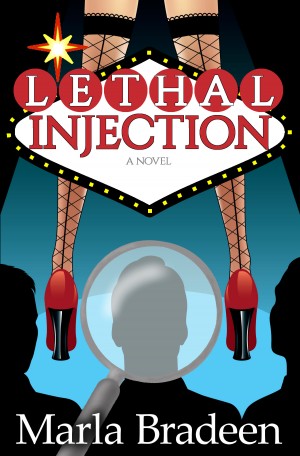 Lethal Injection
by

Marla Bradeen
(5.00 from 1 review)
Megan Kelley led a simple life, avoiding bill collectors by day and stripping by night. But then her pregnant roommate turns up dead and upends Megan's life. Megan's determined to get answers, even if that means infiltrating a clinic for unwed mothers-to-be or partnering with a grumpy exotic dancer. What she uncovers is a horrifying truth more shocking than anything she imagined.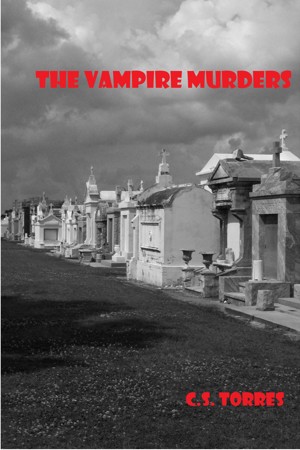 The Vampire Murders
by

C.S. Torres
(5.00 from 1 review)
In the middle of New Orleans during the height of Mardi Gras people are turning up dead, their blood removed, two holes in the neck. The vampires are back! Well, one, and she's not your average bloodsucker.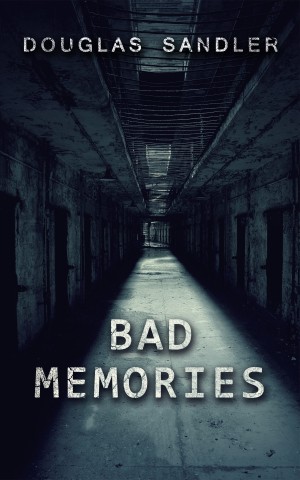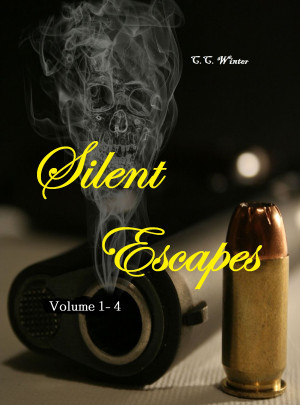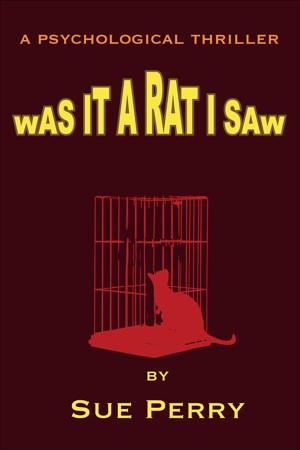 Was It A Rat I Saw
by

Sue Perry
(4.67 from 3 reviews)
To end life-threatening seizures,Tommy Dabrowski has an operation that disconnects the two sides of his brain. After that, only half his brain can still communicate with the outside world - and it's the other half that becomes a witness to murder. The death toll rises as brain researcher Clare Austen and Tommy race against time to figure out what Tommy knows before the killer comes for them.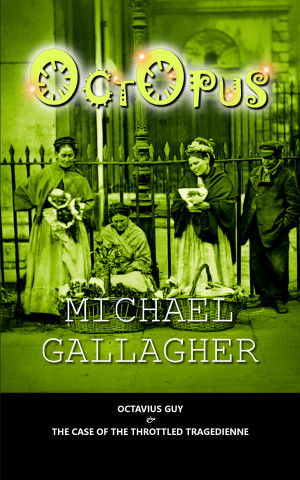 Octopus
by

Michael Gallagher
(4.00 from 3 reviews)
Octavius Guy and the Case of the Throttled Tragedienne. When the leading actress dies in mysterious circumstances on stage during a performance of The Duchess of Malfi at the Sadler's Wells Theatre, Gooseberry, the fourteen-year-old Victorian boy detective, feels duty-bound to investigate.