Special Deals
Sub-categories:
General |
Women Sleuths |
Short Stories |
Hard-Boiled |
Police Procedural |
Cozy |
Amateur sleuth |
Historical |
International crime |
Traditional British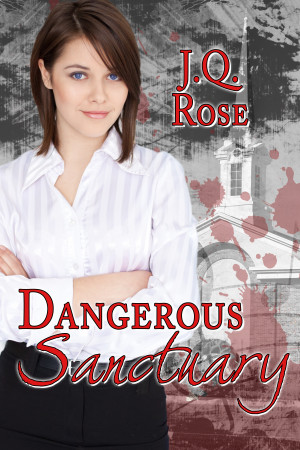 Dangerous Sanctuary
by

J.Q. Rose
(4.00 from 1 review)
Pastor Christine Hobbs has been in the pulpit business for over five years. She never imagined herself caring for a flock that includes a pig, a kangaroo, and a murderer.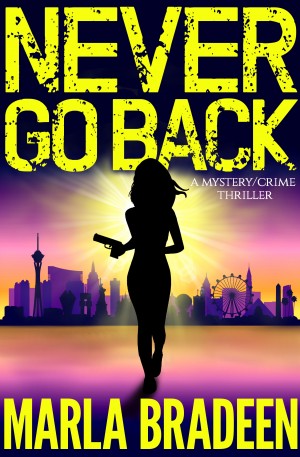 Never Go Back
by

Marla Bradeen
(3.00 from 1 review)
Beyond the glitz and glamour of the Las Vegas Strip, someone is about to die. Alison Carter's world is upended when her boss is shot in front of her eyes. But what happens when the only eyewitness to a crime becomes the only suspect?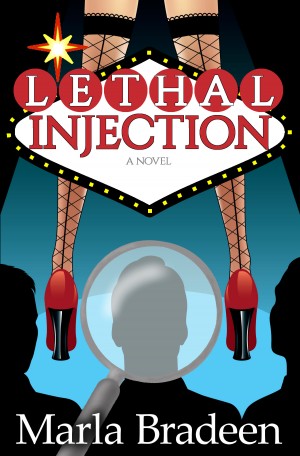 Lethal Injection
by

Marla Bradeen
(5.00 from 1 review)
Megan Kelley led a simple life, avoiding bill collectors by day and stripping by night. But then her pregnant roommate turns up dead and upends Megan's life. Megan's determined to get answers, even if that means infiltrating a clinic for unwed mothers-to-be or partnering with a grumpy exotic dancer. What she uncovers is a horrifying truth more shocking than anything she imagined.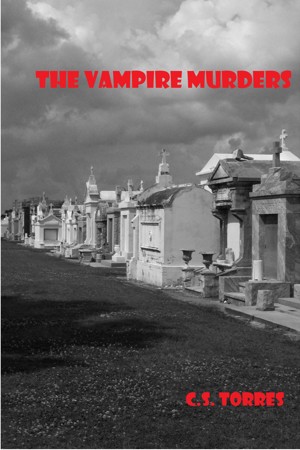 The Vampire Murders
by

C.S. Torres
(5.00 from 1 review)
In the middle of New Orleans during the height of Mardi Gras people are turning up dead, their blood removed, two holes in the neck. The vampires are back! Well, one, and she's not your average bloodsucker.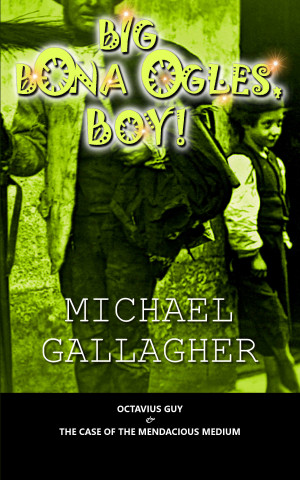 Big Bona Ogles, Boy!
by

Michael Gallagher
(5.00 from 2 reviews)
Octavius Guy and the Case of the Mendacious Medium. Join Gooseberry, the Victorian boy detective, in the lead-up to Christmas as he and his ragtag bunch of friends investigate a shadowy spiritualist medium recently arrived from Boston, Massachusetts, only to discover that somebody desperately wants her dead.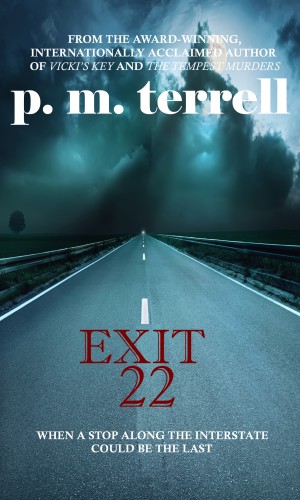 Exit 22
by

P.M. Terrell
(4.00 from 1 review)
Christopher Sandige is leaving Washington for a much anticipated vacation in Florida when an automobile accident leaves him stranded at Exit 22 in NC. After meeting a beautiful but mysterious woman, he is pulled into a shocking double homicide. Now he's a fugitive on the run, racing to escape detectives closing in and a sociopathic assassin determined to kill him... and time is running out.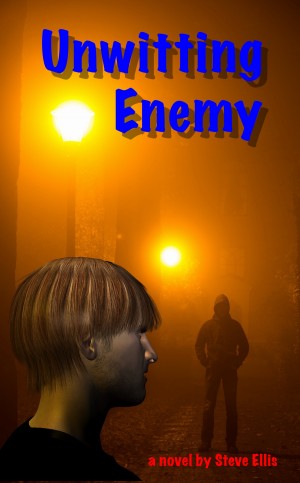 Unwitting Enemy
by

Steve Ellis
(4.00 from 1 review)
A chance event leads the British security services to the discovery of information of a dangerous nature. The storyline begins in the UK and takes the principle characters along an international race against time.