Special Deals
Sub-categories:
General |
Women Sleuths |
Short Stories |
Hard-Boiled |
Police Procedural |
Cozy |
Amateur sleuth |
Historical |
International crime |
Traditional British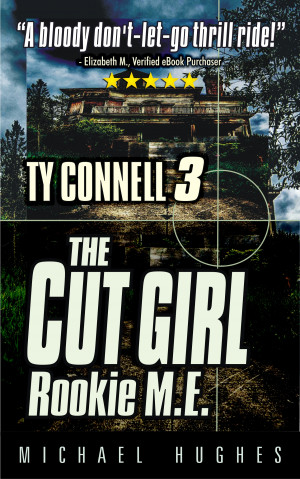 The Cut Girl: Rookie M.E., Book 3 in The Ty Connell Crime Thriller trilogy.
by

Michael C. Hughes
A case so bloody, so baffling, so disturbing, that police are already calling it a "black hole" -- cold before it even starts. Dr. Julia Reesman, a rookie Medical Examiner, is one of the first on the scene and she also panics, then sees it as a chance to kick-start a new career -- IF she can help solve it. It becomes her and Connell against the world and a case almost too freakish to believe.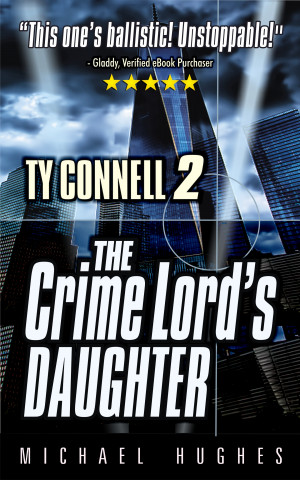 The Crime Lord's Daughter, Book 2 in The Ty Connell Crime Thriller trilogy.
by

Michael C. Hughes
A family feud turns deadly as Dani O'Banion, a hot-headed 22-year old, fights for what's hers. Her inheritance is due soon from her late mother's estate and her stepfather is not only executor of the will... but he's also one of New York's dirtiest crime lords: John O'Banion. And she's been well warned: do NOT provoke this calculating killer. But, for Dani, it's personal, it's war -- and it's ON!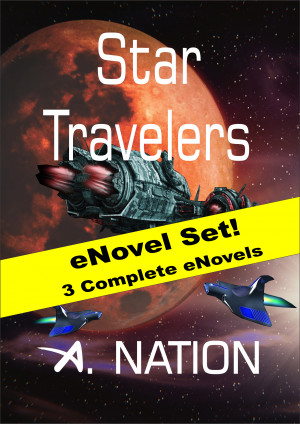 Star Travelers
by

A. Nation
Three full-length science fiction ebooks rolled into one. From first contact to traveling across space.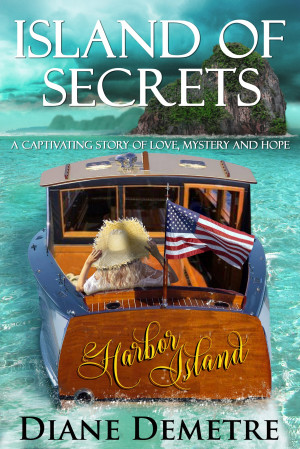 Island of Secrets
by

Diane Demetre
Two love stories separated in time. Two women following their dreams. In a paradise littered with painful secrets, will love turn the tide? 1973. Cecilia "CiCi" Freemont has a restless soul and the voice of an angel. Leaving her privileged upbringing behind, she chases her dreams to the sandy beaches of an unspoiled Hawaiian paradise, Harbor Island. But life takes an unexpected turn when . . .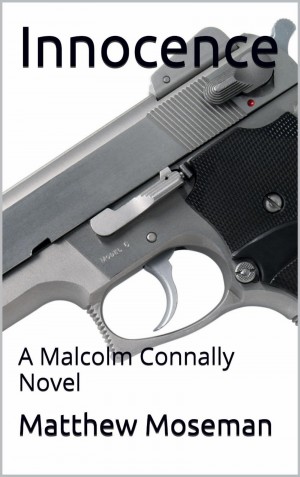 Innocence
by

Matthew Moseman
Malcolm "Mac" Connally is a novice PI, newly exiled from the Omaha Police Department hungry and in desperate need of work. Work comes by way of a young actress named Alexandra Pine who asks him to help find her friend's lover, a fugitive on the run. He soon finds he and the cops aren't alone and finds himself up against a powerful crime lord.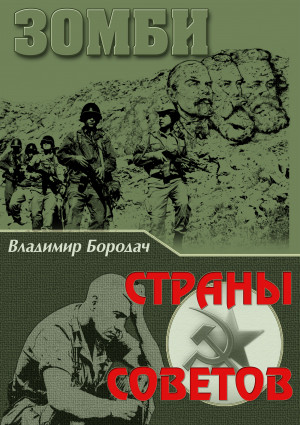 Зомби страны Советов
by

Владимир Бородач
Лучше считать этот кошмар романом. Реальные события, герои, война в Афганистане. СССР развалился, идеи, за которые погибли друзья, оказались иллюзиями, а руководство страны злейшими врагами своего народа. Процветает грабеж, насилие, уничтожаются демократические порывы. Похищены и убиты политические соратники героя. Из списков смертников он остается один, ведет расследование, убийцы сами находят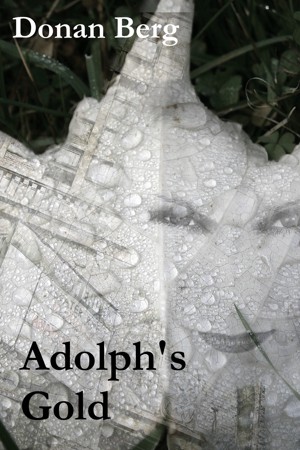 Adolph's Gold
by

Donan Berg
Detective Second Class Adolph Anderson, striving to earn a gold shield, confronts an elaborate web of unsuspected turns sprung with gusto after a skeleton bathed in used motor oil is unearthed in his captain's backyard. The twisted trail Adolph follows challenges his smarts when faced with perversion, illegal drugs, unforgiven sins and his water submersion fear. Join his suspense-filled adventure.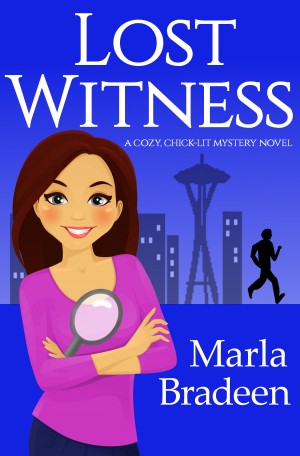 Lost Witness
by

Marla Bradeen
Single mom Betsy Holmes gets more drama than she bargained for when her mother Claudia drops a bomb that rocks her to the core: Betsy's father wasn't alone the night of his fatal car crash three years ago. Determined to prove Claudia wrong, Betsy investigates—and in the process she uncovers some disturbing family secrets that will change her life forever.