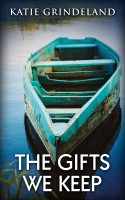 The Gifts We Keep
by

Katie Grindeland
Price:
$2.99 USD.
Words: 100,350. Language: English. Published: October 14, 2015. Categories:
Fiction
»
Literature
»
Literary
(5.00 from 1 review)
"The Gifts We Keep" is the story of a family forever changed by the arrival of a young Native Alaskan girl. As they come together, new alliances are forged and old secrets are forced to the surface, weaving together questions of identity, forgiveness, and the bravery it takes to open our true selves to the ones we love.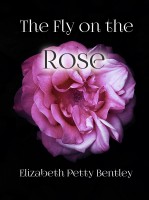 The Fly on the Rose
by

Elizabeth Petty Bentley
Temple has no intention of remarrying after the messy civil divorce that left her without custody of her two girls. Then she meets Q, who doesn't understand that a civil divorce hasn't abrogated her religious vows. She decides he doesn't need to know, since he's not of her faith. She thinks he doesn't need to know about her daughters either. She couldn't be more mistaken.
Related Categories