Special Deals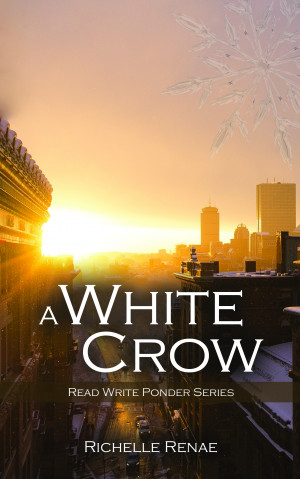 A White Crow
by

Richelle Renae
Mac and Lisa are a young, recently engaged couple still working out the kinks of their new relationship and coming to terms with the challenges of living together in the big city. When Mac casually borrows the one item that Lisa attributes all her success to, both their lives are dramatically affected.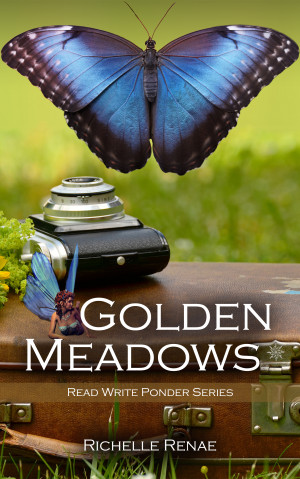 Golden Meadows
by

Richelle Renae
(4.00 from 2 reviews)
A man who's always seen the world through an artistic lens, where boat railings are covered in vermilion paint under cotton candy clouds, would like nothing more than to get validation from the son who's always thought his father was crazy. What if he isn't crazy at all? What if faeries are real? Sometimes fathers and sons have lenses that will never be focused the same.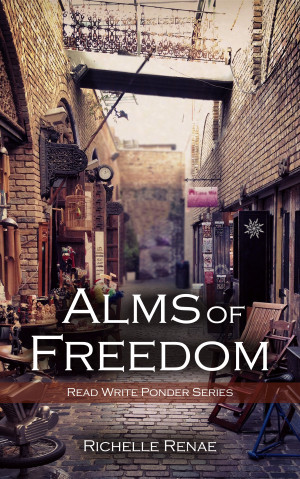 Alms of Freedom
by

Richelle Renae
When a woman visits a foreign country for the first time and heads out to the bazaar to purchase a gift for her host family, the host's son joins her to act as interpreter. The boy teaches her enough common phrases to allow her to communicate with the vendors, and not get swindled, but it isn't until she trips over an old crone selling wishes, that she learns the most valuable lesson of all.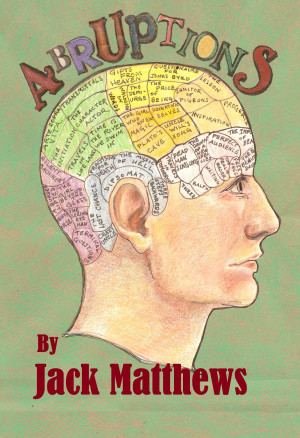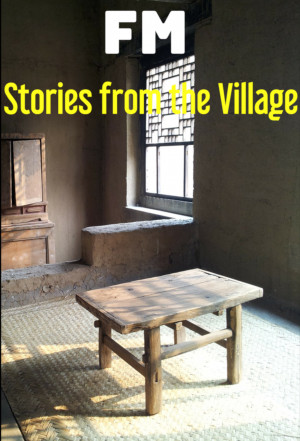 Stories from the Village
by

F M
A village is a place full of peasant farmers. Not this Village. This is the place where an adopted daughter abandoned her father, where a band of unemployed youngsters caused the death of a monk, and where a barefoot doctor controlled a national network of illegal adoptions. And so much more.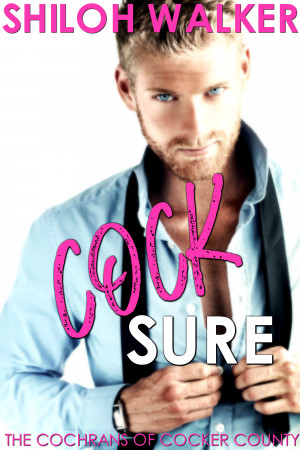 Cocksure: The Cochrans of Cocker County
by

Shiloh Walker
He's the cockiest bastard I've ever met and I mean that with all the affection and adoration in the world. I've been in love with him for years, and not just because of those intense blue eyes or that slow smug smile that promises to make all your dreams come true. I've seen what lies under that smile and his cocksure attitude. It's enough to make me melt.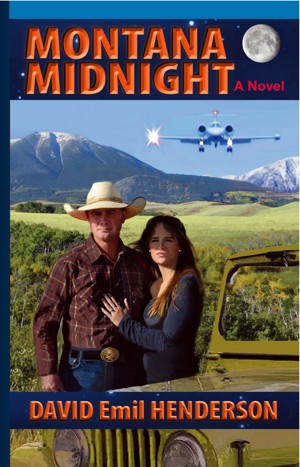 Montana Midnight
by

David Emil Henderson
Against a background of national unrest, "Montana Midnight" paints a tense and often humorous portrait of a town caught in a fiery clash between environmental militants and corporate kingpins. Jackpine is the kind of town where every character knows everyone else. And Nathan Chambers is a young veteran with an expectant wife. Naturally, he gets the job of keeping the peace —a very dangerous job.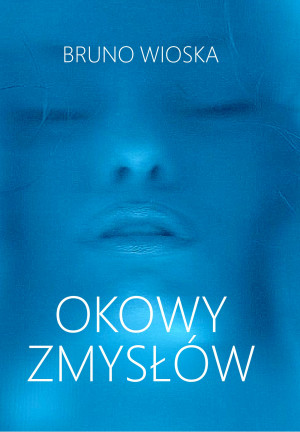 Okowy zmysłów
by

Bruno Wioska
Price:
$11.80

USD.
(
Free
until
May 25
!)
Words: 30,960.
Language: Polish.
Published: April 25, 2017
. Categories:
Fiction
» Literature
» Literary
Autor zastosował niespotykany dotąd chwyt – połączył historie z różnych epok w jedną całość. I choć w pierwszej chwili może się to wydawać zagmatwane i bezsensowne, to... jest po prostu genialne. Dzięki temu zabiegowi poznajemy Rzym z różnych okresów, spotykając historyczne postaci, oglądając zmiany, jakie zachodziły przez setki lat zarówno w zabudowie, jak i ludzkim podejściu do życia. Szybko się
Related Categories