Special Deals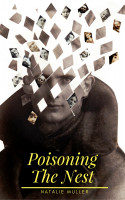 Poisoning the Nest
by

Natalie Muller
When Jack Kelly signed up, the war was meant to be over by Christmas. It was supposed to be an adventure, a chance to escape his life for a little, something to tell the grandkids about. But it wasn't the adventure they promised, and heroism is more complicated than it seems in stories. While stories cover painful memories.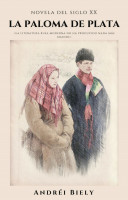 La paloma de plata
by

Andréi Biely
A principios del siglo XX, Andréi Biéli ideó un tríptico monumental al que bautizó Oriente u Occidente. La primera parte de ese tríptico es el libro que el lector tiene entre las manos, La paloma de plata: el espejismo de Oriente, una inmersión en la Rusia profunda, el mundo de las sectas y el misticismo salvaje.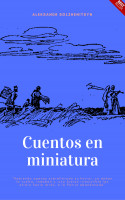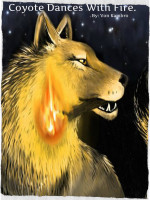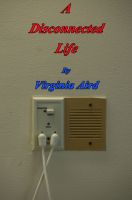 A Disconnected Life
by

Virginia Aird
Jane never thought her life would come to this. Sally expected nothing more from her menial existence. Their tortured souls collide one fateful day. Experience a dramatic view into the lives of two women and one's highly unusual method of coping.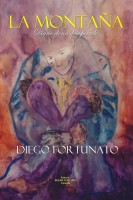 La montaña
by

Diego Fortunato
Price:
$3.99

$0.99 USD.
(
75% off
!) Words: 147,730. Language: Spanish. Published: May 5, 2013. Categories:
Fiction
»
Literature
»
Literary
En un relato de la vida real, un hombre abandonado por su esposa se refugia en una pequeña cabaña situada en una montaña cercana a la ciudad. Destrozado sentimentalmente, en bancarrota y luchando por sobrevivir, comienza a escribir un Diario donde relata su tormento y alucinantes fantasías pinceladas de realismo mágico.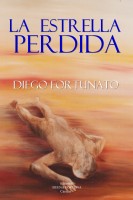 La estrella perdida (Segunda novela de la trilogía El Papiro).
by

Diego Fortunato
Un grupo de arqueólogos descubren en unos viejos papiros el misterio de La Vera Cruz, la cruz de la crucifixión de Cristo, que se hallaba perdida desde su muerte. Los escritos revelaban que los esenios, hermandad de la que formaba parte Jesucristo, la habían llevado y escondido en la cima del enigmático Kukenán, el llamado Tepuy de los Muertos, en La Gran Sabana, al sur de Venezuela.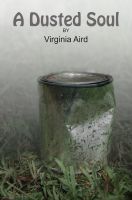 A Dusted Soul
by

Virginia Aird
(5.00 from 1 review)
Sometimes even the naughty ones are allowed to come back home again. Bonus Poem: "Emotion Go Round"
Related Categories