Special Deals
Sub-categories:
General |
Satire |
Black comedy |
Parody
Valedictoria Scott and the Secret of Triumphia
by

Patricia A. Leslie
Valedictoria is a modern young woman of alternative 1870s England. Having realised her dream of attending a Secretarialist Academy, the former kitchen-maid is now eagerly pursuing the dream job and independent life that should be possible for a smart, ambitious woman. This time, she tries Haute Couture in glamorous Parisia! Surely no uncanny adventures await her in such a civilized, cultured city?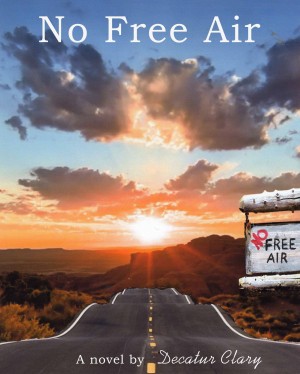 No Free Air
by

Decatur Clary
(5.00 from 1 review)
Tim liked to drive in the desert, to clear his mind, until he met Ed and Earl. When Ed broke loose in L.A., Tim had to team up with Earl to get him back to the desert before any serious damage was done. They were too late. But Ed has a secret, a damned big secret, and with the police closing in, there is only time for one more try. Will 'Pride and Joy' have what it takes to bring down the walls?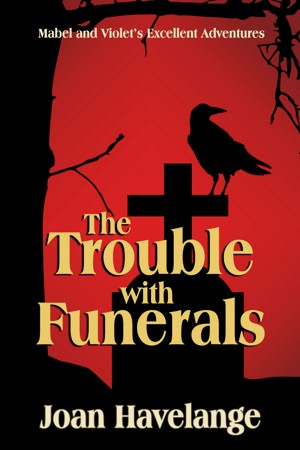 The Trouble With Funerals
by

Joan Havelange
The trouble with funerals is there are too many of them. Mabel's mother is convinced there is something nefarious going on at the senior's condo 'Gravenhurst Manor.' She convinces her daughter to look into the death of her best friend, Mini, who died in suspicious circumstances.