Special Deals
Sub-categories:
General |
Satire |
Black comedy |
Parody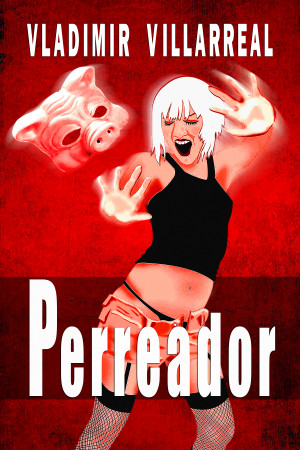 Perreador
by

Vladimir Villarreal
Novela de ficción ambientada en el mundo del diseño industrial, "Perreador" es una comedia negra que retrata el sexo como parte de una cultura pop, es una obra irreverente, un drama ligero con tintes de comedia ácida y humor negro, con personajes entrañables, situaciones surrealistas y un toque de drogas, muerte y rock and roll.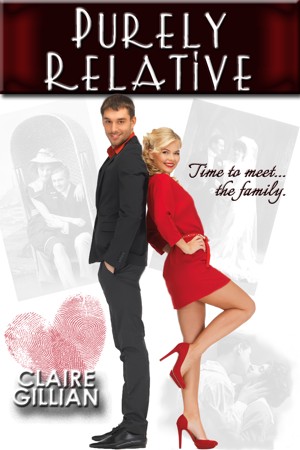 Purely Relative (The P.U.R.E. #1.5)
by

Claire Gillian
Book #1.5 in The P.U.R.E. series. After narrowly surviving her murderous ex-employer, Gayle Lindley must face a challenge even more daunting--meeting her boyfriend's family and close friends. Too bad those friends happen to include an ex-fiancee and her parents. Purely Relative continues Gayle and Jon's friends- to-lovers to possibly more? romance begun in The P.U.R.E.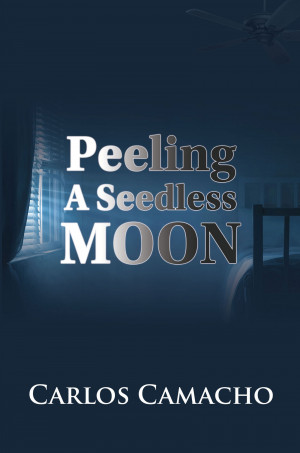 Peeling A Seeedless Moon
by

Carlos Camacho
The restless Alistair Orzabal finds himself caught up in an unforgiving foreign city, where his persistent, ironic observations of the world around him serve to distract from his fears and protect him from his past. Abruptly, the drudgery of daily life is threatened by the emergence of hope, one that risks derailing the monotony of his reliably, safe life.