Special Deals
Sub-categories:
General |
Satire |
Black comedy |
Parody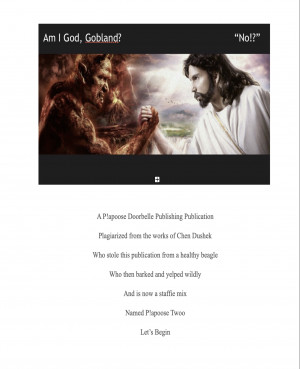 Am I God, Gobland?
by

Papoose Doorbelle
The first installment of the Torture Trials series introduces a writer who was sentenced to hell, murdered to expedite his trip there, then returned by the grace of God to battle demons as one himself. The internal struggle and turmoil justifying his battle externally is cleverly disguised to be indistinguishable from the reality that unfolds before him. Ages 13+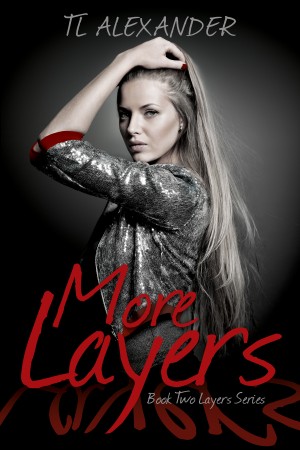 More Layers Book Two of the Layers Series
by

TL Alexander
More Layers Book two of the smexy LOL Layers Series * * * Alexia Grant wanted the happily-ever-after, the fairytale ending. What she got, was her heart shattered into 5.689 million pieces. It's been over two years, 936.5 days to be exact, since she last laid her eyes on Jaxson Chase Ryan. She thought she was ready to see him, but now…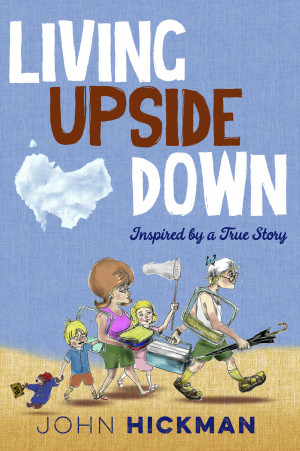 Living Upside Down
by

John Hickman
Price:
$2.99

USD.
(
Free
until
July 11, 2020
!)
Words: 109,820.
Language: English.
Published: September 6, 2018
. Categories:
Fiction
» Humor & comedy
» General
Sue and Roger attempt to resolve family conflicts and improve their living standards by migrating in the 1970s with their two small children from England to the warmer Great Southern Land to become 'fair dinkum Aussies'. This is an inspirational, laugh-out-loud story of one small family's triumph over unbelievable odds while told with a self-deprecating humour.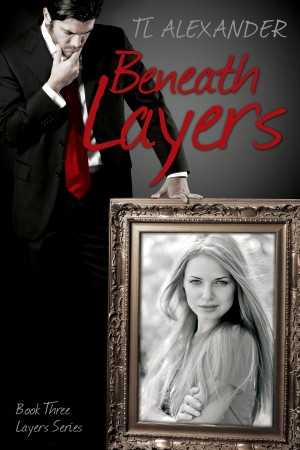 Beneath Layers Book Three of the Layers Series
by

TL Alexander
Beneath Layers Book Three of the smexy LOL Layers Series. Alexia Grant was so close to her happily-ever-after, all she had to do is reach out a grab it… Jaxson Ryan was so close to having the woman, the life, he's always wanted. But that was before…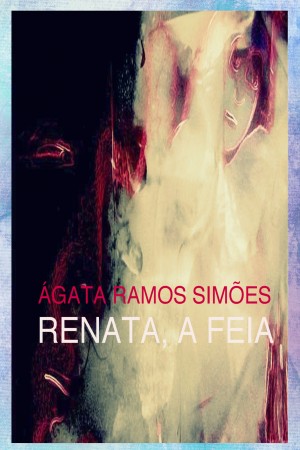 Renata, a Feia
by

Ágata Ramos Simões
Renata é Portuguesa e é a mulher mais feia do mundo. Ela habita num Portugal Alternativo onde as Feias são consideradas estúpidas e tratadas de acordo com esse epíteto.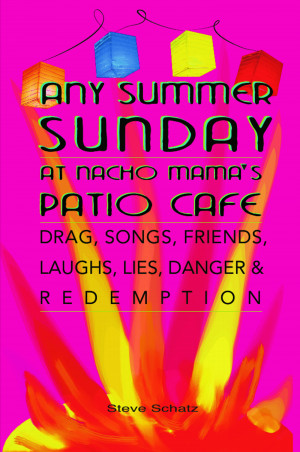 Any Summer Sunday at Nacho Mama's Patio Cafe : Drag, Songs, Friends, Laughs, Lies, Danger & Redemption
by

Steve Schatz
Boys in the Band meets La Cage in an Indiana gay bar. A joyous dance of song, drag queens, laughs, lies, friends and a touch of tawdry, grabs you, shakes...stirs, then sets you down with a smile and a kiss. A kaleidoscope of weird jobs, loves, hopes, dreams, rage, loss, music and more. It's a book for anyone who has ever felt different.