Special Deals
Sub-categories:
General |
Satire |
Black comedy |
Parody
Joey Blanks: Budget Hit Man. A Romantic Retro Mob Comedy.
by

Michael C. Hughes
It's the 90s, the heydays of the Jersey mob and who knew these guys could be this nuts? Joey's a loveable gaffe-prone mob wannabe. All he wants is that most elusive status in the wiseguy world: respect. He just picked the wrong bunch of sadists to make that work with. When he ends up with five million dollars of mob money by mistake it's a good thing Zoey is there to save his butt -- again!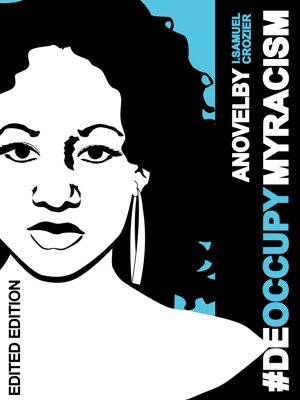 #Deoccupy My Racism
by

I. Samuel Crozier
This is a story about Jasmine Hale: A woman of fair abilities and average pursuits. Before her time, she had given little practice to consciousness concerns or social activisms; enjoying an idealic life that would come to be disturbed by events outside of her control. Jasmine Hale will find herself confronted by forces created by and against herself; finding herself falling... into the Racism Zone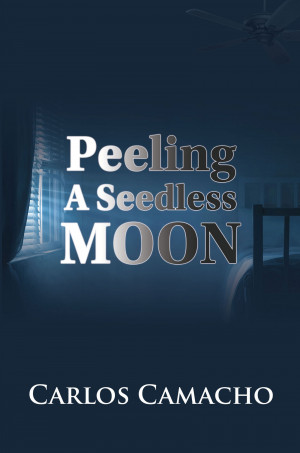 Peeling A Seeedless Moon
by

Carlos Camacho
The restless Alistair Orzabal finds himself caught up in an unforgiving foreign city, where his persistent, ironic observations of the world around him serve to distract from his fears and protect him from his past. Abruptly, the drudgery of daily life is threatened by the emergence of hope, one that risks derailing the monotony of his reliably, safe life.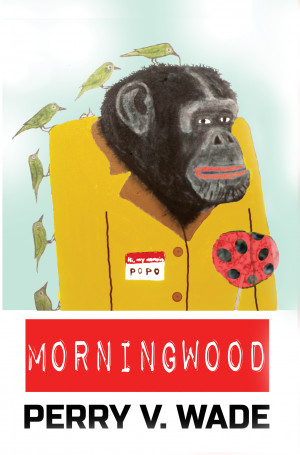 Morningwood
by

Perry V. Wade
(5.00 from 2 reviews)
Morningwood is the story of a couple of days in the life of a small-time private investigator on a fool's errand.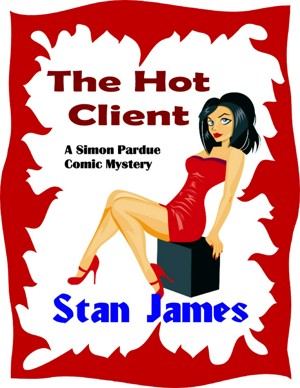 The Hot Client
by

Stan James
Simon Pardue, private detective extraordinaire, is out to solve a few murders while trying to keep from becoming the next victim.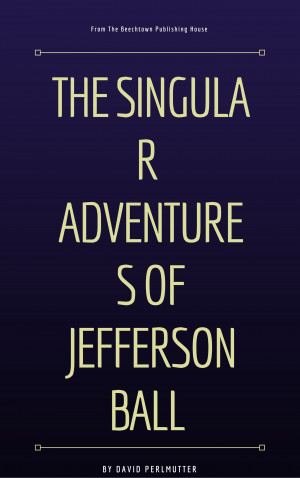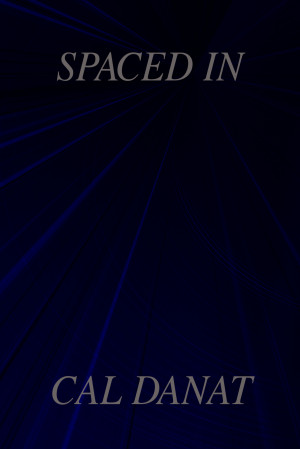 Spaced In
by

Cal Danat
Spaced In follows two protagonists determined to live life correctly, eliminating anyone who gets in their way, and examines what happens when rational behavior reaches a pure equilibrium in a society where all problems are tackled from the outside in and value is subverted by returns.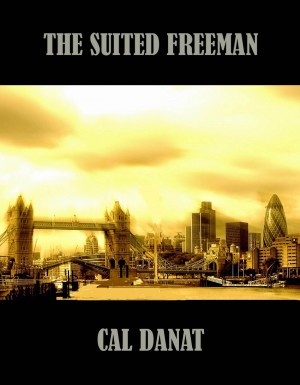 The Suited Freeman
by

Cal Danat
Set in London in the days leading up to the financial crisis, The Suited Freeman is the story of a share trader who gives up everything to set an idea in motion that had burned inside him for years. It's a dark and light serious comedy about money, work, loyalty to an idea and maybe more.