Special Deals
Sub-categories:
General |
Satire |
Black comedy |
Parody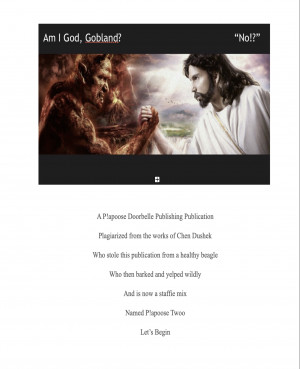 Am I God, Gobland?
by

Papoose Doorbelle
The first installment of the Torture Trials series introduces a writer who was sentenced to hell, murdered to expedite his trip there, then returned by the grace of God to battle demons as one himself. The internal struggle and turmoil justifying his battle externally is cleverly disguised to be indistinguishable from the reality that unfolds before him. Ages 13+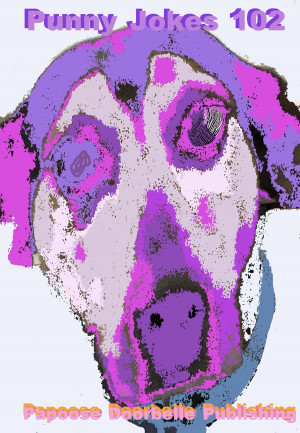 Punny Jokes 102
by

Papoose Doorbelle
A book of riddles and jokes containing phrase or sentence-long homonymous phrases that form unique, original, funny puns. Great material for bars, parties, or anywhere a brain-teaser styled joke might be appropriate. Ages 11+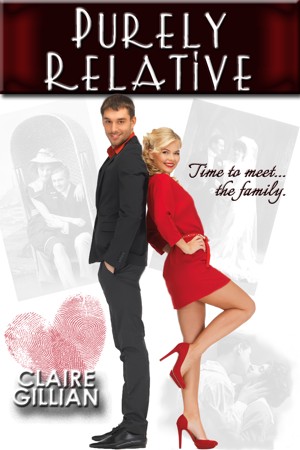 Purely Relative (The P.U.R.E. #1.5)
by

Claire Gillian
Book #1.5 in The P.U.R.E. series. After narrowly surviving her murderous ex-employer, Gayle Lindley must face a challenge even more daunting--meeting her boyfriend's family and close friends. Too bad those friends happen to include an ex-fiancee and her parents. Purely Relative continues Gayle and Jon's friends- to-lovers to possibly more? romance begun in The P.U.R.E.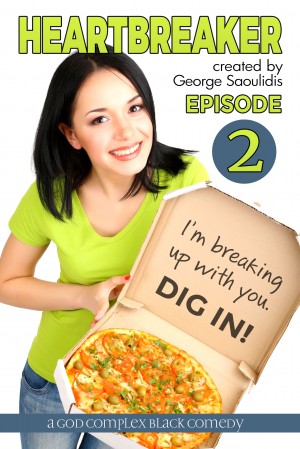 Heartbreaker Episode 2
by

George Saoulidis
When 25 year-old Eris gets fired from her minimum-wage job, she stumbles on her friend's startup which outsources bad news to people. But will she manage to keep her friendships intact when she finds out she's very good at delivering breakups, when demand is really picking up and when the recipients don't take to the news too kindly?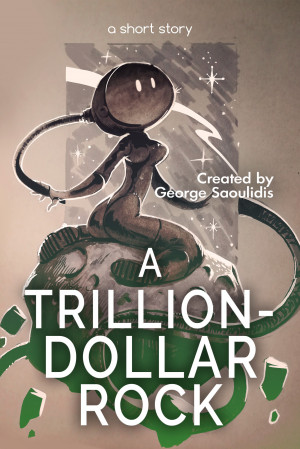 A Trillion-Dollar Rock
by

George Saoulidis
When the dumbest woman on the planet sets her eyes on the nearest asteroid, she ignores all logical problems and tries to claim it for herself. But will she manage to launch a rocket that far and claim the mining rights, when a rocket seems to cost quite a bit of money, when the Brainiacs at NASA say it cannot be done and when stupid issues like physics and rocket science try to get in her way?