Special Deals
Sub-categories:
General | Satire | Black comedy | Parody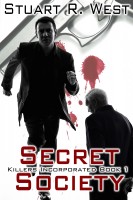 Secret Society
by

Stuart R. West
Leon Garber has his reasons for ridding the world of abusive people, call it justifiable homicide. Opportunity comes knocking from Like-Minded Individuals, Inc., a global company fulfilling the needs of clients: new identities, security, and even lists of potential "projects." But let's not call it "serial killing" (such a nasty term). For Leon, it's a dream come true.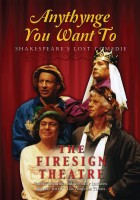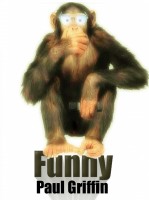 Funny
by

Paul Griffin
Price:
$1.99

$0.99 USD.
(
50% off
!) Words: 27,660. Language: English. Published: March 14, 2015. Categories:
Fiction
»
Humor & comedy
»
General
Classic dry English humour in the form of short real life stories, make this a great read to lift your spirits and genuinely keep you amused. Also features outrageous persona Colonel Rage ranting his outdated and ridiculous but sometimes very poignant views on a number of issues. A unique book in its own right, influenced by Comic Icons such as Peter Cook, Tony Hancock and Ricky Gervais. Funny!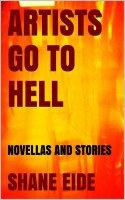 Artists Go to Hell
by

Shane Eide
These short stories show what it means to be an artist in a world obsessed with celebrity and driven by greed.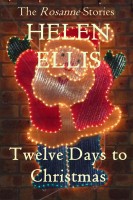 Twelve Days To Christmas
by

Helen Ellis
Rosanne, Dorrie, Ethel and Charmaine are four Seniors – friends – each battling with their own problems. Why shouldn't they battle together? The ditzy, loveable, oldies face their first Christmas challenge together, with every one of the twelve days before Christmas causing hilarious situations to be dealt with in their inimitable down-to-earth style...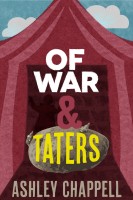 Of War and Taters
by

Ashley Chappell
Aside from the occasional kitten in a tree, Stanley Grace's biggest challenge as Sheriff of the tiny town of Merit has been his heiress wife and her thinly veiled attempts to speed up the 'til death do us part' clause in their wedding vows. However, that peace ended when the national news picked up a local story about a violent gang war in Merit.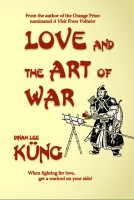 Love and the Art of War
by

Dinah Lee Küng
(3.67 from 6 reviews)
A London librarian is losing her job, her man and, possibly even her mind. Enrolling in an evening class, "Mending Marriage or Decent Divorce," Jane ends up by mistake with some oddball businessmen studying Sun Tzu's The Art of War and China's legendary Thirty-six Battle Stratagems. The distraught Jane has nothing to lose and in fact, gains more from Baldwin's coaching than she bargained for.