Special Deals
Sub-categories:
General |
Satire |
Black comedy |
Parody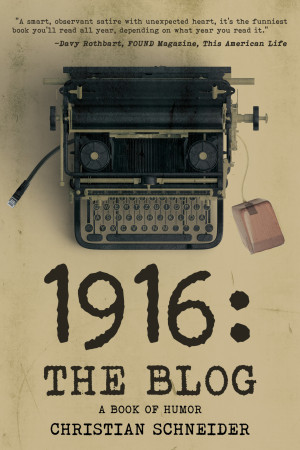 1916: The Blog
by

Christian Schneider
A lively and humorous novel of alternate history, "1916: The Blog" tells the story of Sebastian, a low-level newspaper typist who in 1916 comes into possession of a futuristic connectivity machine. When he discovers this new "internet," Sebastian runs into early 20th-Century scams, snake oil salesmen, medical quacks, dating websites, and trolls, all with hilarious consequences.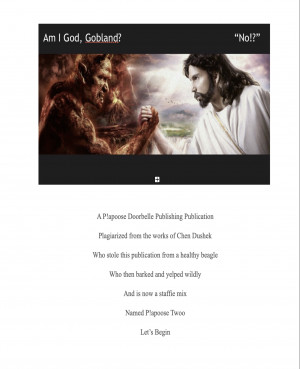 Am I God, Gobland?
by

Papoose Doorbelle
The first installment of the Torture Trials series introduces a writer who was sentenced to hell, murdered to expedite his trip there, then returned by the grace of God to battle demons as one himself. The internal struggle and turmoil justifying his battle externally is cleverly disguised to be indistinguishable from the reality that unfolds before him. Ages 13+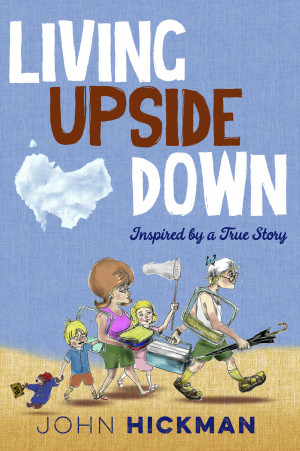 Living Upside Down
by

John Hickman
Price:
$2.99

USD.
(
Free
until
July 11, 2020
!)
Words: 109,820.
Language: English.
Published: September 6, 2018
. Categories:
Fiction
» Humor & comedy
» General
Sue and Roger attempt to resolve family conflicts and improve their living standards by migrating in the 1970s with their two small children from England to the warmer Great Southern Land to become 'fair dinkum Aussies'. This is an inspirational, laugh-out-loud story of one small family's triumph over unbelievable odds while told with a self-deprecating humour.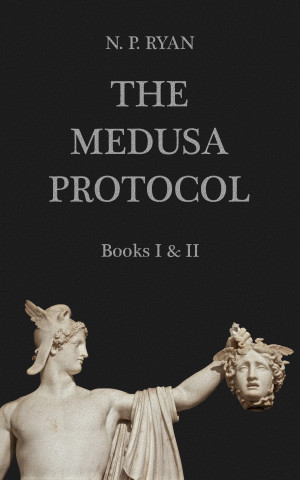 The Medusa Protocol: Books I & II
by

N. P. Ryan
Drinking in a dingy bar by the sea, crumpled postcard from Her and World's Biggest Ray Zero for company; then the son of a starts saying I'm cursed. Praise Be to lighting-up another smoke. Inhale, taste a foul brand: the Hex She put on me. Promised Heaven, delivered a dive nightclub Hell. Thank the Lord for liquor loving hot chicks. Though nothing compares to how it'll feel catching up with Her.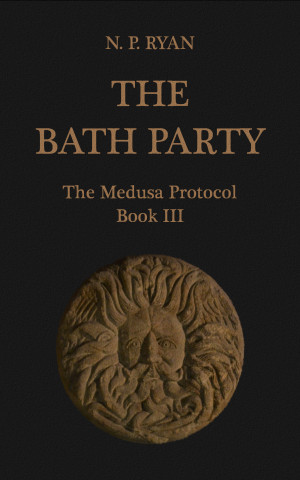 The Bath Party: The Medusa Protocol Book III
by

N. P. Ryan
Wanted a quick bit of business and gone. Bath had other ideas. First, battered and left for dead after a hundred heart-breaking truths. Then a Police Chief with a saggy old treasure chest of secrets to keep needs a scapegoat. Dumps me in the middle of corruption so deep it eases through bone to suck greedy at marrow. With every gun pointing my way, Hell, not even He's gonna get me outta this one.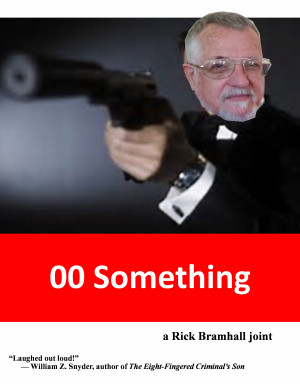 00 Something
by

Rick Bramhall
Price:
$2.98

$2.23 USD.
(
25% off
until
May 5, 2024
!)
Words: 97,280.
Language: English.
Published: August 6, 2017
. Categories:
Fiction
» Humor & comedy
» Satire
This is a political satire that has been serialized, chapter by chapter. The entire novel is now done. The author takes on the persona of a secret agent working for the little-known, little-understood agency known as the General Public. He's not sure what his secret number is, and neither does his boss, George Soros. And no, Soros is not paying him. I wish!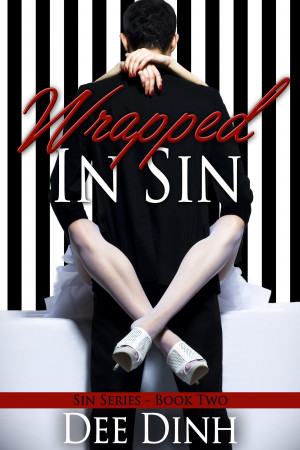 Wrapped in Sin
by

Dee Dinh
Anatashia Montgomery is caught between a rock and a hard place. Torn between a pact made with her girlfriends and a forbidden tryst with a billionaire playboy. Succumbing to her desire, Anatashia's one-night stand with Connor leaves her wanting more... much more than she ever thought. Is she willing to jeopardize her friendships and possibly her heart to a man off-limits like Area 51?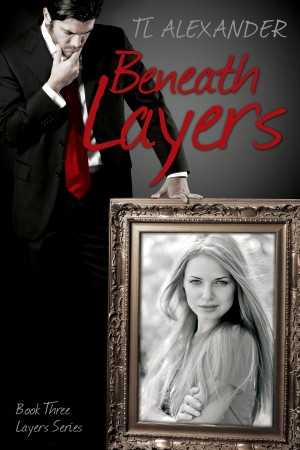 Beneath Layers Book Three of the Layers Series
by

TL Alexander
Beneath Layers Book Three of the smexy LOL Layers Series. Alexia Grant was so close to her happily-ever-after, all she had to do is reach out a grab it… Jaxson Ryan was so close to having the woman, the life, he's always wanted. But that was before…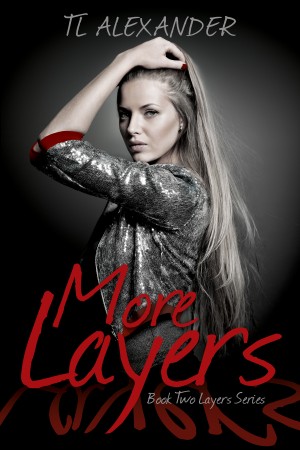 More Layers Book Two of the Layers Series
by

TL Alexander
More Layers Book two of the smexy LOL Layers Series * * * Alexia Grant wanted the happily-ever-after, the fairytale ending. What she got, was her heart shattered into 5.689 million pieces. It's been over two years, 936.5 days to be exact, since she last laid her eyes on Jaxson Chase Ryan. She thought she was ready to see him, but now…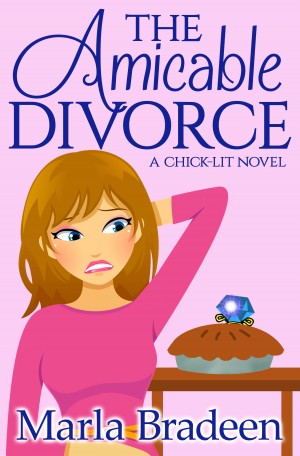 The Amicable Divorce
by

Marla Bradeen
(4.00 from 1 review)
Vanessa Collins doesn't think much more can go wrong . . . until her husband Brian announces he's filing for divorce. Acting on her sister's advice, Vanessa steals Brian's financial documents. She's determined to either obtain a six-figure settlement or day trade her way into retirement. But Vanessa ends up with something she never bargained for, and now her future may be in jeopardy.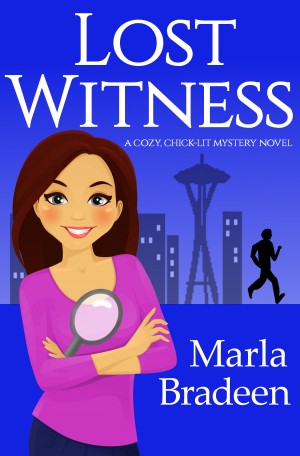 Lost Witness
by

Marla Bradeen
Single mom Betsy Holmes gets more drama than she bargained for when her mother Claudia drops a bomb that rocks her to the core: Betsy's father wasn't alone the night of his fatal car crash three years ago. Determined to prove Claudia wrong, Betsy investigates—and in the process she uncovers some disturbing family secrets that will change her life forever.