Special Deals
Sub-categories:
General |
Satire |
Black comedy |
Parody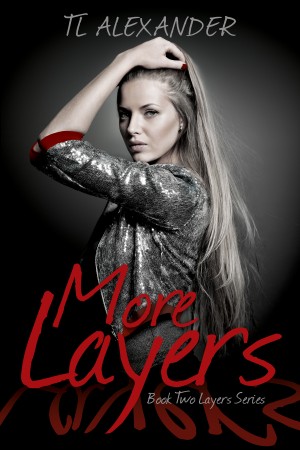 More Layers Book Two of the Layers Series
by

TL Alexander
More Layers Book two of the smexy LOL Layers Series * * * Alexia Grant wanted the happily-ever-after, the fairytale ending. What she got, was her heart shattered into 5.689 million pieces. It's been over two years, 936.5 days to be exact, since she last laid her eyes on Jaxson Chase Ryan. She thought she was ready to see him, but now…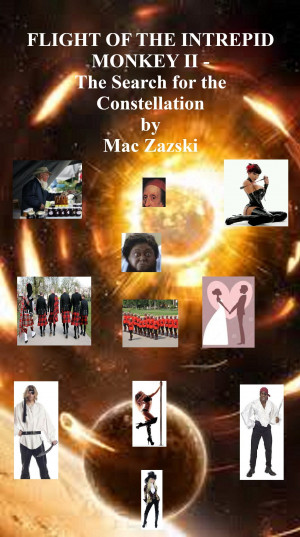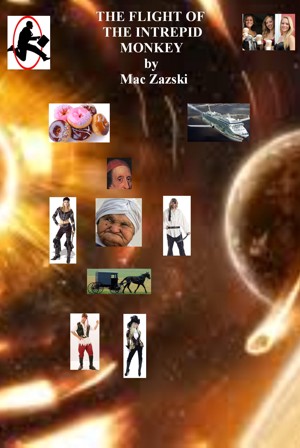 Flight of the Intrepid Monkey
by

Mac Zazski
In a distant future, Gil Johnson loves his wife, hates his job and has resigned himself to a boring existence. Enter Captain Jerod Stanwich, soon to be unemployed garbage ship captain, his daughter Nicole and his crew of misfits. Together they turn Gil's life upside down as they manage to become fugitives and then intergalactic heroes. Enjoy an out of this world love story filled with adventure!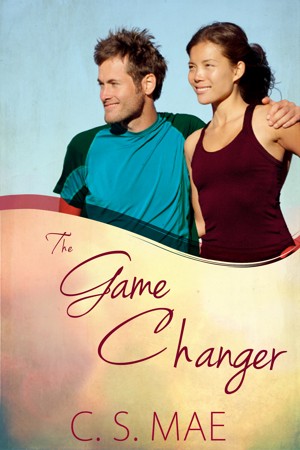 The Game Changer
by

C.S. Mae
Beth Harrison is tired of being single. She's watched all her friends find or rediscover love and doesn't think she's greedy in wanting it for herself. So, Beth hatches a plan: to finagle her best friend Logan into joining her in an online dating spree.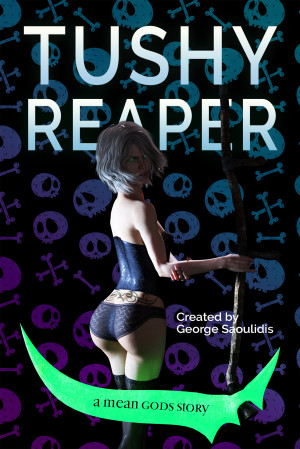 Tushy Reaper
by

George Saoulidis
Dead Gorgeous When a professional dronehunter dies from an electrocution accident, he meets his Reaper face to face. Turns out she's quite cute, inexperienced and has a magnificent tushy. To both their surprise he doesn't really die that day, so they go on a coffee date as if nothing happened. Will Theseus manage to figure out how to stay alive?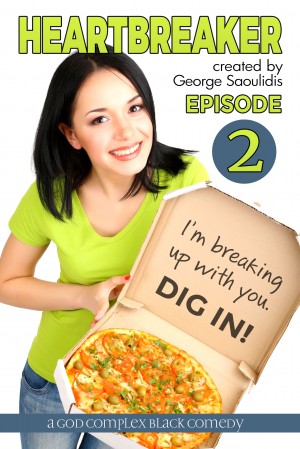 Heartbreaker Episode 2
by

George Saoulidis
When 25 year-old Eris gets fired from her minimum-wage job, she stumbles on her friend's startup which outsources bad news to people. But will she manage to keep her friendships intact when she finds out she's very good at delivering breakups, when demand is really picking up and when the recipients don't take to the news too kindly?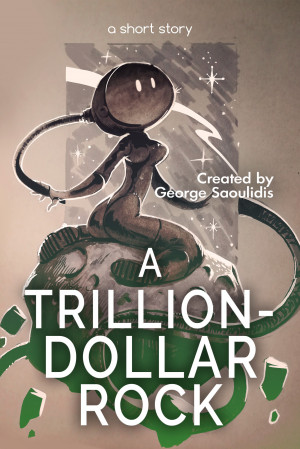 A Trillion-Dollar Rock
by

George Saoulidis
When the dumbest woman on the planet sets her eyes on the nearest asteroid, she ignores all logical problems and tries to claim it for herself. But will she manage to launch a rocket that far and claim the mining rights, when a rocket seems to cost quite a bit of money, when the Brainiacs at NASA say it cannot be done and when stupid issues like physics and rocket science try to get in her way?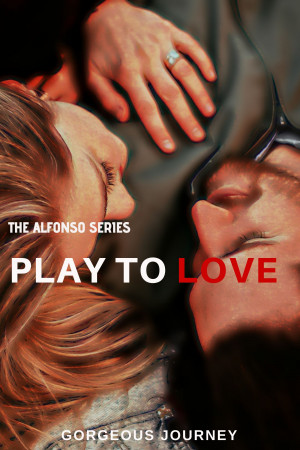 Play To Love
by

Gorgeous Journey
There is no perfect relationship. Everyone will face trials in life most especially in love. One may hurt you and you may have hurt someone without knowing it. You may both face problems. But without those trials you encountered, your relationships won't get stronger. What's important is you both realize that you wronged each other.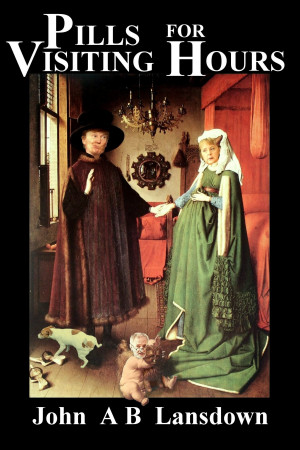 Pills for Visiting Hours
by

John A B Lansdown
'Pills for Visiting Hours' is the fourth of the Pills for the Hospital Ward series. A defining feature of this anthology is restless verse primed to divert sluggish thoughts away from pending medical appointments to refocus on the fabric of society. As throughout the series, the book features plays punctuated with original artwork, plays and poems by the author.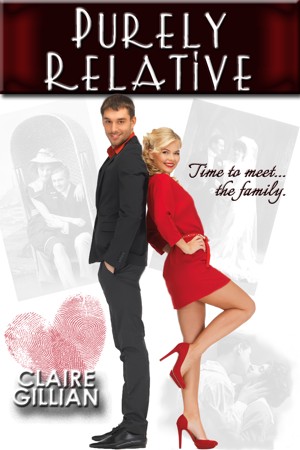 Purely Relative (The P.U.R.E. #1.5)
by

Claire Gillian
Book #1.5 in The P.U.R.E. series. After narrowly surviving her murderous ex-employer, Gayle Lindley must face a challenge even more daunting--meeting her boyfriend's family and close friends. Too bad those friends happen to include an ex-fiancee and her parents. Purely Relative continues Gayle and Jon's friends- to-lovers to possibly more? romance begun in The P.U.R.E.