Special Deals
Sub-categories:
General |
Weird fiction |
Undead |
Occult |
Ghost |
Crime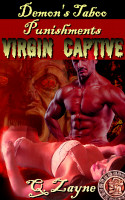 Virgin Captive ~ Taboo Punishments
by

Q. Zayne
When my stepfather found an ancient Mayan tomb on our dig, I had no idea how he planned to use the altar. This is the story of how the older man in my life sacrificed my virginity. This horror / dark fantasy short story includes explicit sex and disturbing imagery and themes. It may be triggering for some readers. 18+. Beware: Not a Romance. Dark, dubious consent, twisted.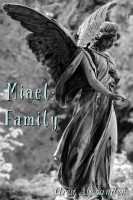 Miael: Family
by

Grea Alexander
(4.00 from 1 review)
On one hot Ozark night, when one of Miael's games leads to murder, it's only natural that Jessica should follow Miael's council. Only natural that she should feel no guilt or remorse. Only natural that they should kill again.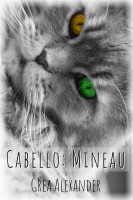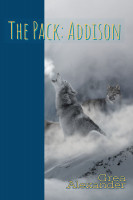 The Pack: Addison
by

Grea Alexander
(4.00 from 1 review)
As the last descendant of the Devinforge blood line, Addison had a destiny greater than she had it in her to imagine, a destiny that required sacrifice - great sacrifice. Still, there was just one problem. Addison didn't believe a word of it. She didn't believe in Mama. She didn't believe in the Guild. And she certainly didn't believe in werewolves.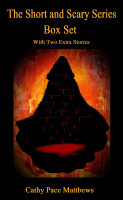 The Short and Scary Box Set
by

Cathy Pace Matthews
Twelve short stories meant to entertain and scare you. Two new ones have been added to the mix, the last one will probably end up as an entire book. Most people love John, what can I say. He's not the only reoccurring character from The Roads to Nightmares but I'll let you make the call on whether or not she's likable. Personally, I'll keep my opinion to myself on that one. She scares even me.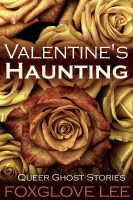 Valentine's Haunting
by

Foxglove Lee
When Steven and Omar book a romantic weekend getaway for Valentine's Day, they're in for a big surprise. Not only is their hotel room haunted, but it's haunted by a ghost who shows up only one night per year. But who is this terrifying spirit haunting the inn? And is he powerful enough to put the couple's lives in danger?