Special Deals
Sub-categories:
General |
Weird fiction |
Occult |
Undead |
Ghost |
Crime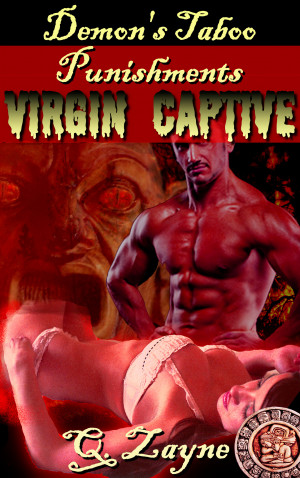 Virgin Captive ~ Taboo Punishments
by

Q. Zayne
When my stepfather found an ancient Mayan tomb on our dig, I had no idea how he planned to use the altar. This is the story of how the older man in my life sacrificed my virginity. This horror / dark fantasy short story includes explicit sex and disturbing imagery and themes. It may be triggering for some readers. 18+. Beware: Not a Romance. Dark, dubious consent, twisted.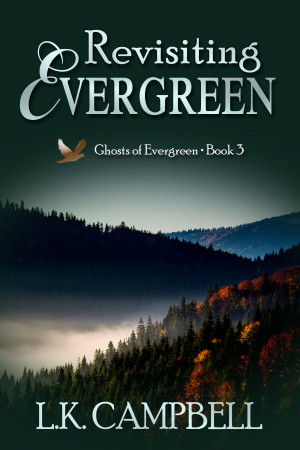 Revisiting Evergreen
by

L.K. Campbell
Stephanie Perry is hiding a terrible secret from her past that has caused her to separate from her husband Neal. Determined to uncover her secret and win her back, Neal agrees to go to her family reunion at Evergreen. Upon seeing the house again, Stephanie senses that her ancestors are still in residence there. Will the kindred spirits from Evergreen's past give her the courage to tell the truth?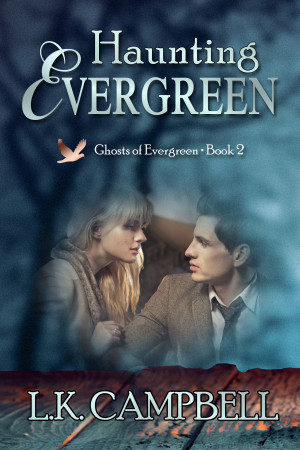 Haunting Evergreen
by

L.K. Campbell
Paranormal researcher, Justin Marino and T.V. ghost hunter, Lisa Ryan each receive an email that leads them to the Evergreen Bed & Breakfast. When Justin realizes that he and Lisa are investigating the same haunting, he makes it clear that he doesn't approve of her brand of ghost hunting. Lisa tricks Justin into helping her and what they find at Evergreen will take them both by surprise.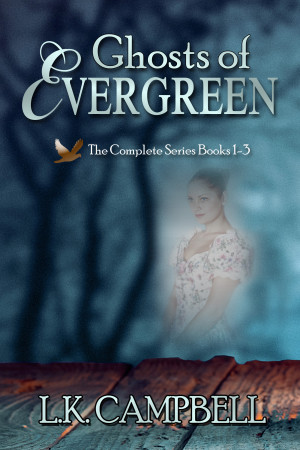 Ghosts of Evergreen: The Complete Series Books 1-3
by

L.K. Campbell
Kristy Miller inherits her aunt's mountain home, Evergreen and learns a few shocking secrets about her late aunt. Upon discovering and opening a hidden room, she fears that the house is haunted. In this 3-book series, Kristy sets out to uncover Evergreen's mysterious past. In the process, she meets an intriguing man, two intrepid ghost hunters, and the descendants of Evergreen's original owner.