Special Deals
Sub-categories:
General |
Weird fiction |
Undead |
Occult |
Ghost |
Crime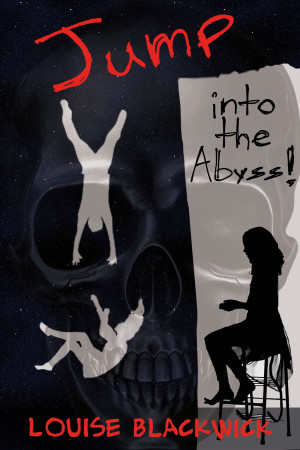 Jump into the Abyss!
by

Louise Blackwick
From the bestselling author of the "Vivian Amberville" saga, comes the unnerving horror short-story of a man who gets buried alive over the festering remains of his late wife, Kassandra.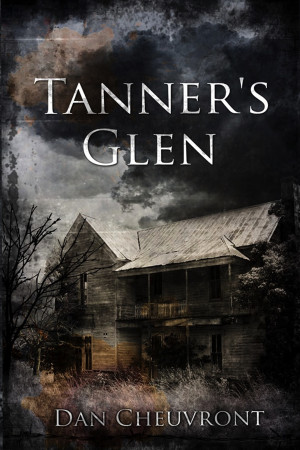 Tanner's Glen
by

Daniel Cheuvront
Price:
$2.99

USD.
(
Free
until
Aug. 4
!)
Words: 104,660.
Language: English.
Published: April 12, 2020
. Categories:
Fiction
» Horror
» Weird fiction
(5.00 from 3 reviews)
When the floods return to the valley, Noah Weismann isn't afraid. He doesn't believe in river devils, and his Uncle Tanner's sudden disappearance was a lifetime ago. The only things to fear are the ghosts of his past and the monsters in his own head. But when a mysterious creature rises from the water, he's only begun to know terror.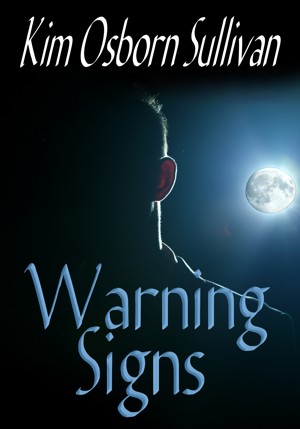 Warning Signs
by

K. Osborn Sullivan
(5.00 from 2 reviews)
Angie Sterling's new Victorian fixer-upper was cheap, so she jumped in with both feet. When the disturbances start, it becomes clear that Angie got more than she bargained for. Could the neighbors be right about a ghost driving out the previous owners? Or is another danger lurking in the turn-of-the-century home?