Special Deals
Sub-categories:
General |
Weird fiction |
Undead |
Occult |
Ghost |
Crime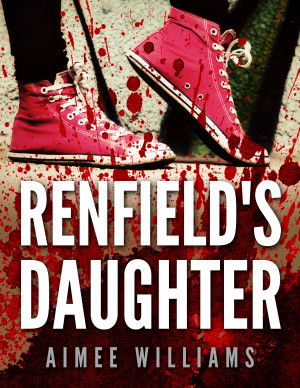 Renfield's Daughter
by

Aimee Williams
(5.00 from 1 review)
Born a vampire and adopted as a baby by a loving family who is clueless about Gina's shocking past. She is plagued by a mysterious illness that requires regular blood transfusions and eats live animals. She tries to live a normal life, until she discovers the horrifying truth, when an age old enemy appears. Gina must decide where her loyalties lie.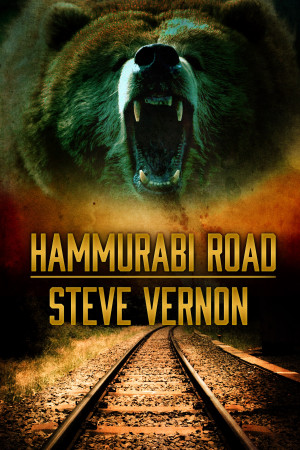 Hammurabi Road
by

Steve Vernon
Hammurabi Road is a dark redneck-noir novella of retribution, backwoods justice, and getting closer to a black bear than was ever dreamed possible. We start off with the eternal triangle - four men ride out in a pick-up truck; three in front and one duct-taped and bound in the back. It's a clear cut case of Northern Ontario railroad vengeance, served up as cold as a frozen hunting knife.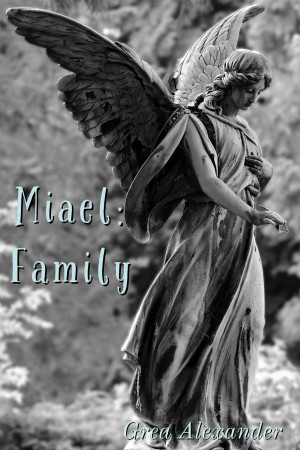 Miael: Family
by

Grea Alexander
(4.00 from 1 review)
On one hot Ozark night, when one of Miael's games leads to murder, it's only natural that Jessica should follow Miael's council. Only natural that she should feel no guilt or remorse. Only natural that they should kill again.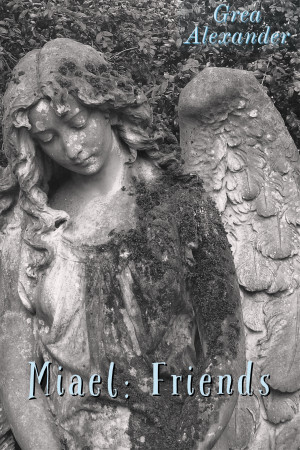 Miael: Friends
by

Grea Alexander
(4.00 from 1 review)
Despite having everything her heart could possibly desire, Jessica can't quite seem to shake the Phoenix Miael's influence, the Seraph Zahzarene's pull or the insatiable desire to kill. When the man she and M framed for murder makes one final, desperate appeal, things start to go awry. Her entire world unraveling, Jessica is left with no choice but to face the past.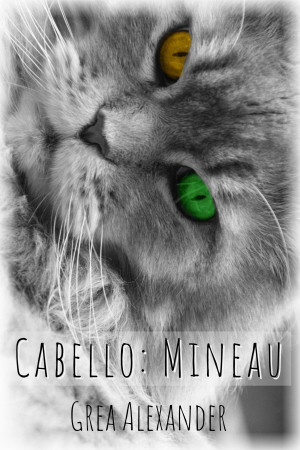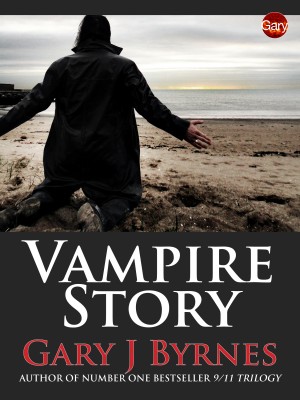 Vampire Story
by

Gary J Byrnes
Price:
$0.99

USD.
(
Free
until
Feb. 27, 2029
!)
Words: 2,440.
Language: English (Irish dialect).
Published: October 26, 2014
. Categories:
Fiction
» Horror
» Undead
(3.00 from 1 review)
A stylish and enigmatic vampire story, about Bram Stoker (author of Dracula), vampire love, vampire blood and vampire fear. You want to live forever? Dublin. A struggling writer of vampire stories becomes disillusioned. But who is he and how will he deal with his existential crisis? The original, evocative and uplifting soundtrack to Vampire Story, the short film of this story, also available.