Special Deals
Sub-categories:
General |
Weird fiction |
Undead |
Occult |
Ghost |
Crime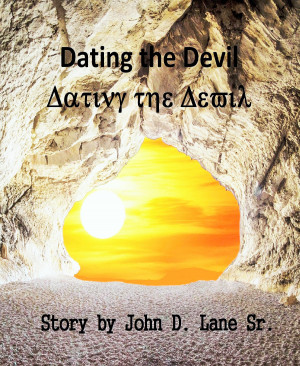 Dating the Devil
by

John D. Lane, Sr
Price:
$9.99

$4.90 USD.
(
51% off
until
May 12
!)
Words: 190,460.
Language: English.
Published: May 6, 2018
. Categories:
Fiction
» Horror
» Undead
Dating the Devil is about Satan's intense need for purpose and love and about fulfilling his evil wanton desires, being what he is, he hides behind deceit and treachery as he tortures, murders, and manipulates the living and the dead to get his way. Stunned by her gorgeous body he wants her more than anything that he has ever wanted in life as his lust to mate with her spirals out of control.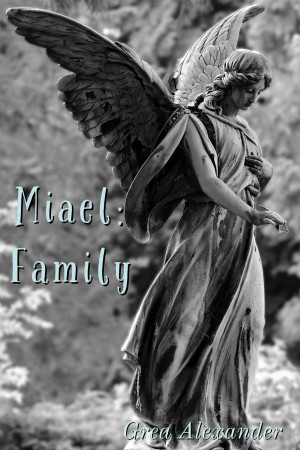 Miael: Family
by

Grea Alexander
(4.00 from 1 review)
On one hot Ozark night, when one of Miael's games leads to murder, it's only natural that Jessica should follow Miael's council. Only natural that she should feel no guilt or remorse. Only natural that they should kill again.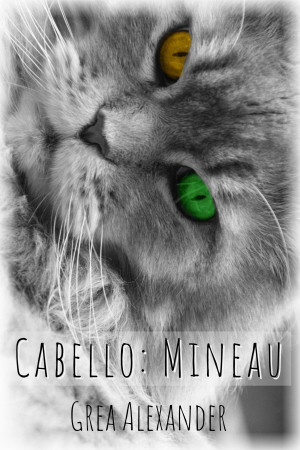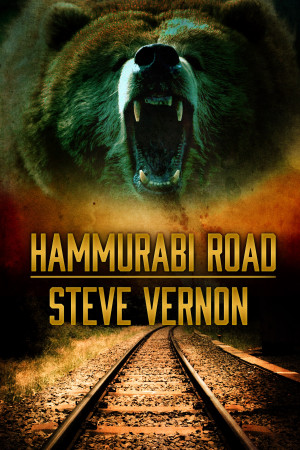 Hammurabi Road
by

Steve Vernon
Hammurabi Road is a dark redneck-noir novella of retribution, backwoods justice, and getting closer to a black bear than was ever dreamed possible. We start off with the eternal triangle - four men ride out in a pick-up truck; three in front and one duct-taped and bound in the back. It's a clear cut case of Northern Ontario railroad vengeance, served up as cold as a frozen hunting knife.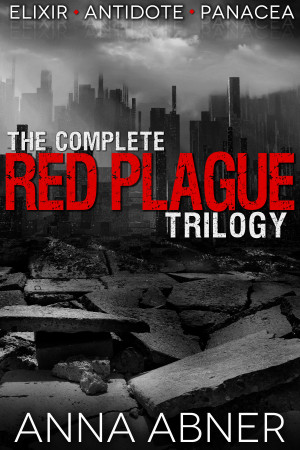 Red Plague Boxed Set
by

Anna Abner
17-year-old Maya Solomon may be the only person left who knows how to stop the Red Plague from transforming all of humanity into red-eyed zombies.