Special Deals
Sub-categories:
General |
Weird fiction |
Undead |
Occult |
Ghost |
Crime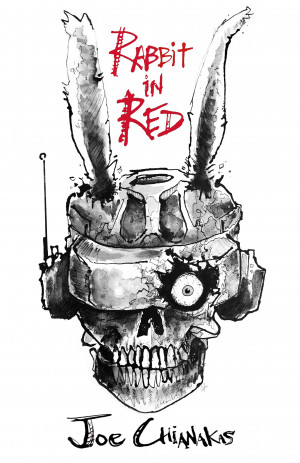 Rabbit in Red
by

Joe Chianakas
Voted best horror book of 2016, Rabbit in Red follows a group of horror fans in a Willy Wonka like adventure through their favorite scary stories. Also selected as the Halloween Book-of-the-Day, Rabbit in Red is the first book of a new horror trilogy that is a "must-read for horror fans."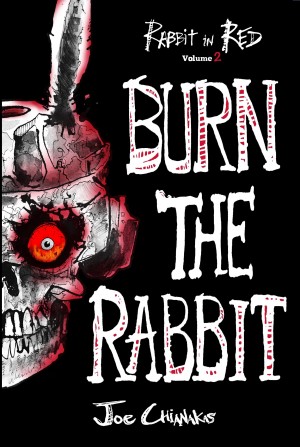 Burn the Rabbit: Rabbit in Red Volume Two
by

Joe Chianakas
The second book in the Rabbit in Red series, Burn the Rabbit, reunites Bill, Jaime, Wes, and Rose at JB's Rabbit in Red studios, this time as students in his highly anticipated horror college. But before any lesson is learned, one of their own is attacked. Someone is out to destroy Rabbit in Red. The bodies pile up, and the mysteries become more dangerous. Who will survive?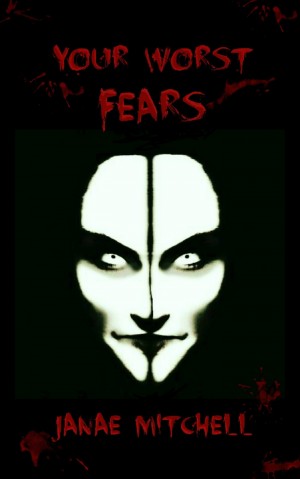 Your Worst Fears
by

Janae Mitchell
When a seemingly normal paranormal investigation turns out to be anything but, with investigators running from things they can't see and noises that have no origin, they're thankful when morning comes. However, what the team fails to realize is that they might be able to leave the sanatorium, but they'll never really be able to get away. Once the ghosts are awakened, so are your worst fears.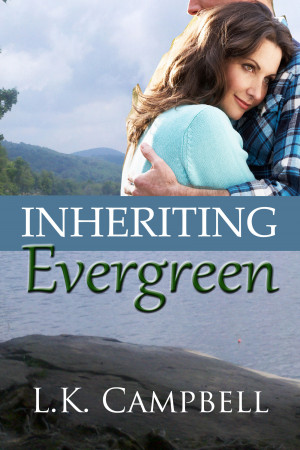 Inheriting Evergreen
by

L.K. Campbell
Kristy Miller's aunt dies suddenly, leaving Kristy her mountain home, Evergreen. Kristy discovers that Aunt Leslie had kept a few secrets from her family, including how she earned her fortune. One of her aunt's secrets leads Kristy into a new relationship with the charming but stubborn Drew Stone. And then there's the other secret—Evergreen might be haunted, sending Kristy in search of a ghost.