Special Deals
Sub-categories:
General |
Weird fiction |
Undead |
Occult |
Ghost |
Crime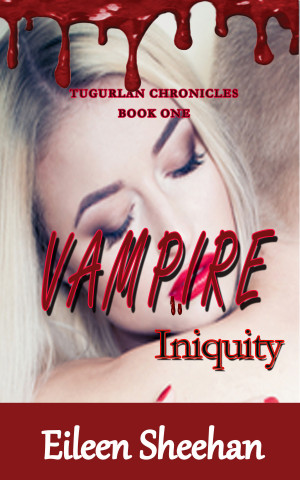 Vampire Iniquity
by

Eileen Sheehan
(5.00 from 3 reviews)
NEW ADULT, PARANORMAL ROMANCE THRILLER/HORROR Vampire slayer, Dan Tugur, introduces you to a paranormal world of sinister darkness as he shares his story of love, loss, and his harrowing experience as a captive of evil vampires.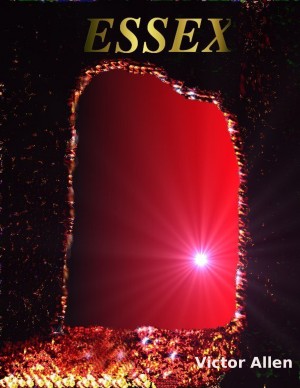 Essex
by

Victor Allen
The abandoned mining camp of Essex doesn't lie nestled in its valley; it is laid to rest there, out of sight and mind of decent people who would never want to know the unspeakable things that happened there; Atrocities so appalling that the mind would break just to contemplate them. Come and take a tour down a dark memory lane as we learn what poison flows through the black heart of Essex..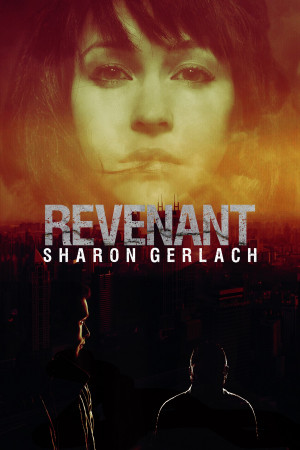 Revenant
by

Sharon Gerlach
In this sequel to Blink of an Eye, Mackenzie Bright Runner battles a rogue, intelligent Revenant that is slaughtering her people. Could it be Ren Leonard, the Father of the Apocalypse himself, or Mackenzie's mutated lover, supposedly dead, who became infected while trying to save her?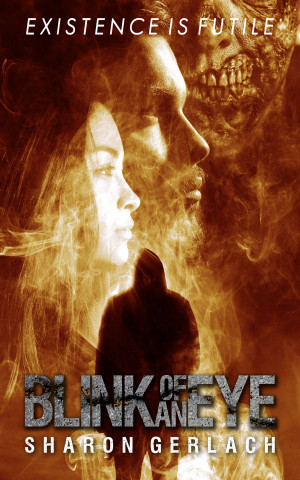 Blink of an Eye
by

Sharon Gerlach
(5.00 from 1 review)
One wrong blink sparked a global outbreak that mutated humans into brutal, conscienceless killers called Revenants. The Father of the Apocalypse, Ren Leonard is a legend whom Mackenzie believes is their only hope for survival. She appeals to Leonard to turn the tide against the Revenants. She is about to learn that everything can change in the blink of an eye and Revenants aren't the worst danger.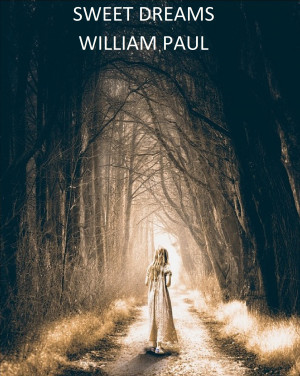 Sweet Dreams
by

William Paul
Price:
$3.00

$0.99 USD.
(
67% off
until
June 24
!)
Words: 60,380.
Language: English (South African dialect).
Published: February 9, 2019
. Categories:
Fiction
» Horror
» Ghost
Corbin and two school friends plan to prank a popular girl in order to teach her a lesson. Things turn bad fast, years later Corbin heads the Murder and Robbery Unit in the Police force and realise that their past has come back to haunt them in a way they could never have imagined.