Special Deals
Sub-categories:
General |
Weird fiction |
Undead |
Occult |
Ghost |
Crime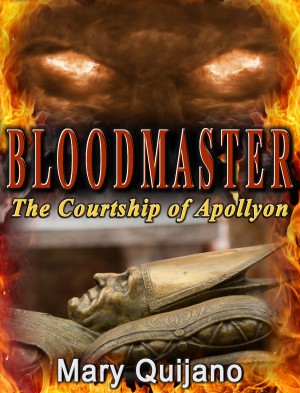 Bloodmaster The Courtship of Apollyon
by

Mary Quijano
Price:
$0.99

USD.
(
Free
until
Dec. 7
!)
Words: 99,420.
Language: English.
Published: January 5, 2013
. Categories:
Fiction
» Horror
» Occult
(4.00 from 1 review)
The Pope suffers a massive cerebral hemorrhage, leaving him medically brain dead. Yet suddenly he awakens and begins uttering proclamations that will change the course of the Catholic Church worldwide, claiming that his is now the voice of God. But is it? Meanwhile, half a world away a young woman's haunting by evil spirits escalates into full demonic possession. Are these events somehow related?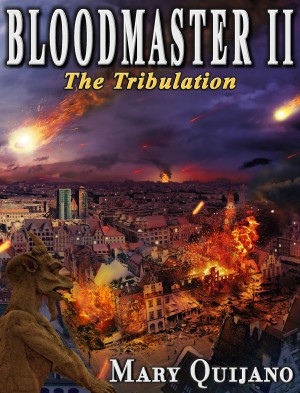 Bloodmaster II The Tribulation
by

Mary Quijano
Price:
$0.99

USD.
(
Free
until
Dec. 7
!)
Words: 136,790.
Language: English.
Published: March 28, 2015
. Categories:
Fiction
» Horror
» Occult
Forty two months earlier, Satan's plot to rule the Vatican was thwarted by three unlikely allies: Or was it? No one was aware that the possessed Pope had turned the Holy Eucharist into a chalice of evil during his coronation mass, and that every Cardinal that partook of it that day had become a servant of the darkness. Now that the evil had spread across the Catholic world, Armageddon could begin.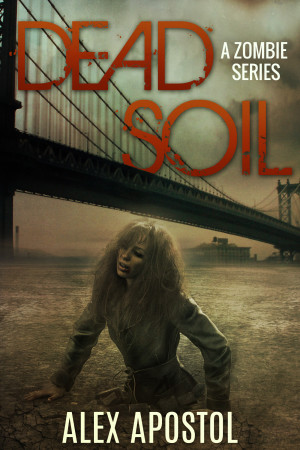 Dead Soil: A Zombie Series (Book #1)
by

Alex Apostol
The devastating outbreak of a new strand of fatal flu has the world concerned. As every lab in the country tries to come up with a vaccine to stop humanity from being wiped out, another threat rises---the dead. Is this a challenge to overcome or a new, permanent reality?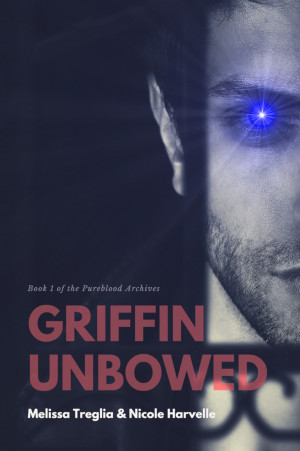 Griffin Unbowed
by

Melissa Treglia

&

Nicole Harvelle
A young police detective, when trying to solve an unsolvable murder case, is pulled into the hidden world of vampires. He finds himself fighting for his life after nearly having his throat ripped out... and is brought to the attention of the mysterious Council of Elders, who don't have mankind's best interests at heart.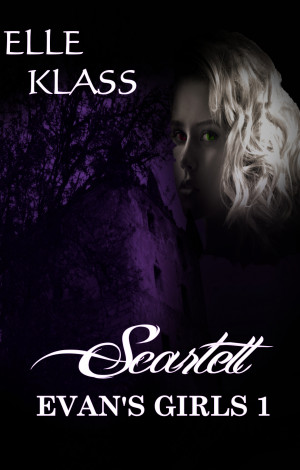 Scarlett
by

Elle Klass
When my parents died I became a child no one wanted. Scooted from one foster home to another, facing evils no child should. A foster father who used abuse to control those around him, unloved children who took their insecurities out on others. I was ridiculed and bullied, but none of that was worse than who I was. The part of me that feared even itself.