Special Deals
Sub-categories:
General |
Weird fiction |
Undead |
Occult |
Ghost |
Crime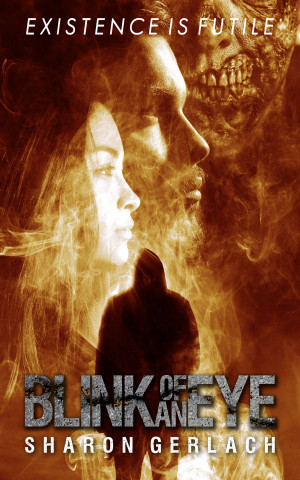 Blink of an Eye
by

Sharon Gerlach
(5.00 from 1 review)
One wrong blink sparked a global outbreak that mutated humans into brutal, conscienceless killers called Revenants. The Father of the Apocalypse, Ren Leonard is a legend whom Mackenzie believes is their only hope for survival. She appeals to Leonard to turn the tide against the Revenants. She is about to learn that everything can change in the blink of an eye and Revenants aren't the worst danger.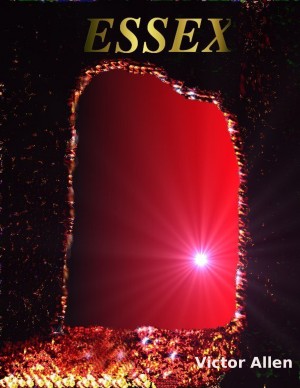 Essex
by

Victor Allen
The abandoned mining camp of Essex doesn't lie nestled in its valley; it is laid to rest there, out of sight and mind of decent people who would never want to know the unspeakable things that happened there; Atrocities so appalling that the mind would break just to contemplate them. Come and take a tour down a dark memory lane as we learn what poison flows through the black heart of Essex..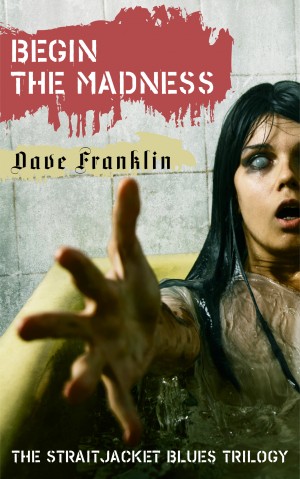 Begin The Madness: The Straitjacket Blues Trilogy
by

Dave Franklin
From emotional vampires and insane killers to religious ecstasy and suicide, Dave Franklin cordially invites you on a journey into the darkest corners of the human heart. This collection gathers stories from the Straitjacket Blues series and includes the full-length novel, The Goodreads Killer. It contains strong adult material and is not for the easily offended.