Special Deals
Sub-categories:
General |
Weird fiction |
Undead |
Occult |
Ghost |
Crime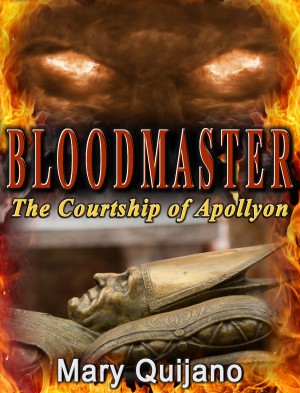 Bloodmaster The Courtship of Apollyon
by

Mary Quijano
Price:
$0.99

USD.
(
Free
!)
Words: 99,420.
Language: English.
Published: January 5, 2013
. Categories:
Fiction
» Horror
» Occult
(4.00 from 1 review)
The Pope suffers a massive cerebral hemorrhage, leaving him medically brain dead. Yet suddenly he awakens and begins uttering proclamations that will change the course of the Catholic Church worldwide, claiming that his is now the voice of God. But is it? Meanwhile, half a world away a young woman's haunting by evil spirits escalates into full demonic possession. Are these events somehow related?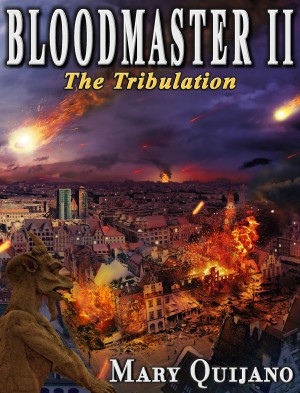 Bloodmaster II The Tribulation
by

Mary Quijano
Price:
$0.99

USD.
(
Free
!)
Words: 136,790.
Language: English.
Published: March 28, 2015
. Categories:
Fiction
» Horror
» Occult
Forty two months earlier, Satan's plot to rule the Vatican was thwarted by three unlikely allies: Or was it? No one was aware that the possessed Pope had turned the Holy Eucharist into a chalice of evil during his coronation mass, and that every Cardinal that partook of it that day had become a servant of the darkness. Now that the evil had spread across the Catholic world, Armageddon could begin.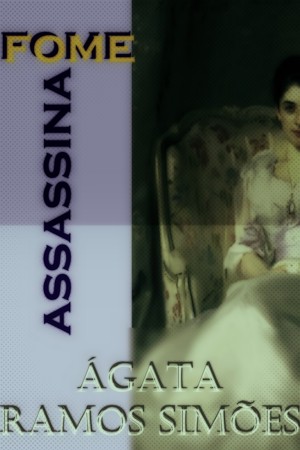 Fome Assassina
by

Ágata Ramos Simões
Sabine sabe que é um ser imortal, mas por não possuir memórias antigas desconhece a idade que tem. Desconfia, não obstante, que vive há milhares de anos. Ela anota os seus sonhos em diários secretos pois são esses sonhos que lhe fornecem informação sobre a sua identidade há muito esquecida. Sabine é um ser imortal cuja fome a impele ao consumo de seres humanos.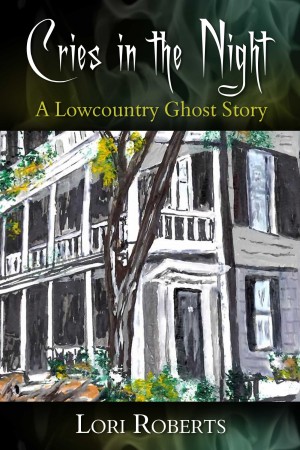 Cries in the Night: A Lowcountry Ghost Story
by

Lori Roberts
Carly and Austin Tabor relocate from the Mile High City of Denver to the Lowcountry of Charleston. Purchasing a diamond-in-the-rough home on historic King Street, they set forth to restore it to its original southern charm. Soon they encounter unexplained noises and a trio of spirits that make Carly's life miserable. Austin seeks a more rational explanation.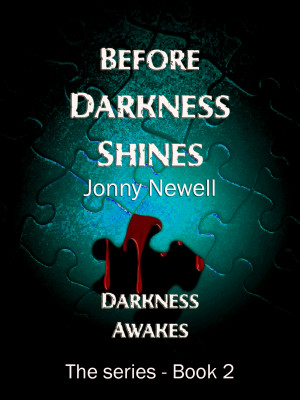 Before Darkness Shines - Book 2 : Darkness Awakes - the Series
by

Jonny Newell
Jonny Newell's latest anthology series - DARKNESS AWAKES with horror themed tales for the ADULT reader . Containing a balance of new, revised, sequel stories, and poetry for true lovers of unsettling horror and suspense based themes. With a believable blend of characters explored from the despised devils to the loved heroes, the gruesome to the ghostly. Book 2 - Before DARKNESS SHINES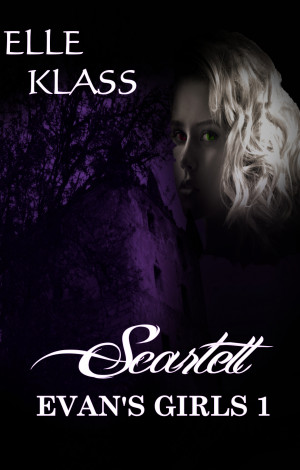 Scarlett
by

Elle Klass
When my parents died I became a child no one wanted. Scooted from one foster home to another, facing evils no child should. A foster father who used abuse to control those around him, unloved children who took their insecurities out on others. I was ridiculed and bullied, but none of that was worse than who I was. The part of me that feared even itself.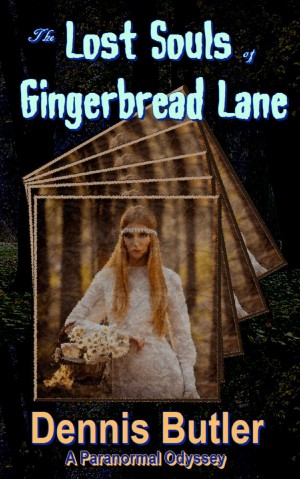 The Lost Souls of Gingerbread Lane
by

Dennis Butler
(5.00 from 1 review)
An unemployed software engineer accidentally develops a video app that enables him to speak to the dead and it seems the dead have unfinished business in the world of the living. Just as there is good and evil in the world of the living, there is also good and evil in that limbo world that lies between life and death.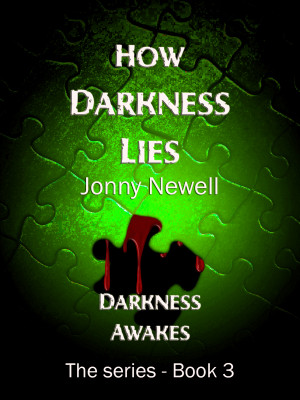 How Darkness Lies - Book 3 : Darkness Awakes - the Series
by

Jonny Newell
Jonny Newell's latest anthology series - DARKNESS AWAKES with horror themed tales for the ADULT reader . Containing a balance of new, revised, sequel stories, and poetry for true lovers of unsettling horror and suspense based themes. With a believable blend of characters explored from the despised devils to the loved heroes, the gruesome to the ghostly. Book 3 - How DARKNESS LIES