Special Deals
Sub-categories:
General |
Weird fiction |
Undead |
Occult |
Ghost |
Crime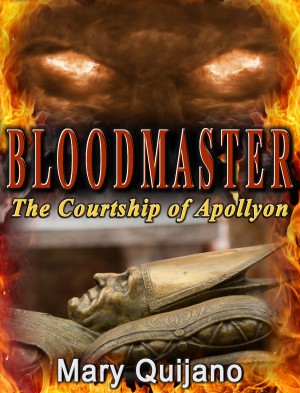 Bloodmaster The Courtship of Apollyon
by

Mary Quijano
Price:
$0.99

USD.
(
Free
until
Dec. 7
!)
Words: 99,420.
Language: English.
Published: January 5, 2013
. Categories:
Fiction
» Horror
» Occult
(4.00 from 1 review)
The Pope suffers a massive cerebral hemorrhage, leaving him medically brain dead. Yet suddenly he awakens and begins uttering proclamations that will change the course of the Catholic Church worldwide, claiming that his is now the voice of God. But is it? Meanwhile, half a world away a young woman's haunting by evil spirits escalates into full demonic possession. Are these events somehow related?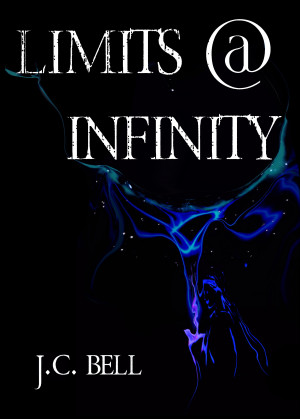 Limits @ Infinity
by

J.C. Bell
(4.00 from 1 review)
The Chosen are gathering . . . making their way to Lock Core, where once more the Plague pours through the Black Door. No longer can the Destroyer save them. The heroes of the Seventh World are all that remains to face the Void, and the end of all life.