Special Deals
Sub-categories:
General |
Weird fiction |
Undead |
Occult |
Ghost |
Crime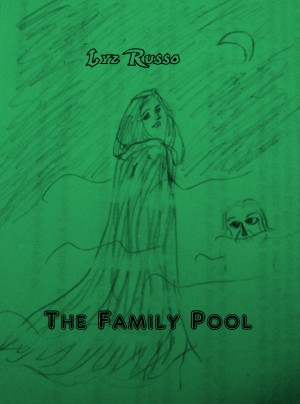 The Family Pool
by

Lyz Russo
(5.00 from 1 review)
Mary Adams has married into money. At first this is amazing and she is overwhelmed with thankfulness; but as time goes by she begins to realize that all is not well in the wealthy family. She comes upon a creepy volume of genealogy in the library of the house that was given to her and her husband John to live in, and from there, her curiosity turns into an obsession to get to the bottom of it.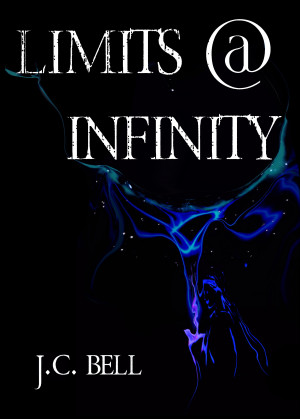 Limits @ Infinity
by

J.C. Bell
(4.00 from 1 review)
The Chosen are gathering . . . making their way to Lock Core, where once more the Plague pours through the Black Door. No longer can the Destroyer save them. The heroes of the Seventh World are all that remains to face the Void, and the end of all life.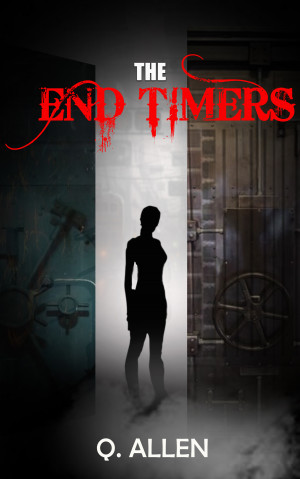 The End Timers
by

Q Allen
(4.50 from 2 reviews)
Tamara Umbra bought a membership into The End Timers luxury doomsday shelter. Trapped inside the shelter, she begins to hear a voice that tells her of a new world order conspiracy-with her at the center. The voice tells her that she needs to kill the other members to survive. Now she must answer the question, is she the target of an end times secret society or just becoming a psychotic killer?