Special Deals
Sub-categories:
General |
Weird fiction |
Undead |
Occult |
Ghost |
Crime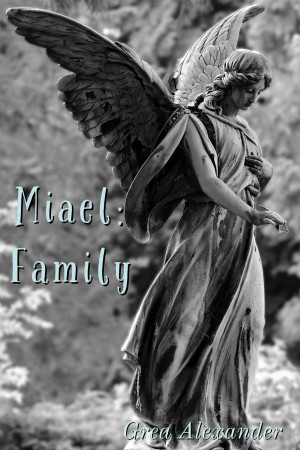 Miael: Family
by

Grea Alexander
(4.00 from 1 review)
On one hot Ozark night, when one of Miael's games leads to murder, it's only natural that Jessica should follow Miael's council. Only natural that she should feel no guilt or remorse. Only natural that they should kill again.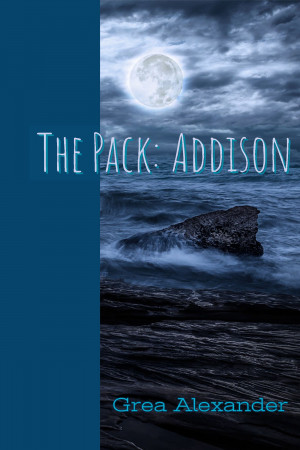 The Pack: Addison
by

Grea Alexander
(4.00 from 1 review)
Talon James has vowed to destroy The Black Death, a werewolf bloodline established by he and his former mate, Bristol. Bristol, however, has sworn to save it. With only one descendant remaining, and the former lovers on opposite sides of The Guild, will Talon or Bristol prevail? Or, will the two lovers destroy each other instead?