Special Deals
Sub-categories:
General |
Weird fiction |
Undead |
Occult |
Ghost |
Crime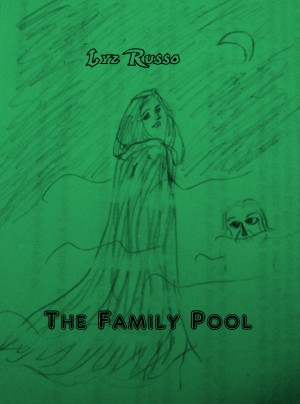 The Family Pool
by

Lyz Russo
(5.00 from 1 review)
Mary Adams has married into money. At first this is amazing and she is overwhelmed with thankfulness; but as time goes by she begins to realize that all is not well in the wealthy family. She comes upon a creepy volume of genealogy in the library of the house that was given to her and her husband John to live in, and from there, her curiosity turns into an obsession to get to the bottom of it.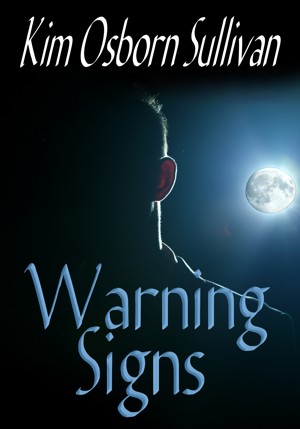 Warning Signs
by

K. Osborn Sullivan
(5.00 from 2 reviews)
Angie Sterling's new Victorian fixer-upper was cheap, so she jumped in with both feet. When the disturbances start, it becomes clear that Angie got more than she bargained for. Could the neighbors be right about a ghost driving out the previous owners? Or is another danger lurking in the turn-of-the-century home?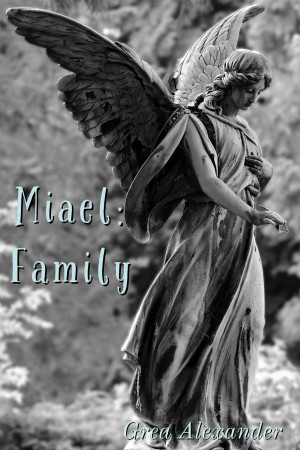 Miael: Family
by

Grea Alexander
(4.00 from 1 review)
On one hot Ozark night, when one of Miael's games leads to murder, it's only natural that Jessica should follow Miael's council. Only natural that she should feel no guilt or remorse. Only natural that they should kill again.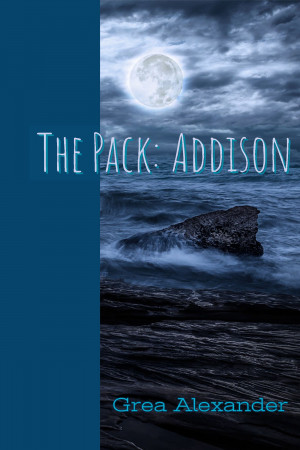 The Pack: Addison
by

Grea Alexander
(4.00 from 1 review)
Talon James has vowed to destroy The Black Death, a werewolf bloodline established by he and his former mate, Bristol. Bristol, however, has sworn to save it. With only one descendant remaining, and the former lovers on opposite sides of The Guild, will Talon or Bristol prevail? Or, will the two lovers destroy each other instead?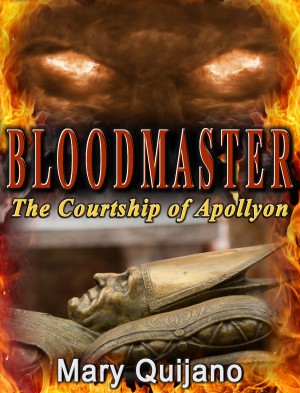 Bloodmaster The Courtship of Apollyon
by

Mary Quijano
Price:
$0.99

USD.
(
Free
!)
Words: 99,420.
Language: English.
Published: January 5, 2013
. Categories:
Fiction
» Horror
» Occult
(4.00 from 1 review)
The Pope suffers a massive cerebral hemorrhage, leaving him medically brain dead. Yet suddenly he awakens and begins uttering proclamations that will change the course of the Catholic Church worldwide, claiming that his is now the voice of God. But is it? Meanwhile, half a world away a young woman's haunting by evil spirits escalates into full demonic possession. Are these events somehow related?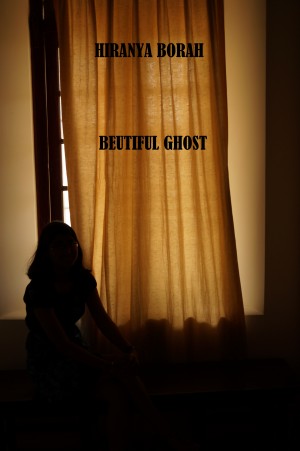 Beautiful Ghost
by

Hiranya Borah
Price:
$2.00

USD.
(
Free
until
July 25
!)
Words: 15,830.
Language: English.
Published: February 26, 2016
. Categories:
Fiction
» Horror
» Ghost
(5.00 from 4 reviews)
This is a fictional narrative. As per the claim of the narrator, though during last two decades, he has met hundreds of spirits all over the world out of which he has mentioned about only a few in this book. He found the ghost were always nice to him. They showed their faces to him to ask for some assistance. The narrator claims he was able to help the ghosts in almost all the cases.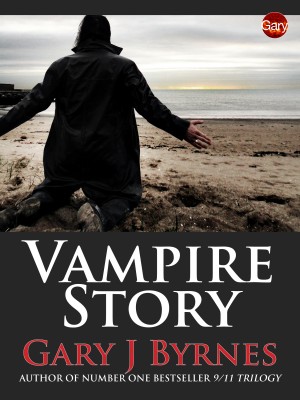 Vampire Story
by

Gary J Byrnes
Price:
$0.99

USD.
(
Free
!)
Words: 2,440.
Language: English (Irish dialect).
Published: October 26, 2014
. Categories:
Fiction
» Horror
» Undead
(3.00 from 1 review)
A stylish and enigmatic vampire story, about Bram Stoker (author of Dracula), vampire love, vampire blood and vampire fear. You want to live forever? Dublin. A struggling writer of vampire stories becomes disillusioned. But who is he and how will he deal with his existential crisis? The original, evocative and uplifting soundtrack to Vampire Story, the short film of this story, also available.