Special Deals
Sub-categories:
General |
Weird fiction |
Undead |
Occult |
Ghost |
Crime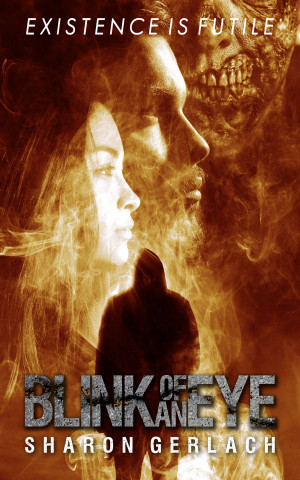 Blink of an Eye
by

Sharon Gerlach
(5.00 from 1 review)
One wrong blink sparked a global outbreak that mutated humans into brutal, conscienceless killers called Revenants. The Father of the Apocalypse, Ren Leonard is a legend whom Mackenzie believes is their only hope for survival. She appeals to Leonard to turn the tide against the Revenants. She is about to learn that everything can change in the blink of an eye and Revenants aren't the worst danger.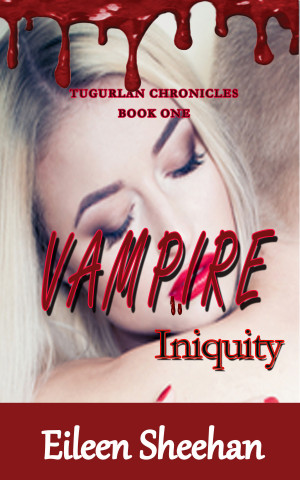 Vampire Iniquity
by

Eileen Sheehan
(5.00 from 3 reviews)
NEW ADULT, PARANORMAL ROMANCE THRILLER/HORROR Vampire slayer, Dan Tugur, introduces you to a paranormal world of sinister darkness as he shares his story of love, loss, and his harrowing experience as a captive of evil vampires.