Special Deals
Sub-categories:
General |
Weird fiction |
Undead |
Occult |
Ghost |
Crime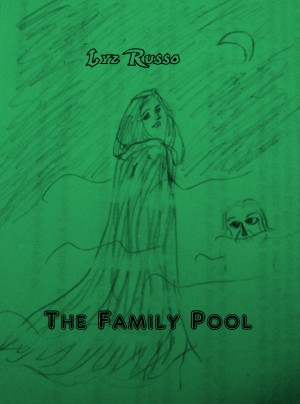 The Family Pool
by

Lyz Russo
(5.00 from 1 review)
Mary Adams has married into money. At first this is amazing and she is overwhelmed with thankfulness; but as time goes by she begins to realize that all is not well in the wealthy family. She comes upon a creepy volume of genealogy in the library of the house that was given to her and her husband John to live in, and from there, her curiosity turns into an obsession to get to the bottom of it.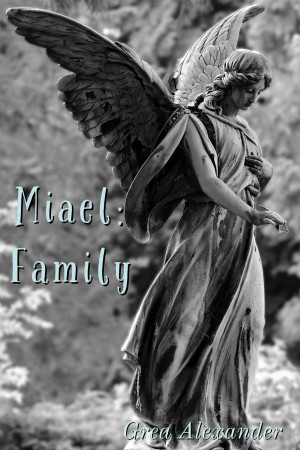 Miael: Family
by

Grea Alexander
(4.00 from 1 review)
On one hot Ozark night, when one of Miael's games leads to murder, it's only natural that Jessica should follow Miael's council. Only natural that she should feel no guilt or remorse. Only natural that they should kill again.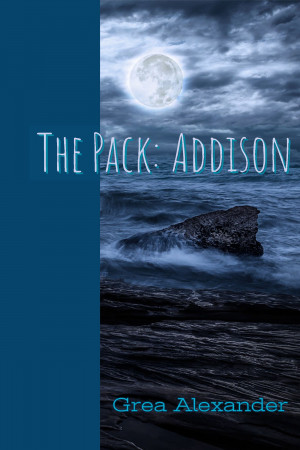 The Pack: Addison
by

Grea Alexander
(4.00 from 1 review)
Talon James has vowed to destroy The Black Death, a werewolf bloodline established by he and his former mate, Bristol. Bristol, however, has sworn to save it. With only one descendant remaining, and the former lovers on opposite sides of The Guild, will Talon or Bristol prevail? Or, will the two lovers destroy each other instead?