Special Deals
Sub-categories:
General |
Weird fiction |
Undead |
Occult |
Ghost |
Crime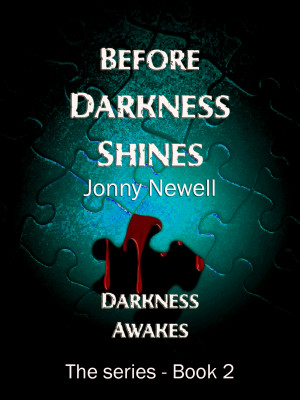 Before Darkness Shines - Book 2 : Darkness Awakes - the Series
by

Jonny Newell
Jonny Newell's latest anthology series - DARKNESS AWAKES with horror themed tales for the ADULT reader . Containing a balance of new, revised, sequel stories, and poetry for true lovers of unsettling horror and suspense based themes. With a believable blend of characters explored from the despised devils to the loved heroes, the gruesome to the ghostly. Book 2 - Before DARKNESS SHINES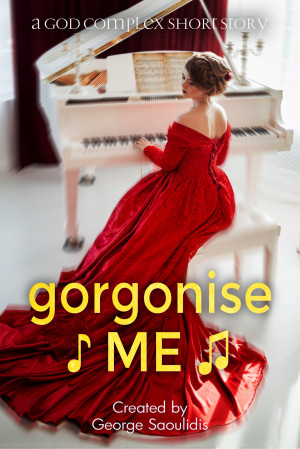 Gorgonise Me
by

George Saoulidis
A Story Inspired by Medusa's Sister and a Piece of Unplayable Piano Music Evryali is a music piece for solo piano that cannot physically be played, composed by Iannis Xenakis in 1973. That means the piano player has to choose which notes to play and which not to, resulting in a performance that transcends form and function. Evryali is also a Gorgon, (Yes, Medusa's sister.)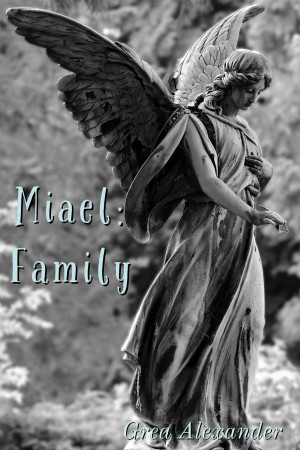 Miael: Family
by

Grea Alexander
(4.00 from 1 review)
On one hot Ozark night, when one of Miael's games leads to murder, it's only natural that Jessica should follow Miael's council. Only natural that she should feel no guilt or remorse. Only natural that they should kill again.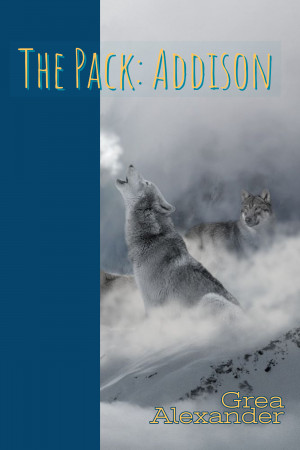 The Pack: Addison
by

Grea Alexander
(4.00 from 1 review)
As the last descendant of the Devinforge blood line, Addison had a destiny greater than she had it in her to imagine, a destiny that required sacrifice - great sacrifice. Still, there was just one problem. Addison didn't believe a word of it. She didn't believe in Mama. She didn't believe in the Guild. And she certainly didn't believe in werewolves.