Special Deals
Sub-categories:
General |
Weird fiction |
Undead |
Occult |
Ghost |
Crime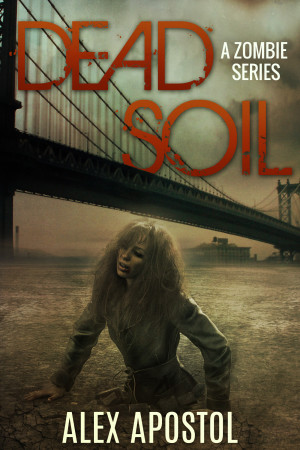 Dead Soil: A Zombie Series (Book #1)
by

Alex Apostol
The devastating outbreak of a new strand of fatal flu has the world concerned. As every lab in the country tries to come up with a vaccine to stop humanity from being wiped out, another threat rises---the dead. Is this a challenge to overcome or a new, permanent reality?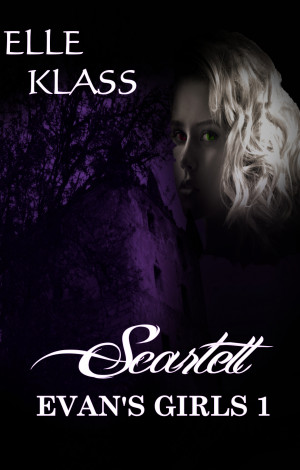 Scarlett
by

Elle Klass
When my parents died I became a child no one wanted. Scooted from one foster home to another, facing evils no child should. A foster father who used abuse to control those around him, unloved children who took their insecurities out on others. I was ridiculed and bullied, but none of that was worse than who I was. The part of me that feared even itself.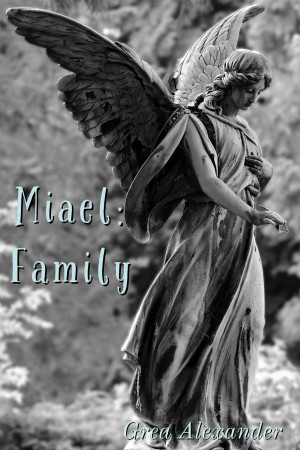 Miael: Family
by

Grea Alexander
(4.00 from 1 review)
On one hot Ozark night, when one of Miael's games leads to murder, it's only natural that Jessica should follow Miael's council. Only natural that she should feel no guilt or remorse. Only natural that they should kill again.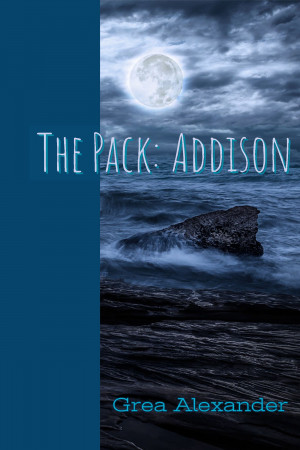 The Pack: Addison
by

Grea Alexander
(4.00 from 1 review)
Talon James has vowed to destroy The Black Death, a werewolf bloodline established by he and his former mate, Bristol. Bristol, however, has sworn to save it. With only one descendant remaining, and the former lovers on opposite sides of The Guild, will Talon or Bristol prevail? Or, will the two lovers destroy each other instead?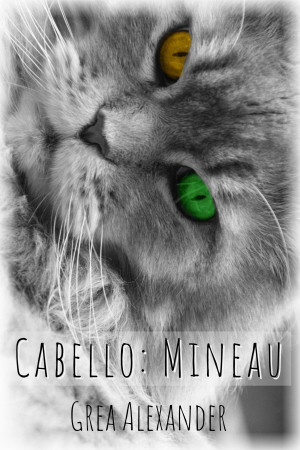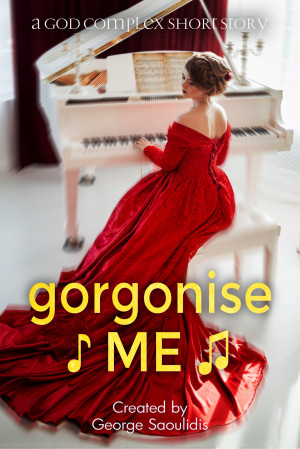 Gorgonise Me
by

George Saoulidis
A Story Inspired by Medusa's Sister and a Piece of Unplayable Piano Music Evryali is a music piece for solo piano that cannot physically be played, composed by Iannis Xenakis in 1973. That means the piano player has to choose which notes to play and which not to, resulting in a performance that transcends form and function. Evryali is also a Gorgon, (Yes, Medusa's sister.)