Special Deals
Sub-categories:
General |
Weird fiction |
Undead |
Occult |
Ghost |
Crime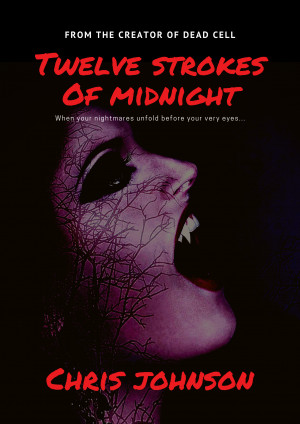 Twelve Strokes of Midnight
by

Chris Johnson
A wrong number from a sultry-voiced siren takes an unexpected turn. A grieving young couple discover a strange inhabitant in their spare room. An orphaned boy discovers not all wishes should come true. And unsuspecting souls face the terrible and mysterious powers of the Universe.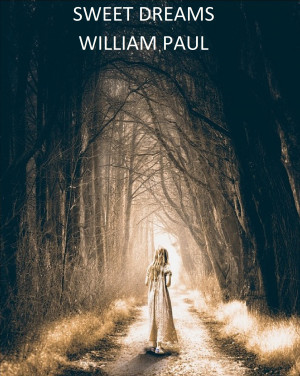 Sweet Dreams
by

William Paul
Price:
$3.00

USD.
(
Free
until
Oct. 16
!)
Words: 60,380.
Language: English (South African dialect).
Published: February 9, 2019
. Categories:
Fiction
» Horror
» Ghost
Corbin and two school friends plan to prank a popular girl in order to teach her a lesson. Things turn bad fast, years later Corbin heads the Murder and Robbery Unit in the Police force and realise that their past has come back to haunt them in a way they could never have imagined.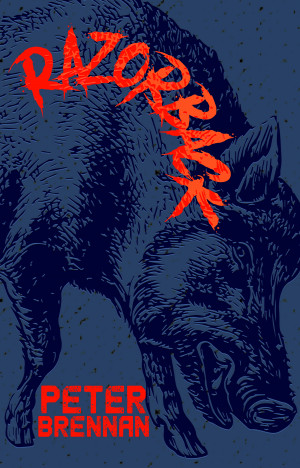 Razorback
by

Peter Brennan
Australia. The Outback. It was a cracked, red land. A cruel land, where tusked predator and prey locked in a cycle that predated man. It was in that land that the American conservationist, Beth Taylor, vanished. And where her husband must go to avenge her, to find the men who killed her—and ultimately to learn the primitive ways of the razorback, the cruelest predator of all.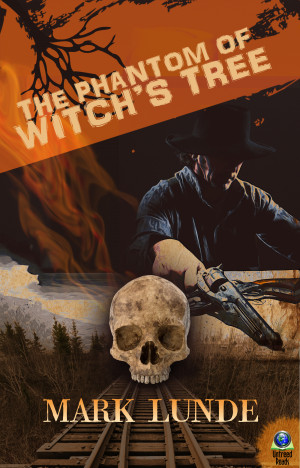 The Phantom of Witch's Tree
by

Mark Lunde
Deputy Matt Hargreaves is assigned to serve a warrant miles from home, but a simple mission soon goes tragically wrong, and a father and child lay dead. Consumed with guilt, Hargreaves flees from the carnage and begins a downward spiral leading to gut-wrenching hallucinations and a strange passage through an alternate reality.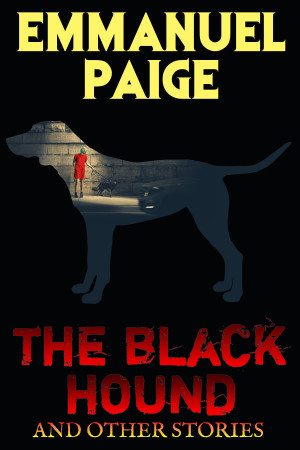 The Black Hound and Other Stories
by

Emmanuel Paige
(4.00 from 1 review)
The Black Hound and Other Stories contains thirteen sinister stories that are sure to get under your skin and leave you with a delightful sense of foreboding. These thirteen stories will surely keep you entertained, perhaps a bit disturbed, and certainly satisfied in the end.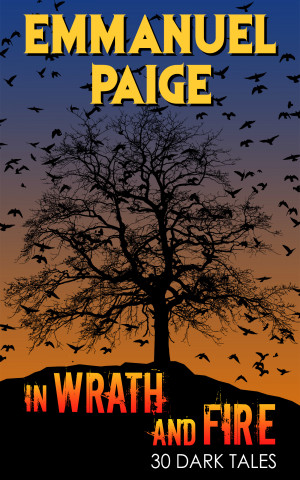 In Wrath and Fire: 30 Dark Tales
by

Emmanuel Paige
(4.00 from 1 review)
Thirty dark tales of terror that examine the existence of superstition, zombies, ghosts, trolls, demons, psychopaths and madness, murderers, lovers, and haters. These stories delve deeply into themes of wickedness and wrath, everlasting fire, rage and hatred, horror and dread, death and murder, eternal love and sweet revenge. Nightmares are born In Wrath and Fire . . .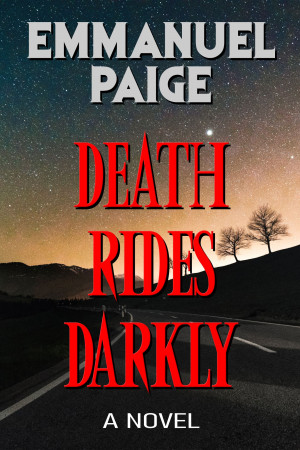 Death Rides Darkly: A Novel
by

Emmanuel Paige
The party scene at The Royal, downtown Vancouver, BC is exciting and chic, as they host the annual Wicked City Halloween Fetish party. The costumes are themed in fetish, bondage, burlesque, and drag, and the event is truly a risqué mélange of sex, sin, and vice. Manson and Zoey, two Goth socialites, hook up and get acquainted with the ravishing Stephanie Dascălu, a wealthy jetsetter . . .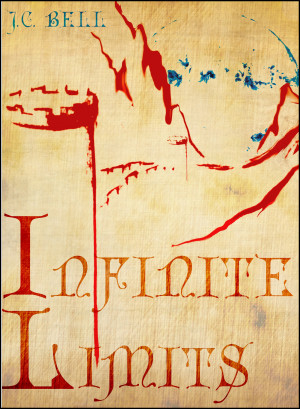 Infinite Limits
by

J.C. Bell
(4.00 from 1 review)
Only one world remains in their conquest – one last flicker of life in an otherwise darkened universe. And so, the full might of the Dark Army descends. An army of races must stand against it; hastily assembled, vastly outnumbered, and utterly unprepared for the evil that comes. Alone, the Guardians of the Gate will surely be swept away . . . But they are not alone . . .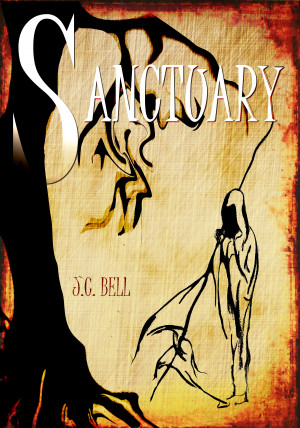 Sanctuary
by

J.C. Bell
The legends of the Rift are many . . . as are the horrors within . . . . . . Anon begins his journey to the dying elven world to save the Elf Prince, Adros. But once there, he discovers the Plague has evolved into a horror beyond imagining. . . . the Dark Lord Sevron has arisen. This time he has taken form in the Holy Tree of the Elves.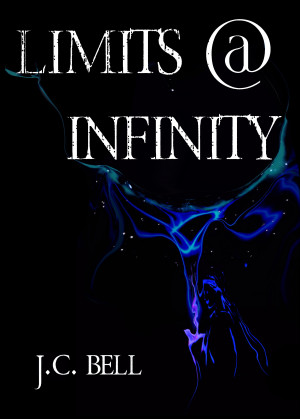 Limits @ Infinity
by

J.C. Bell
(4.00 from 1 review)
The Chosen are gathering . . . making their way to Lock Core, where once more the Plague pours through the Black Door. No longer can the Destroyer save them. The heroes of the Seventh World are all that remains to face the Void, and the end of all life.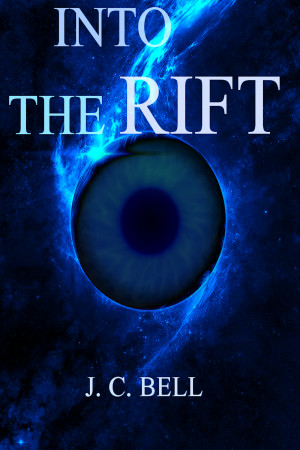 Into the Rift
by

J.C. Bell
Peace . . . What does it mean to one who survived the Rift? What does it mean to an immortal, one who lived to see the coming of the Plague; to see the 'peace' of his home-world torn asunder? In order to be at peace in his new home, Adros must know . . . . . . Does life remain? Or are they all that stands against the coming of the Plague? Once more he journeys into the Rift . . .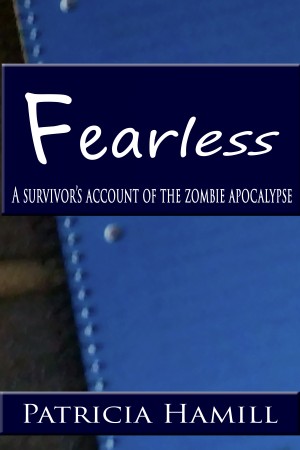 Fearless: A Survivor's Account of the Zombie Apocalypse
by

Patricia Hamill
A vaccine meant to protect against a biological weapon backfires and turns those who are inoculated with it into zombies. Now a young woman runs with a group of other survivors who stick together for safety, not that it does them much good. After picking up a notebook in a grocery store her group is looting, she decides to begin a journal for future generations (if there are any).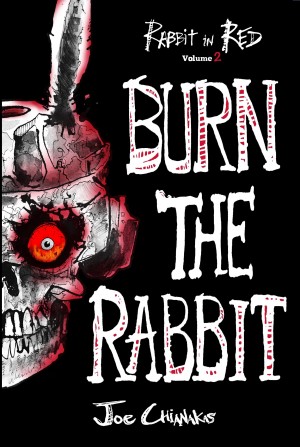 Burn the Rabbit: Rabbit in Red Volume Two
by

Joe Chianakas
(5.00 from 2 reviews)
The second book in the Rabbit in Red series, Burn the Rabbit, reunites Bill, Jaime, Wes, and Rose at JB's Rabbit in Red studios, this time as students in his highly anticipated horror college. But before any lesson is learned, one of their own is attacked. Someone is out to destroy Rabbit in Red. The bodies pile up, and the mysteries become more dangerous. Who will survive?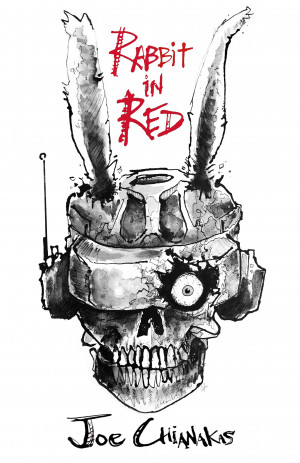 Rabbit in Red
by

Joe Chianakas
Voted best horror book of 2016, Rabbit in Red follows a group of horror fans in a Willy Wonka like adventure through their favorite scary stories. Also selected as the Halloween Book-of-the-Day, Rabbit in Red is the first book of a new horror trilogy that is a "must-read for horror fans."