Special Deals
Sub-categories:
General |
USA |
Western & American frontier |
United Kingdom |
Medieval |
Ancient |
Regency |
Victorian |
Paranormal |
Classical Greece & Rome |
Colonial America |
Australia & New Zealand |
All sub-categories >>
Ancient |
Australia & New Zealand |
Canada |
Classical Greece & Rome |
Colonial America |
General |
Medieval |
Paranormal |
Regency |
Renaissance |
United Kingdom |
USA |
Victorian |
Western & American frontier |
<< Top sub-categories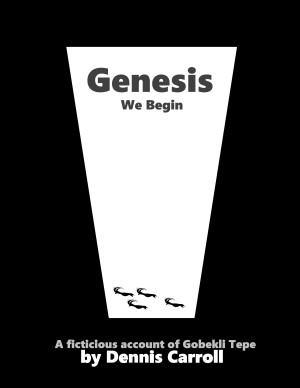 Genesis, We Begin
by

Dennis Carroll
"Genesis, We Begin" is a fictional history of the twelve thousand year old Gobekli Tepe archeological site recently unearthed in Southwest Turkey. The story imagines people and events which might have existed at the emergence of civilization. "Genesis, We Begin" is a secular retelling of the book of Genesis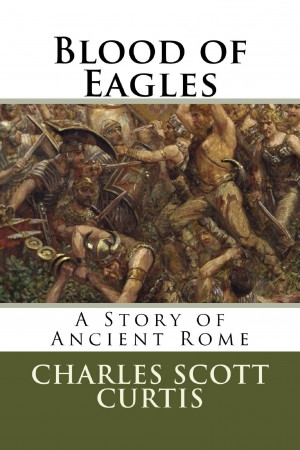 Blood of Eagles: A Story of Ancient Rome
by

Charles Scott Curtis
9 B.C.-The Roman Empire circles the Mediterranean and stretches north to central Europe. Beyond the Rhine River live a disparate group of warring Germanic tribes, out of which Rome is determined to craft a province in her image. Ten-year-old Arminius is taken to Rome as a hostage to be trained as a future vassal of the empire, setting him on a path that will forever alter the fate of two peoples.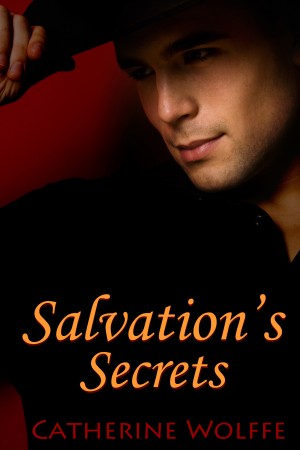 Salvation's Secrets (The Loflin Legacy Prequel)
by

Catherine Wolffe
(5.00 from 3 reviews)
A Prequel to The Loflin Legacy series by Catherine Wolffe Seth Loflin didn't expect to discover the love of his young life bathing in the creek on Loflin land. Yet Celia satisfies his body and his heart the moment he sees her. But trouble isn't far away when his father finds out about his oldest son's summer romance with the beautiful Comanche half-breed.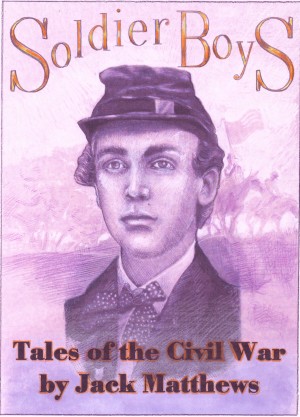 Soldier Boys: Tales of the Civil War
by

Jack Matthews
Philosophical author Jack Matthews takes snapshots of Civil War soldiers as they cheat death and mess around between battles. Without dwelling on the war's tragic dimension, these old-fashioned (and historically accurate) yarns are infused with irony and a youthful sense of adventure. They also ask you to ponder the human condition as people of that time might have done.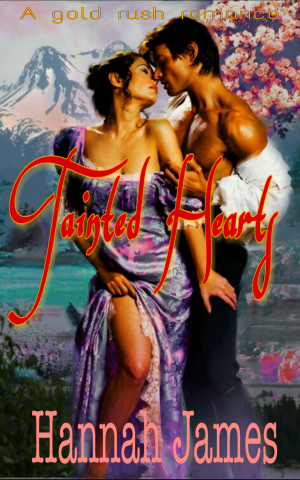 Tainted Hearts
by

Hannah James
Eddie Buck is a man who has been touring the continent for a decade, a man with a painful past he wants to forget. He has been searching for fulfillment and happiness until he meets Eleni.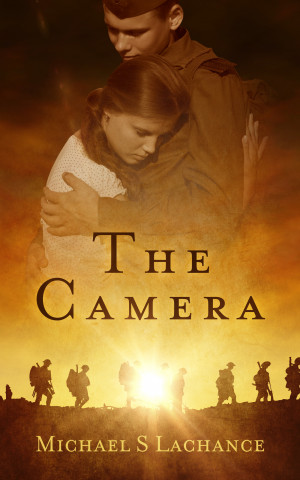 The Camera
by

Michael S. Lachance
World War One, Father Michael Leauvin must go to the front for a rotation in Verdun, France. His odd hobby of taking pictures takes a turn from photos of nature to photos of the wounded, the dying and the dead. During his time at the front, he does not question his faith; it's his love that he fights with, a love for Christ and a love for a woman.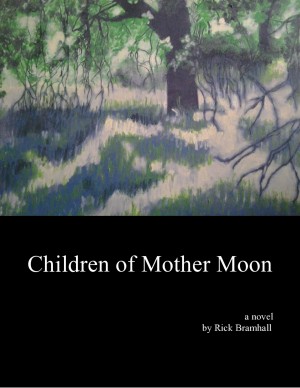 Children of Mother Moon
by

Rick Bramhall
Price:
$4.99

$3.74 USD.
(
25% off
until
May 5, 2024
!)
Words: 162,280.
Language: English.
Published: April 6, 2015
. Categories:
Fiction
» Historical
» Renaissance
A religion older than any male-dominated one has managed to survive into Renaissance Europe. This is the story of a teenager girl's initiation into this female-dominated religion.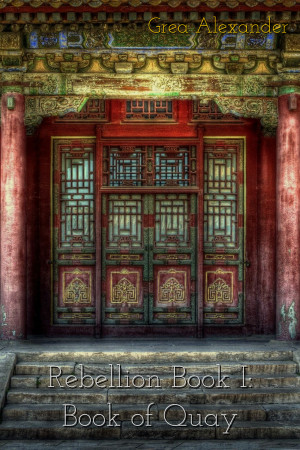 Rebellion Book I: Book of Quay
by

Grea Alexander
(5.00 from 1 review)
Qing Dynasty, China. As the Han rebellion against the Emperor intensifies, the Princess Soung may just find herself a casualty in the battle between her father and the man she loves - a battle between the past and the present, between the truth and lies, between love and revenge.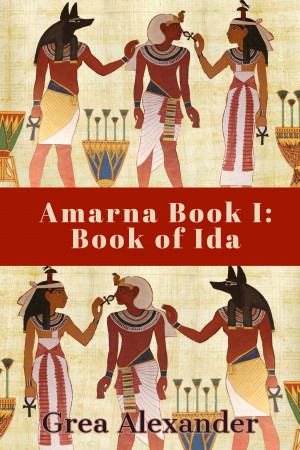 Amarna Book I: Book of Ida
by

Grea Alexander
(5.00 from 1 review)
Ancient Egypt. The last living male descendant of the Amarna line, Pharaoh Tutankhamun, has died suddenly under mysterious circumstances. His wife, Queen Ankhesenamen, is left without a male heir. With the ambitious vipers Ay & Horemheb nipping at her heels, the Queen has but one hope to maintain her grip on the throne - a girl, a slave: Ida.