Special Deals
Sub-categories:
General |
USA |
Western & American frontier |
United Kingdom |
Medieval |
Ancient |
Regency |
Victorian |
Paranormal |
Colonial America |
Classical Greece & Rome |
Australia & New Zealand |
All sub-categories >>
Ancient |
Australia & New Zealand |
Canada |
Classical Greece & Rome |
Colonial America |
General |
Medieval |
Paranormal |
Regency |
Renaissance |
United Kingdom |
USA |
Victorian |
Western & American frontier |
<< Top sub-categories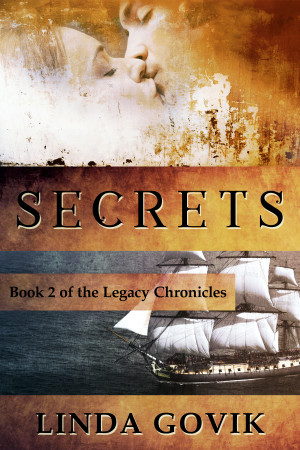 Secrets
by

Linda Govik
Resuming where the first book left off, Lyndon ventures back to Ireland on a mission, where he is confronted with details about the brutal attack on his family years back. In the search for the truth, he's led onto unexpected paths, of which one leads to a revelation that will change his life, and another crosses the life of his sister-in-law, Lady Emily, who is in desperate need of his help.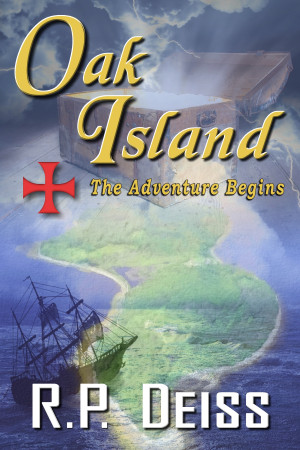 Oak Island The Adventure Begins
by

R. P. Deiss
Oak Island is the greatest mystery ever devised. There are many theories regarding Oak Island and what transpired there. Pirate treasure, Shakespeare's manuscripts, Marie Antoinette's jewels and Templar treasure. I've followed Oak Island ever since the Reader's Digest article in the nineteen sixties. Join me on this great adventure and learn the truth about the Oak Island mystery!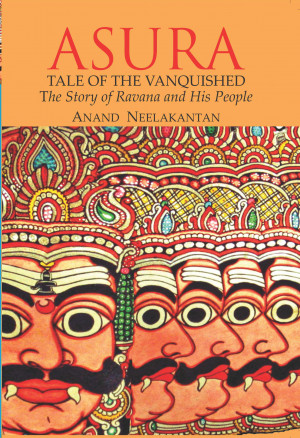 Asura - Tale of The Vanquished
by

Anand Neelakantan
The epic tale of victory and defeat... The story of the Ramayana had been told innumerable times. The enthralling story of Rama, the incarnation of God, who slew Ravana, the evil demon of darkness, is known to every Indian.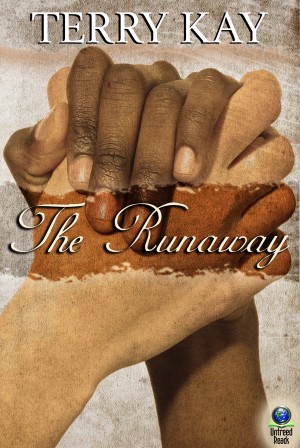 The Runaway
by

Terry Kay
Tom and Son Jesus, two 12-year-old boys--one black and one white born the same hour of the same day--are best friends who spend their days dreaming, fishing, and trying to escape work. But their fun comes to an abrupt halt when they discover a human bone. This work is set in the 1940s and uses the relationships of two boys as a springboard for the beginning of desegregation in the South.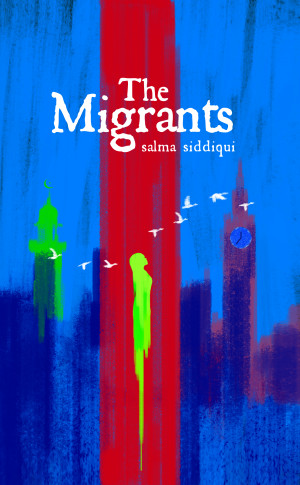 The Migrants
by

Salma A Siddiqui
Told in the first person, this honest, deeply moving and searingly self-critical account of the life of first generation Pakistani migrants in England is imbedded in the kaleidoscopic memories of a generation haunted by the tragic events of history. Burdened by their own secrets, it is the tale of a family in pursuit of hope and happiness in a new world.
Lord Of The Royal Umbrella : Shivaji - II
by

Gautam Pradhan
LAND OF THE MARATHAS, 1661 – 1674 Epic Story of Shivaji Maharaj, India's Greatest Warrior-King, And Birth of the Maratha Empire Shivaji Bhosale's struggle against imperial powers continues as massive Mughal armies repeatedly descend upon his tiny fiefdom. Emperor Aurangzeb recognizes the dangerous threat of the Mountain Rat and resolves to finish him off, once and for all.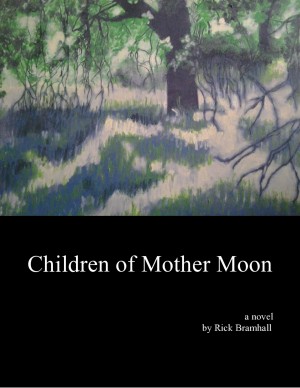 Children of Mother Moon
by

Rick Bramhall
Price:
$4.99

$3.74 USD.
(
25% off
until
May 5, 2024
!)
Words: 162,280.
Language: English.
Published: April 6, 2015
. Categories:
Fiction
» Historical
» Renaissance
A religion older than any male-dominated one has managed to survive into Renaissance Europe. This is the story of a teenager girl's initiation into this female-dominated religion.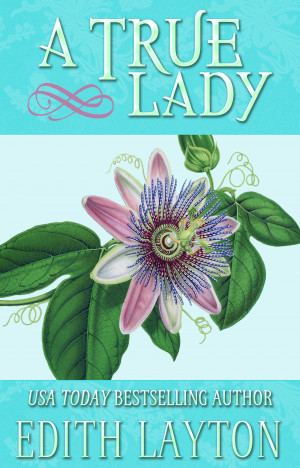 A True Lady
by

Edith Layton
(3.00 from 1 review)
With her sunset hair and flashing mocha eyes, Cristabel Stew is a rare jewel for any man. But for Old Captain Whiskey, the most notorious pirate sea dog of the Caribbean, his daughter is more precious than the richest swag of gold and silk. When he brings back a proper English gent from his latest plunder, his plan for her future seems secure.