Special Deals
Sub-categories:
General |
USA |
Western & American frontier |
United Kingdom |
Medieval |
Ancient |
Regency |
Victorian |
Paranormal |
Classical Greece & Rome |
Colonial America |
Australia & New Zealand |
All sub-categories >>
Ancient |
Australia & New Zealand |
Canada |
Classical Greece & Rome |
Colonial America |
General |
Medieval |
Paranormal |
Regency |
Renaissance |
United Kingdom |
USA |
Victorian |
Western & American frontier |
<< Top sub-categories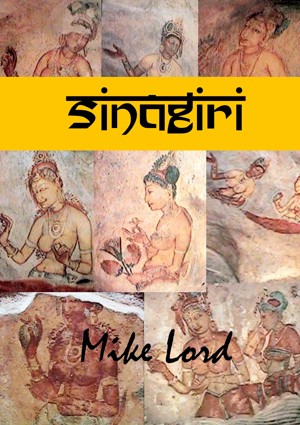 Sinagiri
by

Mike Lord
SINAGIRI the castle built on the top of a rock probably in the 6th century – the origin of the ladies and the Frescoes painted on the rock face of the Hall of Mirrors at Singiriya in Sri Lanka. A history story with an exciting addition – the 4th wife of the Rajah!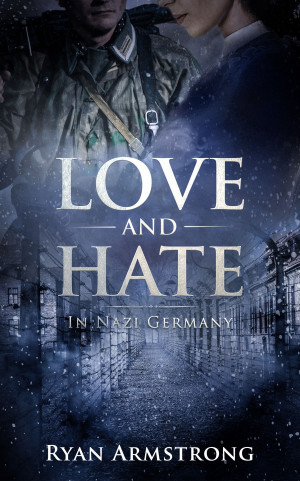 Love and Hate: In Nazi Germany
by

Ryan Armstrong
From USA Today Best Selling Author: Ryan Armstrong - World War II: A young Nazi guard stationed in a ghetto in Regensburg, Germany finds himself in a time and place that he hates. He has never directly participated in the bloodletting but has done nothing to stop it. He wonders if his soul can be saved. He saves a Jewish girl's life when ordered to murder her. He refuses despite the consequences.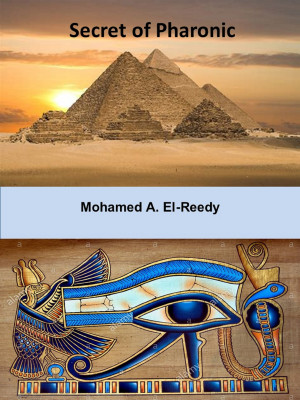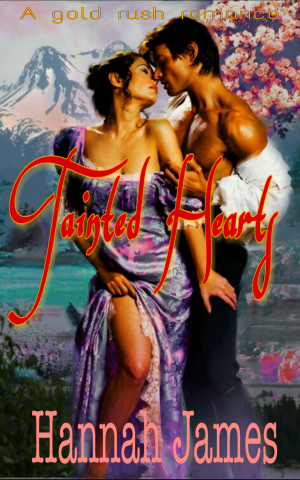 Tainted Hearts
by

Hannah James
Eddie Buck is a man who has been touring the continent for a decade, a man with a painful past he wants to forget. He has been searching for fulfillment and happiness until he meets Eleni.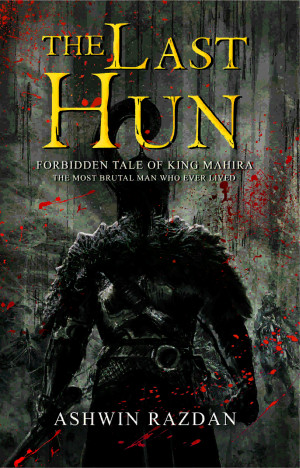 The Last Hun - Forbidden Tale Of King Mahira: The Most Brutal Man Who Ever Lived
by

Ashwin Razdan
Hun, the universal appellation for terror, was earned with brutality and blood. Legend has it that Mahira, a Hun dynasty King of the early 6th century, was the most cruel man of all time. Sagala, the capital of his vast but dying empire, that extended from the Central Steppes, over the Hindu Kush, into what is modern-day Pakistan and north-western India, to the borders of the Gupta Empire.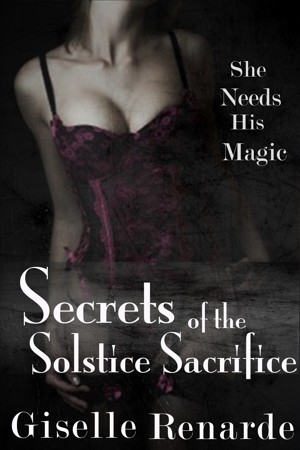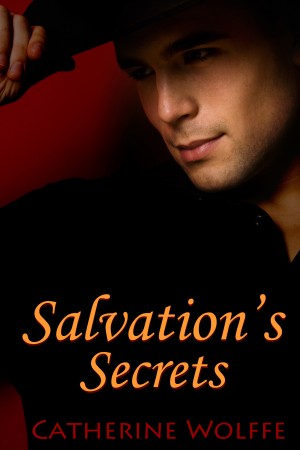 Salvation's Secrets (The Loflin Legacy Prequel)
by

Catherine Wolffe
(5.00 from 3 reviews)
A Prequel to The Loflin Legacy series by Catherine Wolffe Seth Loflin didn't expect to discover the love of his young life bathing in the creek on Loflin land. Yet Celia satisfies his body and his heart the moment he sees her. But trouble isn't far away when his father finds out about his oldest son's summer romance with the beautiful Comanche half-breed.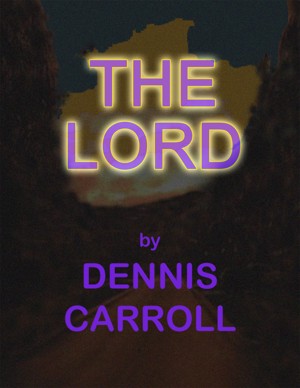 The Lord
by

Dennis Carroll
"The Lord" is a 5000 word short story which narrates a secular explanation for the traditions in the period of history between Abraham and Moses. It hopefully respects the sensibilities of the three major religions that hold this period to be governed by the supernatural. The story is part science fiction and part speculative religious history.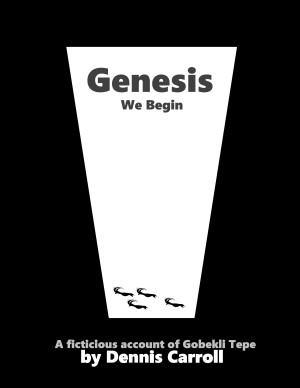 Genesis, We Begin
by

Dennis Carroll
"Genesis, We Begin" is a fictional history of the twelve thousand year old Gobekli Tepe archeological site recently unearthed in Southwest Turkey. The story imagines people and events which might have existed at the emergence of civilization. "Genesis, We Begin" is a secular retelling of the book of Genesis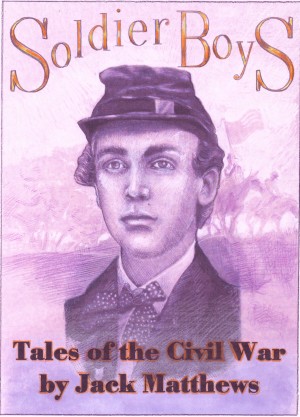 Soldier Boys: Tales of the Civil War
by

Jack Matthews
Philosophical author Jack Matthews takes snapshots of Civil War soldiers as they cheat death and mess around between battles. Without dwelling on the war's tragic dimension, these old-fashioned (and historically accurate) yarns are infused with irony and a youthful sense of adventure. They also ask you to ponder the human condition as people of that time might have done.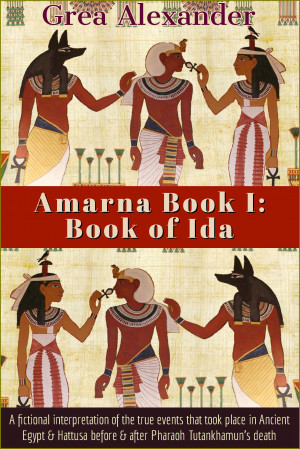 Amarna Book I: Book of Ida - A fictional interpretation of true events
by

Grea Alexander
(5.00 from 1 review)
Amarna is a ridiculously, historically accurate drama set in Ancient Egypt, Hattusa & Syria that is centered around the strange but true events surrounding the battle for the throne of Egypt following Pharaoh Tutankhamun's death and the interconnected events that took place in the Hittite empire. It includes an end matter feature that details what did and didn't really happen.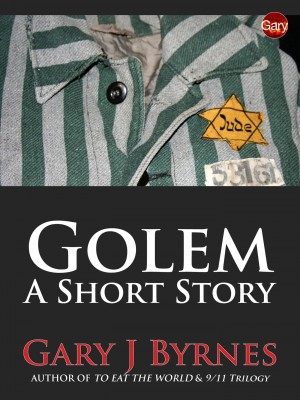 Golem
by

Gary J Byrnes
Amid the horrors of a Nazi concentration camp, a prisoner evokes the memory of Golem.