Special Deals
Sub-categories:
General |
USA |
Western & American frontier |
Medieval |
United Kingdom |
Ancient |
Regency |
Victorian |
Paranormal |
Classical Greece & Rome |
Colonial America |
Australia & New Zealand |
All sub-categories >>
Ancient |
Australia & New Zealand |
Canada |
Classical Greece & Rome |
Colonial America |
General |
Medieval |
Paranormal |
Regency |
Renaissance |
United Kingdom |
USA |
Victorian |
Western & American frontier |
<< Top sub-categories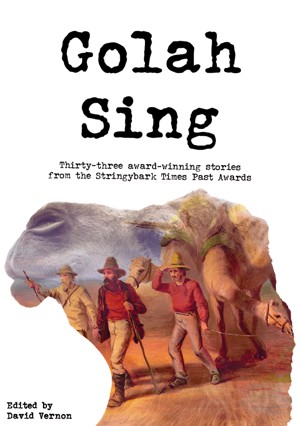 Golah Sing
by

David Vernon
Australian history is replete with drama, yet for many, Australia's history from 1788 only consists of indigenous dispossession, convicts, gold-rushes, bushrangers and ANZACs. This book proves this view wrong — sure, we do include the old favourites – but there are many other tales to intrigue you - thirty-three award-winning tales to be exact.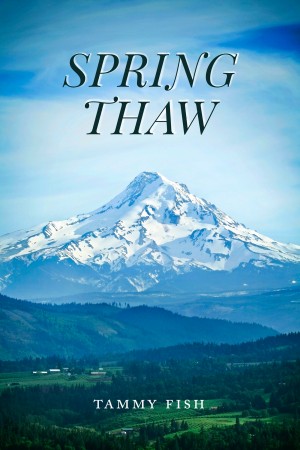 Spring Thaw
by

Tammy Fish
(4.77 from 13 reviews)
Two tragic marriages gone wrong-can a marriage of convenience fair any better? Dirk lost his wife long before his son's birth. Bitterness and pain solidified his emotions like the snowpack on Mt. Hood. He needs a mother for his son, but nothing more, so he places his request: No pictures necessary, references only. Selena agrees to the arrangement, but her heart interferes.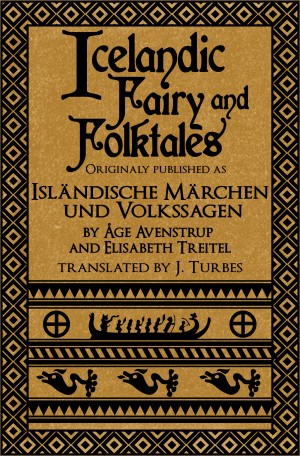 Icelandic Fairy and Folktales (revised 2017)
by

Jack Turbes
An English translation of the 1919 German compilation of old Icelandic short tales and legends originally published by Åge Avenstrup & Elisabeth Treitel. Most of these tales take place in actual locales in Iceland that still exist today, so most of these tales now include locator maps of the places in Iceland where these tales are set, some with links to satellite or actual street-level views.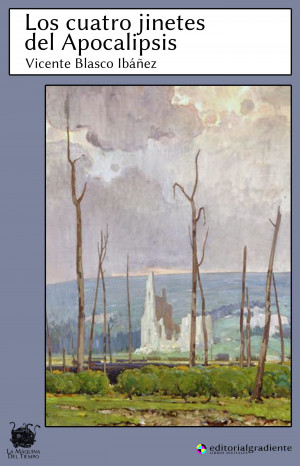 Los cuatro jinetes del Apocalipsis
by

Vidente Blasco Ibáñez
Esta novela, ambientada en 1914 en Francia, narra las vicisitudes de la Primera Guerra Mundial. El punto de vista es el de un argentino, neutral ante el conflicto aunque claramente decantado por el lado francés de los Aliados frente a Alemania. Debido a sus diferencias políticas, dos familias provenientes de un tronco común, los Desnoyers y los Von Hartrott, se enfrentan.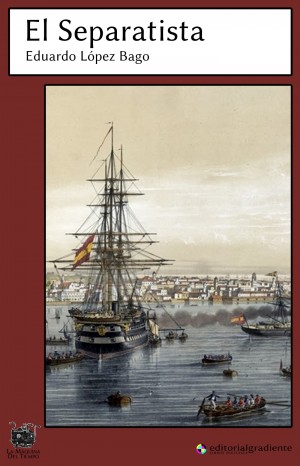 El separatista
by

Eduardo López Bago
El separatista narra la difícil relación de una pareja en los agitados años previos a la independencia cubana. Él es criollo, llamado a forjar las bases del incipiente estado. Ella es española, viuda de un capitán de la armada.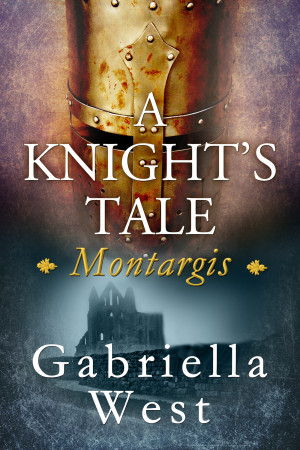 A Knight's Tale: Montargis
by

Gabriella West
France, 1266. Will and his lover, Stephen, are safely ensconced at Montargis Abbey, where the widowed Lady Eleanor de Montfort has chosen to live out her days as a nun. It's in many ways an idyllic life, but the reappearance of Simon brings a shadow onto the two young men's relationship. And when a horrific murder in 1271 shatters the calm, Will must journey to Italy to see Simon one last time.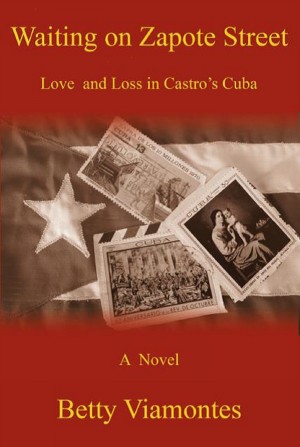 Waiting on Zapote Street: Love and Loss in Castro's Cuba
by

Betty Viamontes
Price:
$5.99 USD.
Words: 74,340.
Language: English.
Published: July 22, 2015
. Categories:
Fiction
» Historical
» General
Winner of the Latino Books Into Movies Award "From its opening shocks of loss and separation to its thrilling and emotional conclusion, Waiting on Zapote Street gives us a front-row experience of a Cuban family's hardship, love, and enduring love." John Henry Fleming, author and University of South Florida Creative Writing professor.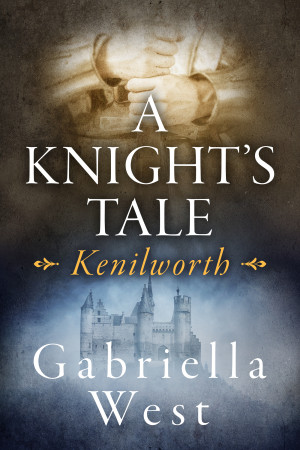 A Knight's Tale: Kenilworth
by

Gabriella West
Warwickshire, England, 1260. Will Talbot is leaving home at 14 to spend the next few years in training at nearby Kenilworth Castle, the home of the De Montforts. His adjustment to life at the castle is made easier by his growing love for Stephen, the young chaplain's clerk he shares a chamber with. But Will's life soon becomes more complicated when the household plunges into war with the Crown.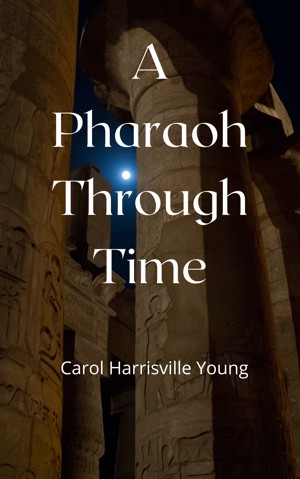 A Pharaoh Through Time
by

Carol Harrisville Young
(5.00 from 1 review)
Christine Ahmadi is transported from her home in the East End of London and carried back in time to the sands of Ancient Egypt where she finds her life and that of the man she has come to love hanging in the balance.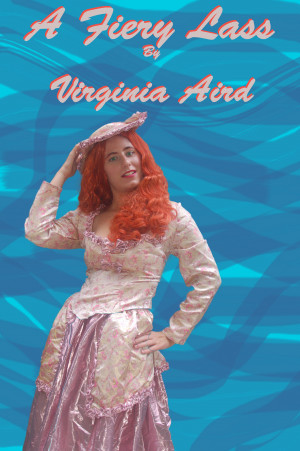 A Fiery Lass
by

Virginia Aird
(5.00 from 1 review)
"I don't know about it being romantic, but the view here is very much to my liking." "Yes, I agree; the view is excellent." His eyes rested on my semi-exposed breasts. And so began our hushed, yet explosive encounter. Fiery, self-absorbed Chanticleer Widden is about to meet her match. Let the heated tension begin!