Special Deals
Sub-categories:
Gay |
Lesbian |
General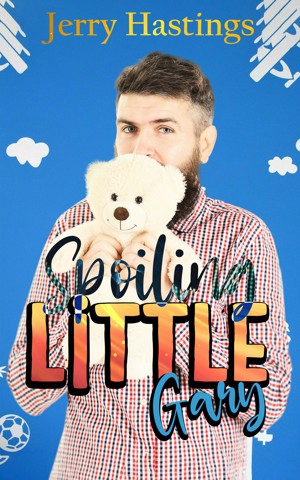 Spoiling Little Gary
by

Jerry Hastings
Gary had to hide his incontinence from everyone in college. Never once did he think it would lead to him becoming a little, wearing diapers and pull-ups all day long. It was supposed to be a boring morning when a murder in his dormitory happened, and it ignited a series of events that led to him meeting his Daddy. Dale knew that look in his eyes - he'd found his little.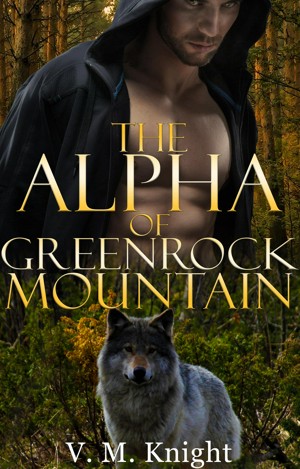 The Alpha of Greenrock Mountain
by

V.M. Knight
James never expected to fall in love with an alpha like Henry... But when he learns that the alpha has been keeping a big secret from him, one that could get them both killed, he has to do whatever it takes to save their unborn child.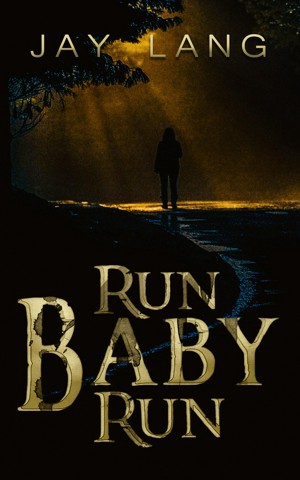 Run Baby Run
by

Jay Lang
One vacation is all it takes for Grace Kennedy to fall in love with Vancouver. Despite her life back in a North Ontario mining town, she decides to stay in the city.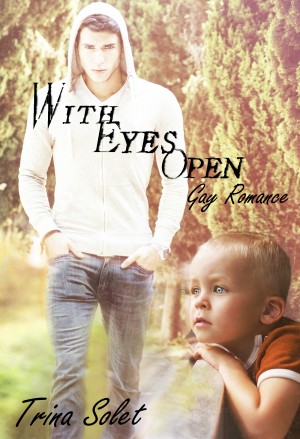 With Eyes Open (Gay Romance)
by

Trina Solet
When Ian witnesses a little boy's encounter with the unexplained, he is reminded of strange events from his own childhood. Jacob, the boy's father, wants to believe there is a rational explanation, but he can't deny the truth. And no matter how hard he tries, he can't resist Ian.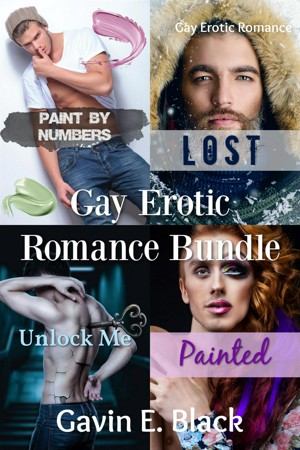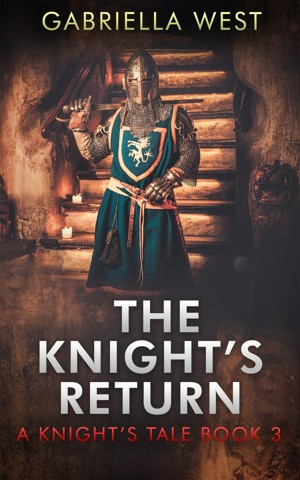 The Knight's Return
by

Gabriella West
1275. Lady Eleanor's health is failing, and Will knows that he and Stephen must soon accompany young Eleanor back across the sea to her new home in Wales, a risky voyage because Edward I, now king of England, still regards his cousins, the Montforts, as potential enemies. Sadly, the return to England is fraught with dangers for all of them. And even their final return home will not bring peace.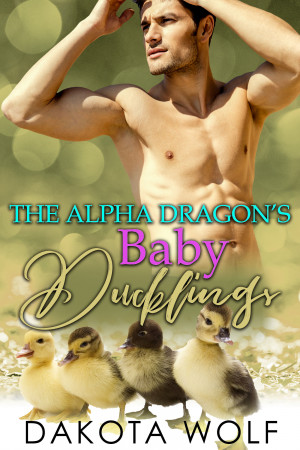 The Alpha Dragon's Baby Ducklings
by

Dakota Wolf
(short blurb) Eric I found myself looking into the fridge of an alpha with a veritable cornucopia of food. There was more food in here than I'd seen in my entire life. There was only one problem. He caught me. Drake Aha! I caught the intruder red-handed, rummaging through my…fridge? Not my treasure room? What kind of thief steals bread? Apparently, the kind of thief who steals my heart!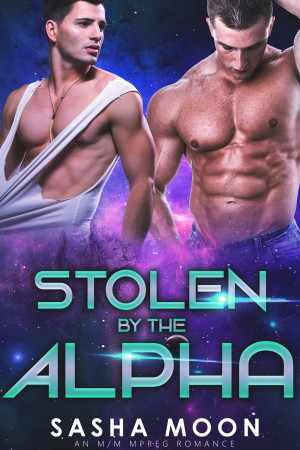 Stolen By The Alpha
by

Sasha Moon
Ethan I've never had to worry about things in my life. I lived inside a stifling bubble of protection, wealth, and status. But when I hear that our planet has an enemy, and that they are dying and need our help, I try to get answers. Instead I get a pat on the back and the boot out of my father's office. My father already lost one child, he didn't want to risk another. (cont)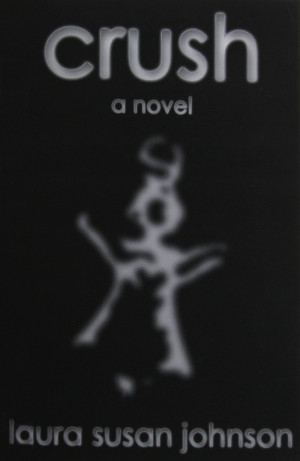 Crush (The House On Glass Beach, Book 1)
by

Laura Susan Johnson
(4.60 from 10 reviews)
Raw, graphic, candid portrait of two young gay men whose love affair is deeply affected by the scars they sustained from childhood sexual abuse. Tammy and Jamie are soul mates, but their love is thwarted for years by bad timing, fear of ridicule, and the damage that lingers long after childhood. Along with the internal, there are external forces that threaten to separate them forever.