Special Deals
Sub-categories:
Gay |
Lesbian |
General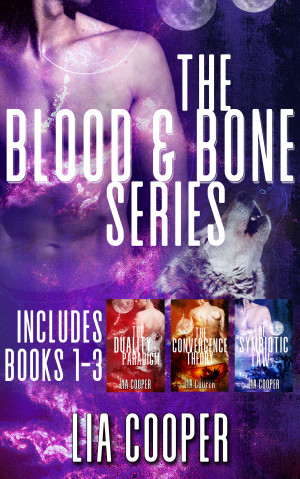 Blood & Bone Series Books 1-3
by

Lia Cooper
Everyone knows magic users and werewolves are intrinsically diametrically opposed... Follow Ethan and Pat's relationship through rocky starts, murder, and assassination attempts in the BLOOD & BONE TRILOGY. This Edition contains all three originally published novels.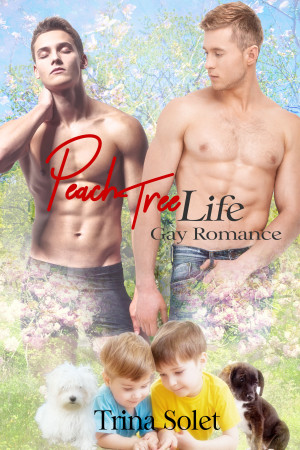 Peach Tree Life
by

Trina Solet
Wyatt is no family man, but after losing his brother he moves to a small town to take care of his nephews. The shy and vulnerable Sam has escaped his ex and doesn't plan to get involved with anyone until Wyatt comes along. Just as their relationship is starting to blossom, trouble finds Sam. With Wyatt by his side, can Sam finally fight back?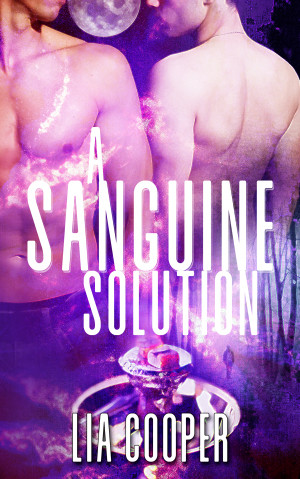 A Sanguine Solution (Blood & Bone Series #4)
by

Lia Cooper
How do you continue to get up in the morning when you can't to look at yourself in the mirror? Return to the world of Blood & Bone's alternative supernatural Seattle, where Ethan and Patrick are about to face their darkest inner demons and scratch the lid on a cover-up bigger than either of them.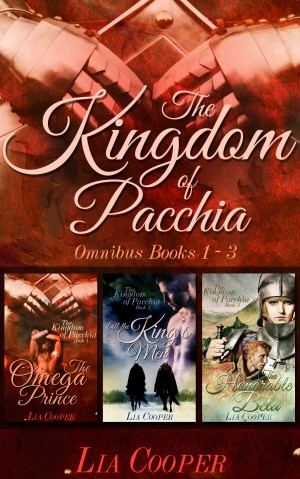 The Kingdom of Pacchia Omnibus Books 1, 2, 3
by

Lia Cooper
Enter the Kingdom of Pacchia, a faraway kingdom full of political and gendered intrigue. In a world where gender and sexual roles are defined by one's status as an Alpha, Beta, or Omega, the lines between love, lust, and duty can quickly become blurred. Enjoy the first three action packed adventures in this omnibus. This edition contains Books 1-3.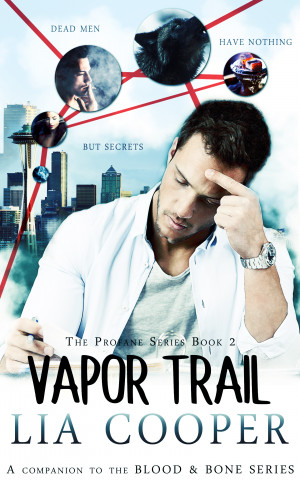 Vapor Trail (The Profane Series #2)
by

Lia Cooper
Dead men have nothing but secrets… Lachlan Graham is ready for his life to settle down now that he and his ex-partner, FBI Agent Vector Clanahan, have caught the man who killed his neighbor. But no sooner have the two returned to Seattle than more bad news arrives to upturn Lachlan's quiet existence.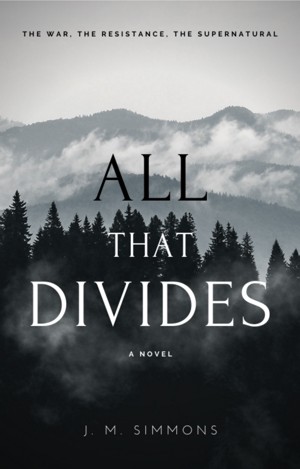 All That Divides
by

J. M. Simmons
The War, The Resistance, The Supernatural Under the shadows of the mountains, citizens live in constant fear. They suffer curfews, rations, and abuse under the thumb of an occupying, enemy force. But, in the face of oppression, some have decided to fight back. A small band of smugglers supply weapons to resistance forces, doing what they can to survive. But, when a deal goes wrong, they'll end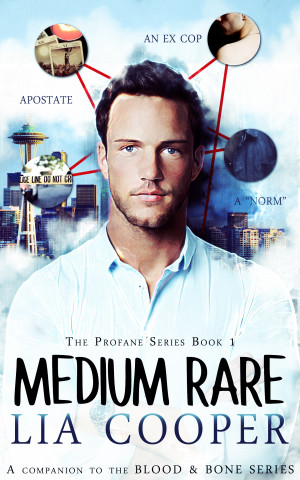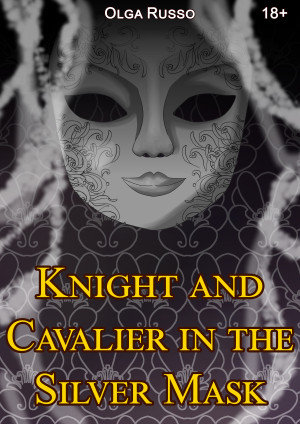 Knight and Cavalier in the Silver Mask
by

Olga Russo
Rigord dreams of traveling as a wandering poet-goliard. After long adventures, fate brings Rigord to a remote mountain castle belonging to the mysterious Cavalier in the Silver Mask. Rigord is attracted by the Cavalier. However, there is a serious obstacle between men. Will men be able to overcome all the vicissitudes of fate to tie their fates?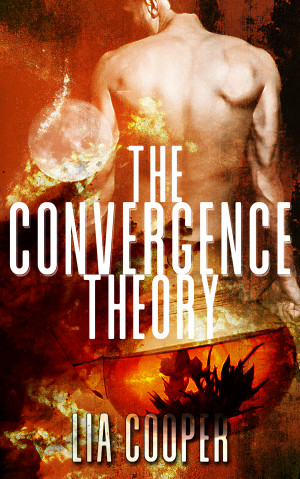 The Convergence Theory
by

Lia Cooper
Walking away from your soulmate is not for the faint of heart... Following the Matilde Walker murder, Detective Ethan Ellison is back working misdemeanors and answering what he believes are prank calls. Still reeling from Christophe's betrayal, his magic and mind begin to unravel around him, and he's only just beginning to realize how much sleeping with Clanahan may have changed his life.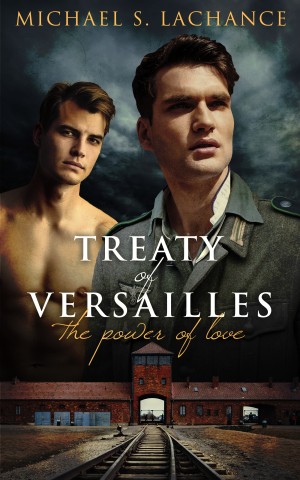 Treaty of Versailles, The Power of Love
by

Michael S. Lachance
Erich was a Brownshirt, but got out before Hitler possessed the German people. Unfortunately, fleeing to Canada didn't save them; Nikki, his boyfriend, returned to Berlin to help his parents and was imprisoned for homosexuality. Erich would not let the man he loved languish in a prison camp or die there. He became what he hated most to save Nikki, a NAZI.