Special Deals
Sub-categories:
Gay |
Lesbian |
General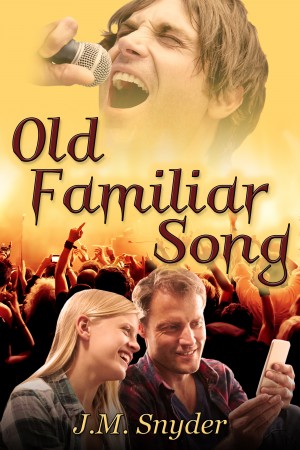 Old Familiar Song
by

J.M. Snyder
Larry met Geoffrey in college when they played together in a band. Years later, Larry hears Geoff on the radio, but he's now called Geo. Larry buys tickets to an upcoming show for himself and his teenage daughter in the hopes of reconnecting with his old boyfriend. But will Geo want to see Larry again after all this time? Or will the magic of their old familiar song create a harmonious duet?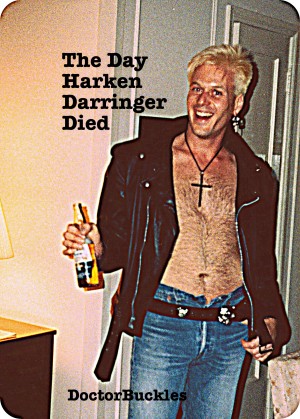 The Day Harken Darringer Died
by

DoctorBuckles
(5.00 from 1 review)
Not since "City of Night" was released in 1963 has there been a more unsanitized brutally honest semi-autobiographical novel. This eye-opening novel chronicles a talented and beguiling young man's escape from his lesbian mother to California where he began a dark but often slapstick life in the underground of pornography and sex-work.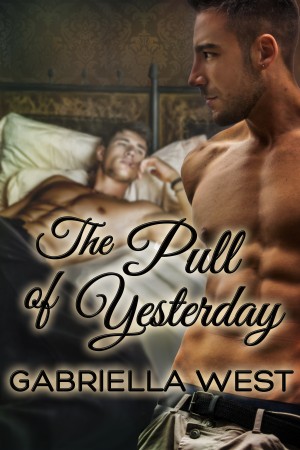 The Pull of Yesterday
by

Gabriella West
Dave Madden starts off the new year of 2011 with a haunting dream, which doesn't bode well for his and Aaron's relationship. While Dave clings to the stability he has found with Aaron, thoughts of his old flame Matt Cohen obsess him. A sudden trip back to Boston for a family emergency adds to Dave's angst and shakes his sense of identity further. In this sequel to Elsie Street, all bets are off.