Special Deals
Sub-categories:
Gay |
Lesbian |
General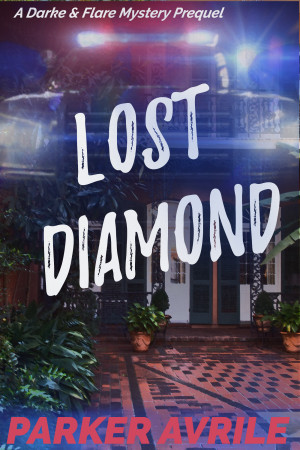 Lost Diamond
by

Parker Avrile
His hot new boyfriend asks an infatuated gay New Orleans police detective to locate a missing diamond, but it's hard to find a precious gem when you're caught in a web of deception. An 8,000-word short mystery with no cliffhanger.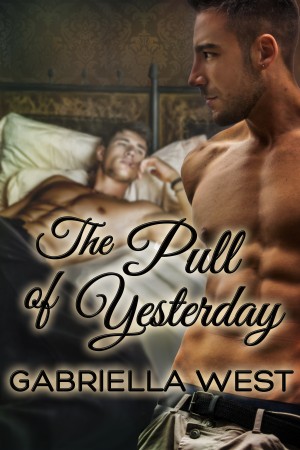 The Pull of Yesterday
by

Gabriella West
Dave Madden starts off the new year of 2011 with a haunting dream, which doesn't bode well for his and Aaron's relationship. While Dave clings to the stability he has found with Aaron, thoughts of his old flame Matt Cohen obsess him. A sudden trip back to Boston for a family emergency adds to Dave's angst and shakes his sense of identity further. In this sequel to Elsie Street, all bets are off.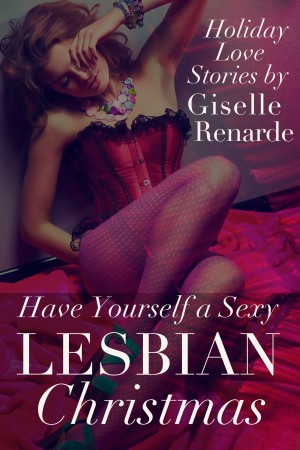 Have Yourself a Sexy Lesbian Christmas
by

Giselle Renarde
Is your holiday lacking lesbian cheer? Have you been craving seasonal sensuality since your neighbours erected a ten-foot inflatable Santa? Then this is the mini-anthology for you! What's inside? Three fan favourites plus a brand new meet-cute holiday hotmance Giselle wrote exclusively for this collection. Unwrap the woman of your dreams right here in Have Yourself a Sexy Lesbian Christmas!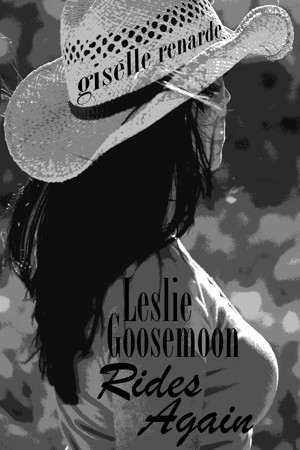 Leslie Goosemoon Rides Again
by

Giselle Renarde
Dina doesn't understand why the biggest star on the rodeo circuit is despised by all. When she runs a search on the female champ, it all becomes clear: Leslie Goosemoon the cowgirl used to be Leslie Goosemoon the cowboy, and folks in these parts don't take kindly to changes...