Special Deals
Sub-categories:
Gay |
Lesbian |
General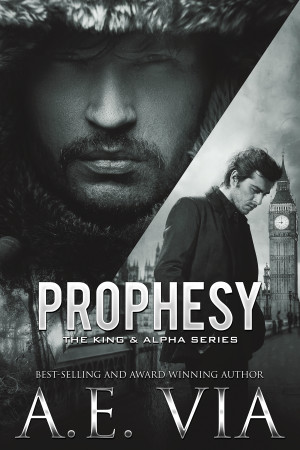 Prophesy: The King & Alpha Series
by

A.E. Via
An Enemies to Lovers Justice Volkov is the youngest Alpha Zenith to lead the wolf shifters. Chadwick 'Wick' Bentley is well over two hundred years old, and King of the Vampires. Natural enemies can't be mates." Justice's rejection is hurting his mate, so Wick gets help and a special gift from a very powerful source to help him win over his beloved mate's heart in the midst of chao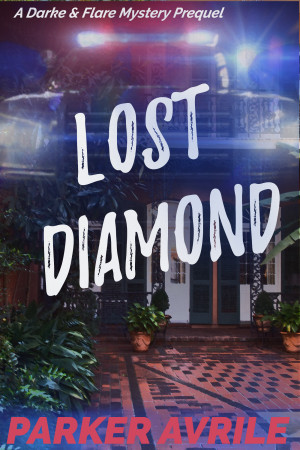 Lost Diamond
by

Parker Avrile
His hot new boyfriend asks an infatuated gay New Orleans police detective to locate a missing diamond, but it's hard to find a precious gem when you're caught in a web of deception. An 8,000-word short mystery with no cliffhanger.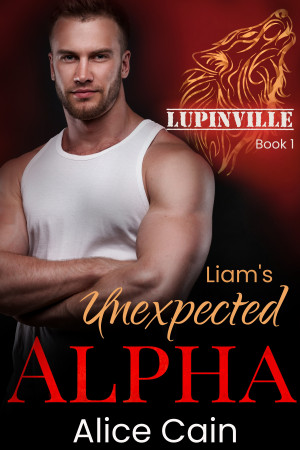 Liam's Unexpected Alpha
by

Alice Cain
Liam is a shy accountant trying to hide his sexuality and stay out of trouble's way in the middle of a werewolf pack with a history of intimidation and intolerance. So what happens when the pack's new alpha turns out to be a very strong, very capable, very confident ex-Navy SEAL with a soft spot for shy bookkeepers?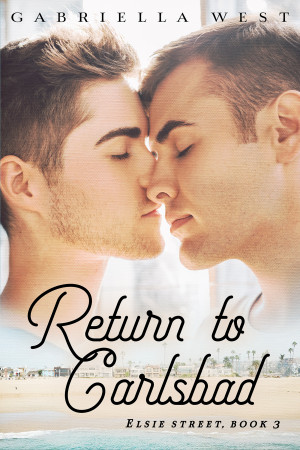 Return to Carlsbad
by

Gabriella West
Three months post-breakup, Aaron is adrift, the only thing sustaining him being his weekly therapy sessions. But Marc's feelings for Aaron have changed, and this unlikely couple must transition to a new and risky adventure: falling in love. By the time Aaron asks Marc to drive him back to his SoCal hometown of Carlsbad, which holds darkly painful memories, the new relationship hangs by a thread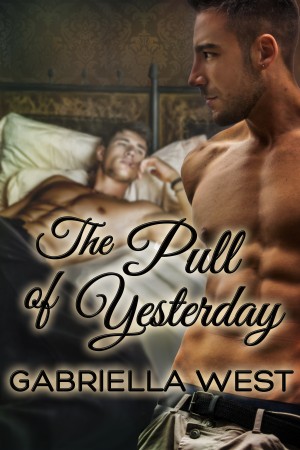 The Pull of Yesterday
by

Gabriella West
Dave Madden starts off the new year of 2011 with a haunting dream, which doesn't bode well for his and Aaron's relationship. While Dave clings to the stability he has found with Aaron, thoughts of his old flame Matt Cohen obsess him. A sudden trip back to Boston for a family emergency adds to Dave's angst and shakes his sense of identity further. In this sequel to Elsie Street, all bets are off.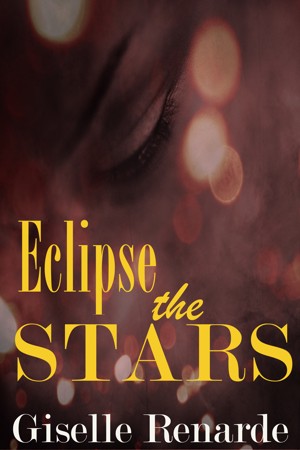 Eclipse the Stars
by

Giselle Renarde
Jody used to be the star of the show. Now that her transgender girlfriend's making heads turn, can she set jealousy aside to give Renata the love and commitment she deserves?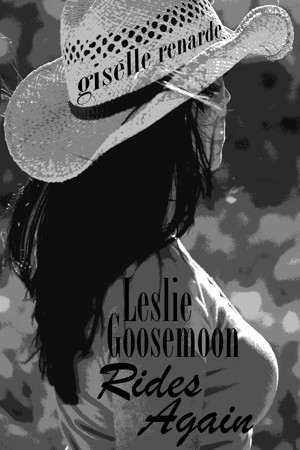 Leslie Goosemoon Rides Again
by

Giselle Renarde
Dina doesn't understand why the biggest star on the rodeo circuit is despised by all. When she runs a search on the female champ, it all becomes clear: Leslie Goosemoon the cowgirl used to be Leslie Goosemoon the cowboy, and folks in these parts don't take kindly to changes...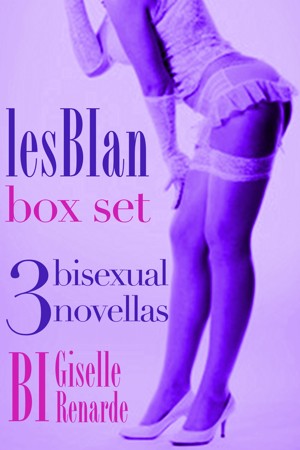 lesBIan Box Set
by

Giselle Renarde
Three erotic romance novellas about girls who love girls… and guys! The lesBIan box set includes A Little Burlesque, Good Bi Valentine, and Ondine.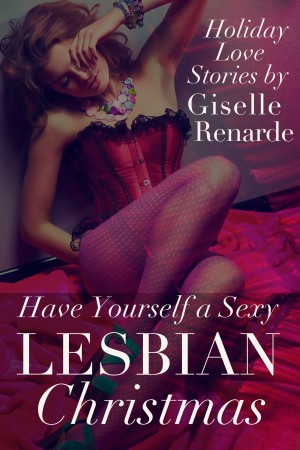 Have Yourself a Sexy Lesbian Christmas
by

Giselle Renarde
Is your holiday lacking lesbian cheer? Have you been craving seasonal sensuality since your neighbours erected a ten-foot inflatable Santa? Then this is the mini-anthology for you! What's inside? Three fan favourites plus a brand new meet-cute holiday hotmance Giselle wrote exclusively for this collection. Unwrap the woman of your dreams right here in Have Yourself a Sexy Lesbian Christmas!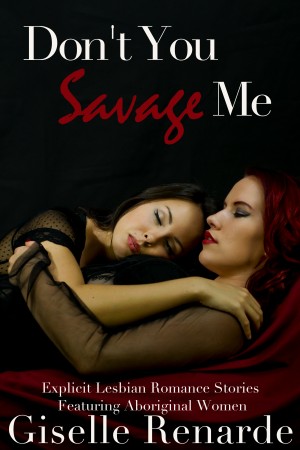 Don't You Savage Me: Explicit Lesbian Romance Featuring Aboriginal Women
by

Giselle Renarde
In "Don't You Savage Me," bestselling author of the Rainbow Award-winning novel The Red Satin Collection has bundled together six lesbian love stories featuring Indigenous characters. There's a little something for every taste, from the sticky-sweet to intense heat. All royalties earned by the author will be donated to charitable organizations allied with Aboriginal women in Canada.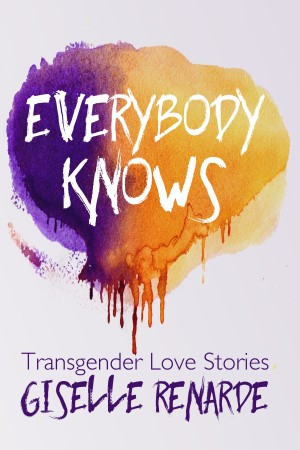 Everybody Knows: Transgender Love Stories
by

Giselle Renarde
Rainbow Award-winning author Giselle Renarde is back with 15 sweet and sensual transgender tales that run the gamut from romantic fantasy to true confession. Challenging, amusing, stimulating and tender, these stories are sure to captivate the hearts of readers of all genders. In Everybody Knows, love is love regardless of how it's packaged.