Special Deals
Sub-categories:
Gay |
Lesbian |
General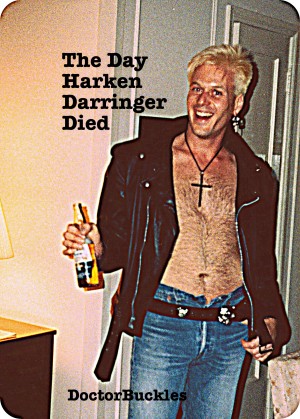 The Day Harken Darringer Died
by

DoctorBuckles
(5.00 from 1 review)
Not since "City of Night" was released in 1963 has there been a more unsanitized brutally honest semi-autobiographical novel. This eye-opening novel chronicles a talented and beguiling young man's escape from his lesbian mother to California where he began a dark but often slapstick life in the underground of pornography and sex-work.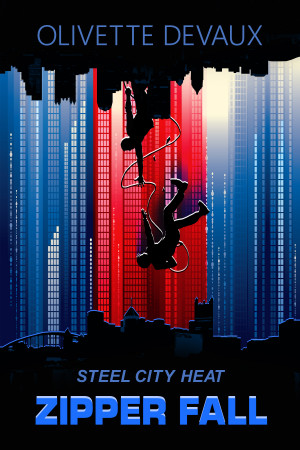 Zipper Fall
by

Olivette Devaux
I'm Wyatt and I love Jack, but our story ain't your run-of-the-mill romance. I rapelled down to his bedroom to burgle him, not fall in love with him. I fell for him with an all-consuming, obsessive passion burning down all decent boundaries. But Jack harbors secrets of his own - grief over his murdered sister, attachment to legal procedures... we're like ying and yang. What could go wrong?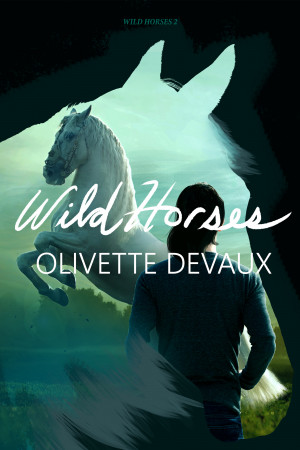 Wild Horses
by

Olivette Devaux
When Kai returned Attila's stolen phone, he'd thought his life would get fixed. Magically. Overnight. Weeks later, he's still shoveling horse manure, cooking, fetching – everything to express his love for Attila. Anything to avoid talking about his painful history. Then disaster strikes – and Kai faces his past to make things right, convinced it will cost him what makes his life worth living.