Special Deals
Sub-categories:
Gay |
Lesbian |
General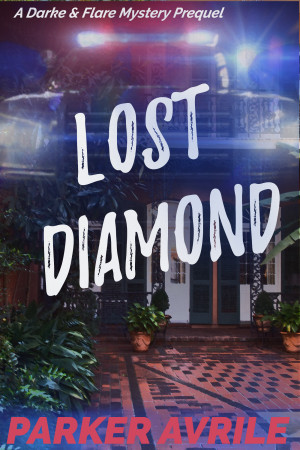 Lost Diamond
by

Parker Avrile
His hot new boyfriend asks an infatuated gay New Orleans police detective to locate a missing diamond, but it's hard to find a precious gem when you're caught in a web of deception. An 8,000-word short mystery with no cliffhanger.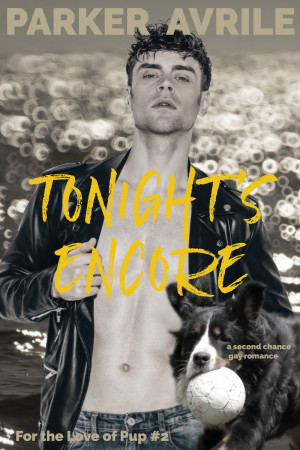 Tonight's Encore: A Second Chance Gay Romance
by

Parker Avrile
Two high school sweethearts meet again years later, thanks to an intuitive Bernese Mountain Dog. The sparks ignite right away, but now Zac is a rock star and Reed is their small hometown's new doctor. Will the pressure of Zac's fame and Reed's career push them apart a second time? A full-length 52,000-word steamy contemporary gay romance novel.
Broken Women
by

Anne Hagan
Can two Women, unlucky in love, find solace in each other? Where do you go when you lose everything? Who do you turn to next when nobody seems to want you for more than a causal fling? Can two love weary people from different worlds find strength together? Can they move on and even find a happily ever after?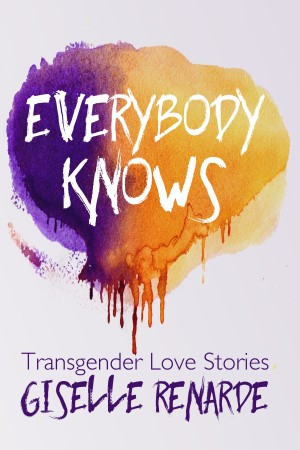 Everybody Knows: Transgender Love Stories
by

Giselle Renarde
Rainbow Award-winning author Giselle Renarde is back with 15 sweet and sensual transgender tales that run the gamut from romantic fantasy to true confession. Challenging, amusing, stimulating and tender, these stories are sure to captivate the hearts of readers of all genders. In Everybody Knows, love is love regardless of how it's packaged.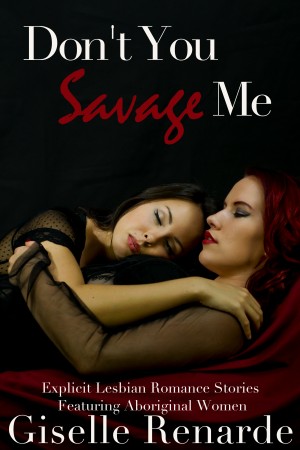 Don't You Savage Me: Explicit Lesbian Romance Featuring Aboriginal Women
by

Giselle Renarde
In "Don't You Savage Me," bestselling author of the Rainbow Award-winning novel The Red Satin Collection has bundled together six lesbian love stories featuring Indigenous characters. There's a little something for every taste, from the sticky-sweet to intense heat. All royalties earned by the author will be donated to charitable organizations allied with Aboriginal women in Canada.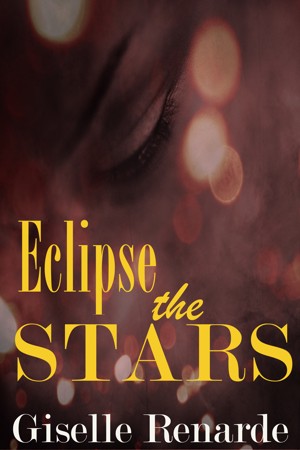 Eclipse the Stars
by

Giselle Renarde
Jody used to be the star of the show. Now that her transgender girlfriend's making heads turn, can she set jealousy aside to give Renata the love and commitment she deserves?