Special Deals
Sub-categories:
Gay |
Lesbian |
General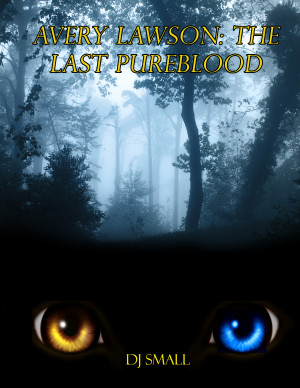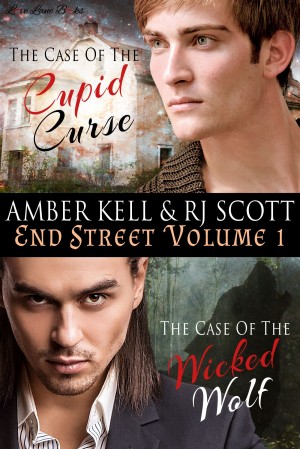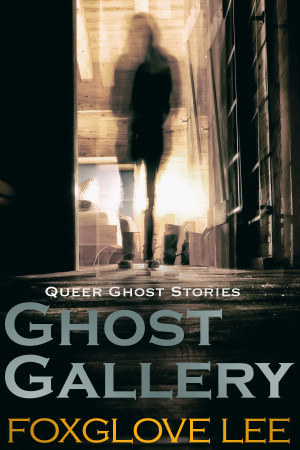 Ghost Gallery
by

Foxglove Lee
Xan just landed his dream job at a prestigious art gallery. There's only one problem: the place is haunted. Nobody's willing to work after hours, because the place gets too creepy once darkness falls. When Xan stays late to meet his favourite transgender artist, will he come face to face with an apparition from another time? And, if he does, can he finally solve the mystery of the gallery ghost?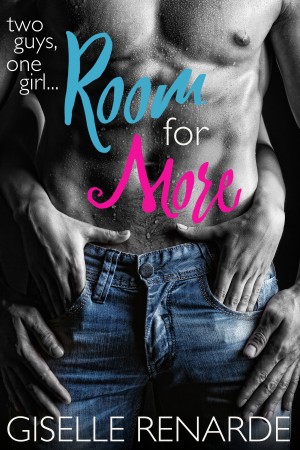 Room for More: Two Guys, One Girl
by

Giselle Renarde
Claudia detests Mark. Mark detests Claudia. They both love Jason Paul. Two years after Claudia's husband leaves her for another man, she finds herself unemployed but desperate to stay in the city. The only solution is to move in with Jason Paul and his new love. When sparks fly, will Claudia imagine the possibilities of having two men in her life… and in her bed?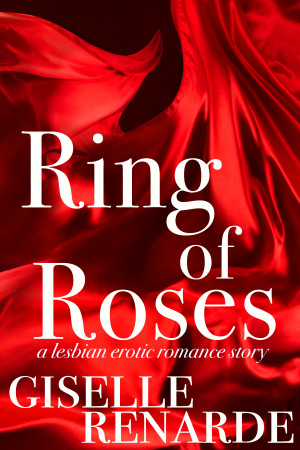 Ring of Roses: A Lesbian Erotic Romance Story
by

Giselle Renarde
I guess I could have told this story as a sickly sweet romance with me as the sugar mama splashing money around Niagara Falls to please my girl. It still would have been objectively true, but it wouldn't have been the complete and unadulterated truth. If I'm going for honesty I might as well go all the way… even if the reality makes me seem jealous and immature and maybe a little nuts.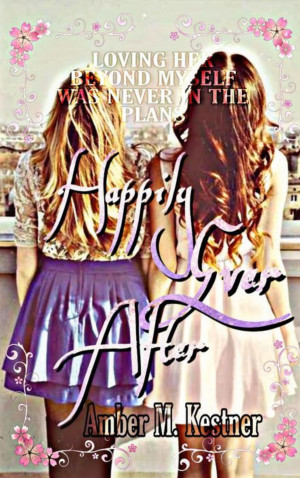 Happily Ever After
by

Amber M. Kestner
Harley nodded closing her eyes, she felt her face being lifted and body against the wall then feeling Addy's soft lips against hers with tears. Harley held onto her closely pushing their bodies against one another. Before Harley knew it Addy was gone not kissing her no more let alone feeling their bodies together. Harley opened her eyes to find that she is placed in an alleyway in the darkness....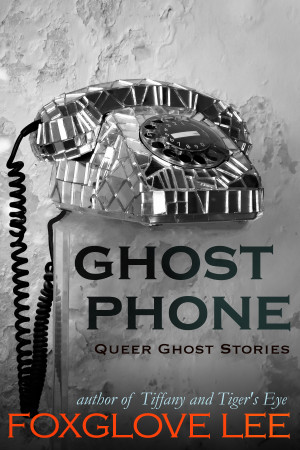 Ghost Phone
by

Foxglove Lee
Braden has never had much in common with his stepfather, but that changes when he buys an antique telephone for Father's Day. The old phone is haunted! Every night, it rings like clockwork. And who is on the line? A ghostly woman who says only, "Operator! Help! My son!" Can Braden and Leon figure out who this ghost woman was in life? And can they help her find peace in the great beyond?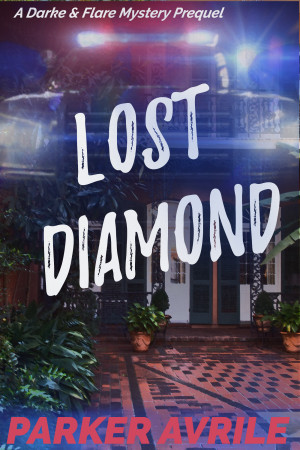 Lost Diamond
by

Parker Avrile
His hot new boyfriend asks an infatuated gay New Orleans police detective to locate a missing diamond, but it's hard to find a precious gem when you're caught in a web of deception. An 8,000-word short mystery with no cliffhanger.