Special Deals
Sub-categories:
Gay |
Lesbian |
General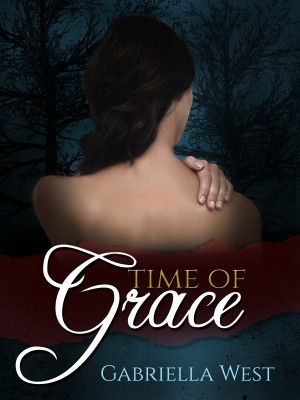 Time of Grace
by

Gabriella West
Shy young Caroline has come from England to Ireland in 1915 to work as a governess at Thornley Hall. But beautiful housemaid Grace, with her fierce dedication to Ireland's freedom, opens Caroline's eyes to new erotic worlds. As their friendship blossoms into passionate romance, Caroline finds a happiness she's never known. But will Grace's commitment to the upcoming Rising jeopardize their love?
Omega Box Set | Alpha Omega Mpreg Romance
by

Bella Bennet
Non-shifter Mpreg romance with humor boxset with happily ever afters! 6 books are included in this boxset: Omega's Attorney Omega's Doctor Omega's Teacher Omega's Rockstar Omega's Prince Lawyer's Secret Omega (never before included in a box set) 1,246 pages in this mpreg romance box set of alpha, omega, babies, male pregnancy, love, humor and happy couples.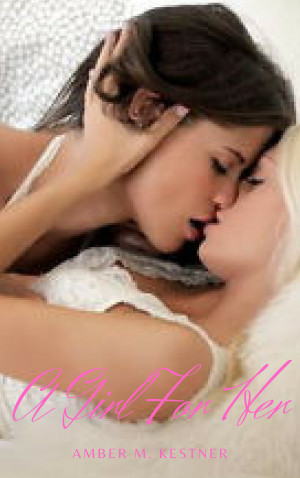 A Girl For Her
by

Amber M. Kestner
Seeing her as more than just a friend would drive my heart wild, she is special to me in every way. Jana has no idea what she makes me feel inside. I have known her a little over two years, but feels like forever even when we talk every day. It's not like we haven't planned to see each other again, it has been in my mind to finally be in love with a woman, and she's the closest to my heart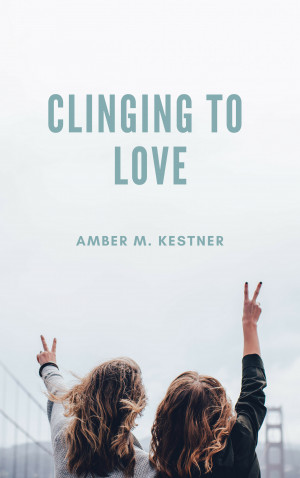 Clinging To Love
by

Amber M. Kestner
This story might take you for a leap. Terri loves her best friend Brooke though they never exactly told one another. Terri did the most horrible mistake of her life marrying Monica whose heart is as worthless as a penny. Terri did everything she could to keep her marriage with Monica but when Monica slept around it made Terri realize their marriage wasn't worth it.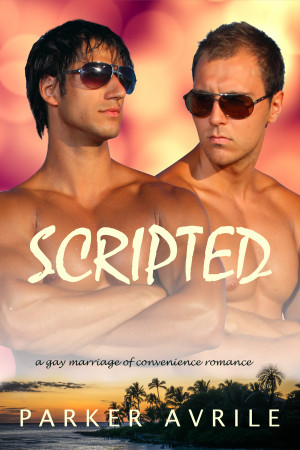 Scripted
by

Parker Avrile
A gay marriage of convenience plays out on reality TV. When lifelong friends Noah and Brenner learn the new reality TV show only accepts married couples, wedding bells are in their future. Expect a tropical island where clothes mysteriously disappear, best friends are destined to become lovers, and somebody is determined to hog all the cupcakes.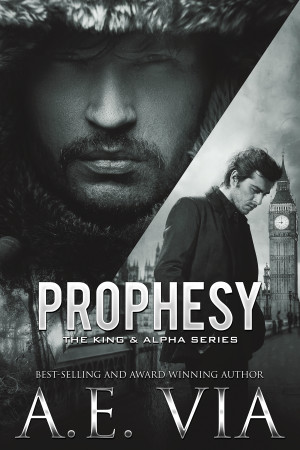 Prophesy: The King & Alpha Series
by

A.E. Via
An Enemies to Lovers Justice Volkov is the youngest Alpha Zenith to lead the wolf shifters. Chadwick 'Wick' Bentley is well over two hundred years old, and King of the Vampires. Natural enemies can't be mates." Justice's rejection is hurting his mate, so Wick gets help and a special gift from a very powerful source to help him win over his beloved mate's heart in the midst of chao