Special Deals
Sub-categories:
Gay |
Lesbian |
General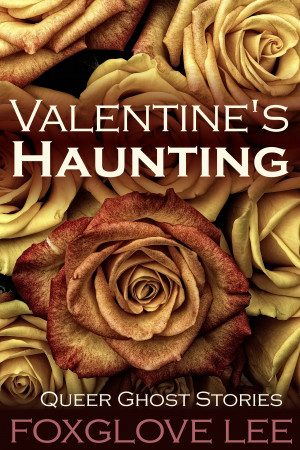 Valentine's Haunting
by

Foxglove Lee
When Steven and Omar book a romantic weekend getaway for Valentine's Day, they're in for a big surprise. Not only is their hotel room haunted, but it's haunted by a ghost who shows up only one night per year. But who is this terrifying spirit haunting the inn? And is he powerful enough to put the couple's lives in danger?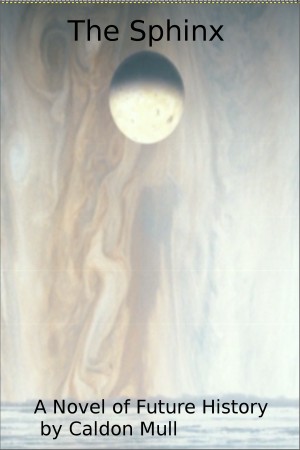 The Sphinx
by

Caldon Mull
The Sphinx is a Future History, an extrapolation into the next five hundred years of human history, and focuses on the narrative of Greg Summer50, a young Venusian conscripted into the GovSec Symbols Project. Augmented with Psionic ability, The Sphinx is thrust into the Arena of The Sol Senate as an unwitting tool of GovSec Ambition. A stand alone, yet complimentary book to The Estuary Tales.