Special Deals
Sub-categories:
Gay |
Lesbian |
General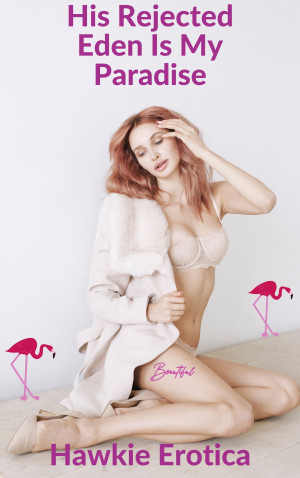 His Rejected Eden Is My Paradise
by

Hawkie Erotica
she was now poised with purpose in the arms of a woman, and nothing could change her mind from her lover. His pillow was his companion for now on the matrimonial bed, while his wife and her new lover, his once mistress were now an item. He brought her into the relationship and now his wife was having an affair with her. Two is a company and three is a crowd, so he was omitted from the equation.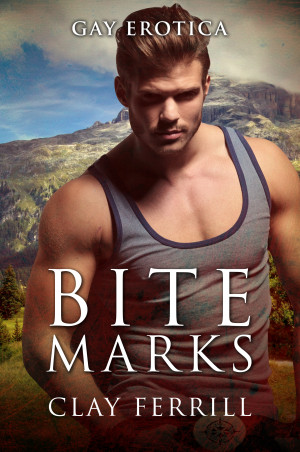 Bite Marks
by

Clay Ferrill
Skiff meets Drew on a trip to his childhood home town for the funeral of his lifelong friend. He had vowed never to return to Chama, New Mexico, after being cruelly disowned by his family on his 16th birthday for being gay, 32 years ago. Skiff returned here to learn one of life's most important lessons; you must let the past be the past and be open to a new future. He must be willing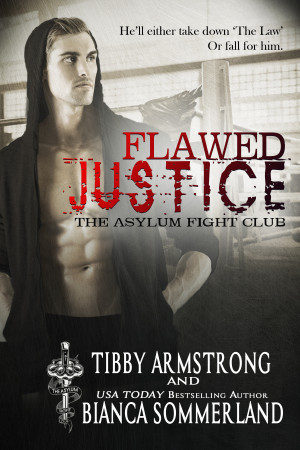 Flawed Justice
by

Bianca Sommerland
If there were an emergency number for adulthood, Matt Kincaid would have dialed it months ago. Raising his kid brother alone is already an uphill battle, nevermind when an ugly gang initiation lands the teen in lockup. Again. Only, this time for a hate crime against a local fight club, where settling debts isn't taken lightly.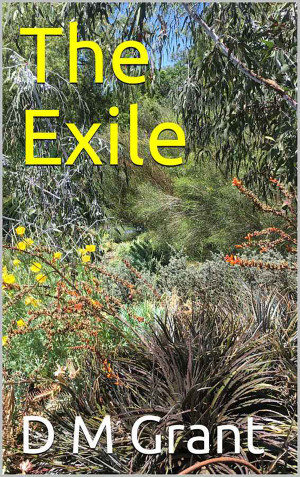 The Exile
by

D M Grant
Growing up in a straight world is complicated enough without having an older gay brother constantly attracting the ire of the community. The Exile is a gritty novel set in Australia in the early 90s. Not for the faint-hearted!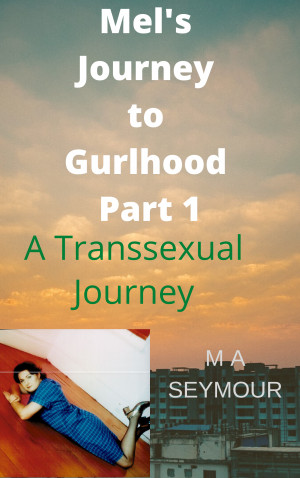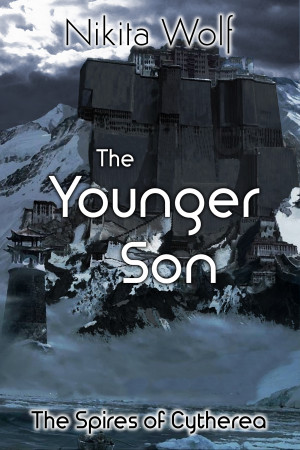 The Younger Son
by

Nikita Wolf
It's been over 800 Earth years since the fall of the Solar Empire, over 1200 Venusian days. On a terraformed Venus, the inhabitants of a dark age society struggle to rebuild civilization, only to be attacked century after century by a mysterious enemy, that abducts entire nations, in the long, frozen night.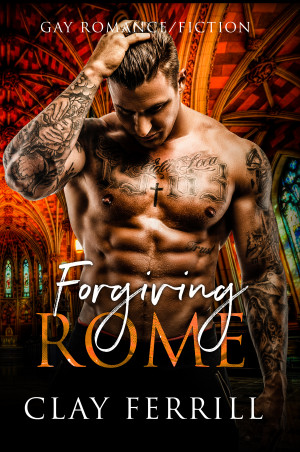 Forgiving Rome
by

Clay Ferrill
Set in 1508-1520 A.D. in the Italian countryside, two young men, distant Medici cousins, meet when they are visited by their French aristocrat relatives. Urbino, Italy. Again set in 2020, the two again reunite as souls reborn from The Guf for a very specific purpose. They have been reunited yet again. Their forgiveness the only mission.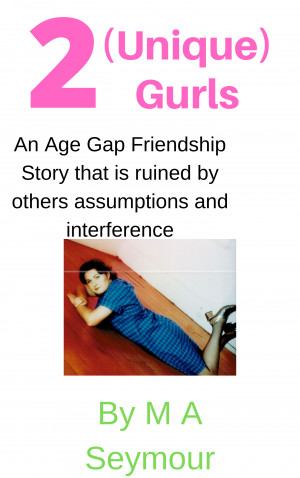 2 (Unique) Gurls
by

M A Seymour
Story of an age gap friendship, and other romantic adventures, in which some are hot times. In C10, I mention something very freaky that happened which still has me shaking and crying. I believe in the Universe Screaming at Us.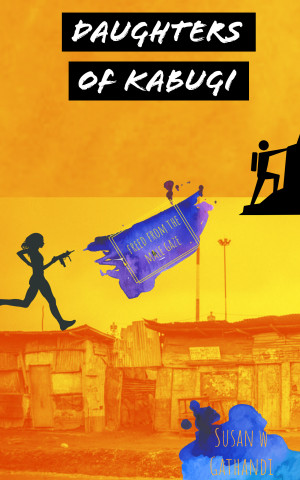 Daughters of Kabugi
by

susan wangui II
Follow the story of a young African woman as she breaks society norms and traditions. Through a series of heartbreaks and life threatening moments she will lead a revolution to free women from the male gaze.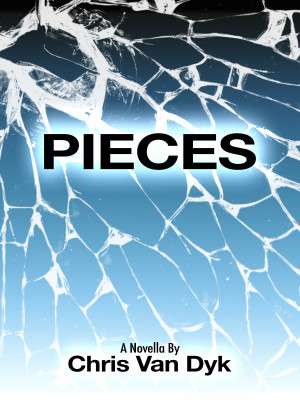 Pieces
by

Chris Van Dyk
Micah, an out and proud gay man, struggles to maintain his sanity as his life spirals into a quagmire. Haunted by an unrelenting shadow, he receives help that reaches across the expanse of time for a final confrontation with his demons.