Special Deals
Sub-categories:
Gay |
Lesbian |
General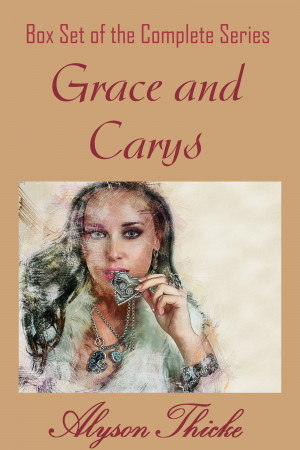 Grace and Carys
by

Alyson Thicke
Box set of the complete series. Grace is amazing. She's strong, beautiful, voluptuous and buxom, with a degree in psychology. She has a need for 21 year-old Carys, a slacker and near-atheist. Grace is way deep in the closet, attending a conservative church, and the couple strive to keep their relationship a secret. Nearby, though, is Daniel, a man who is determined to out Grace and Carys. Adult.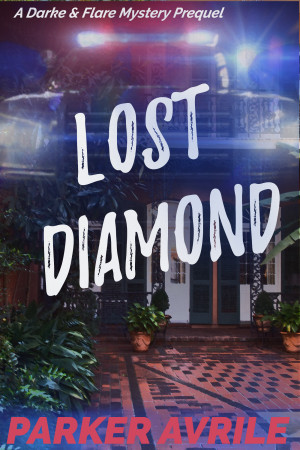 Lost Diamond
by

Parker Avrile
His hot new boyfriend asks an infatuated gay New Orleans police detective to locate a missing diamond, but it's hard to find a precious gem when you're caught in a web of deception. An 8,000-word short mystery with no cliffhanger.
Broken Women
by

Anne Hagan
Can two Women, unlucky in love, find solace in each other? Where do you go when you lose everything? Who do you turn to next when nobody seems to want you for more than a causal fling? Can two love weary people from different worlds find strength together? Can they move on and even find a happily ever after?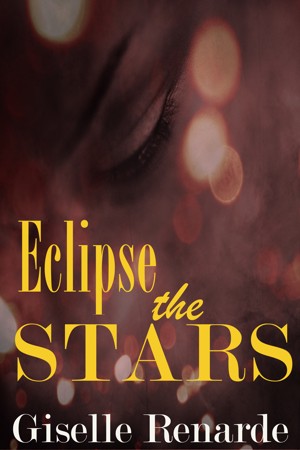 Eclipse the Stars
by

Giselle Renarde
Jody used to be the star of the show. Now that her transgender girlfriend's making heads turn, can she set jealousy aside to give Renata the love and commitment she deserves?