Special Deals
Sub-categories:
Gay |
Lesbian |
General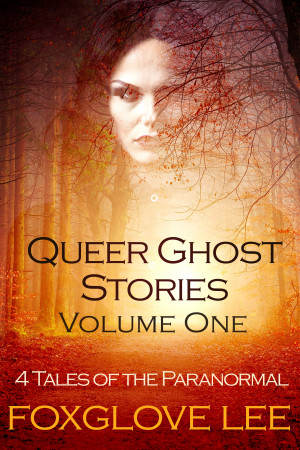 Queer Ghost Stories Volume One
by

Foxglove Lee
Who needs sleep? Not you! You'd rather stay up late reading these spine-chilling ghost stories. Queer characters meet with fates beyond their wildest imaginings as they are confronted by spirits from all walks of life… with shocking results. Dive into four tales of the paranormal by Foxglove Lee! Foxglove's fiction has been called SPECTACULAR by Rainbow Reviews and UNFORGETTABLE by USA Today.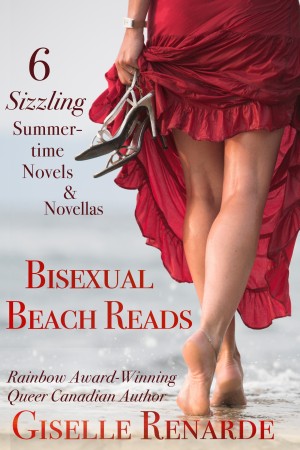 Bisexual Beach Reads: 6 Sizzling Summertime Novels and Novellas
by

Giselle Renarde
Get ready for an unforgettable summer! With this collection of sizzling bisexual novels and novellas by award-winning queer Canadian author Giselle Renarde, you're in for some seriously hot nights. Nothing beats a beach vacation with a side of seduction, so get ready for spicy tales of longing, lust, and fearless love. From fun-filled romps to dark desires, you'll find it in Bisexual Beach Reads!