Special Deals
Sub-categories:
Gay |
Lesbian |
General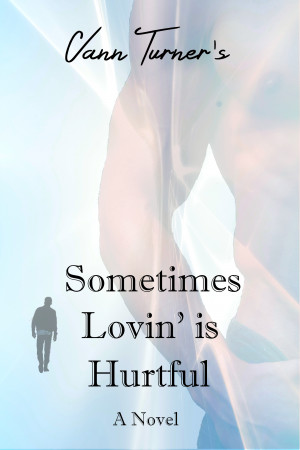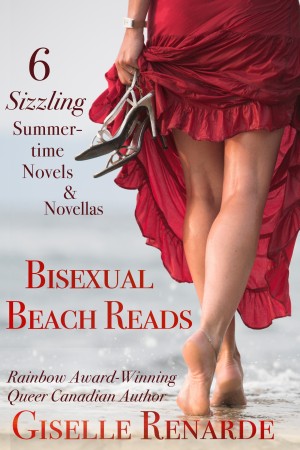 Bisexual Beach Reads: 6 Sizzling Summertime Novels and Novellas
by

Giselle Renarde
Get ready for an unforgettable summer! With this collection of sizzling bisexual novels and novellas by award-winning queer Canadian author Giselle Renarde, you're in for some seriously hot nights. Nothing beats a beach vacation with a side of seduction, so get ready for spicy tales of longing, lust, and fearless love. From fun-filled romps to dark desires, you'll find it in Bisexual Beach Reads!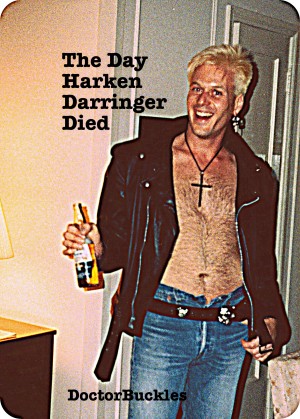 The Day Harken Darringer Died
by

DoctorBuckles
(5.00 from 1 review)
Not since "City of Night" was released in 1963 has there been a more unsanitized brutally honest semi-autobiographical novel. This eye-opening novel chronicles a talented and beguiling young man's escape from his lesbian mother to California where he began a dark but often slapstick life in the underground of pornography and sex-work.